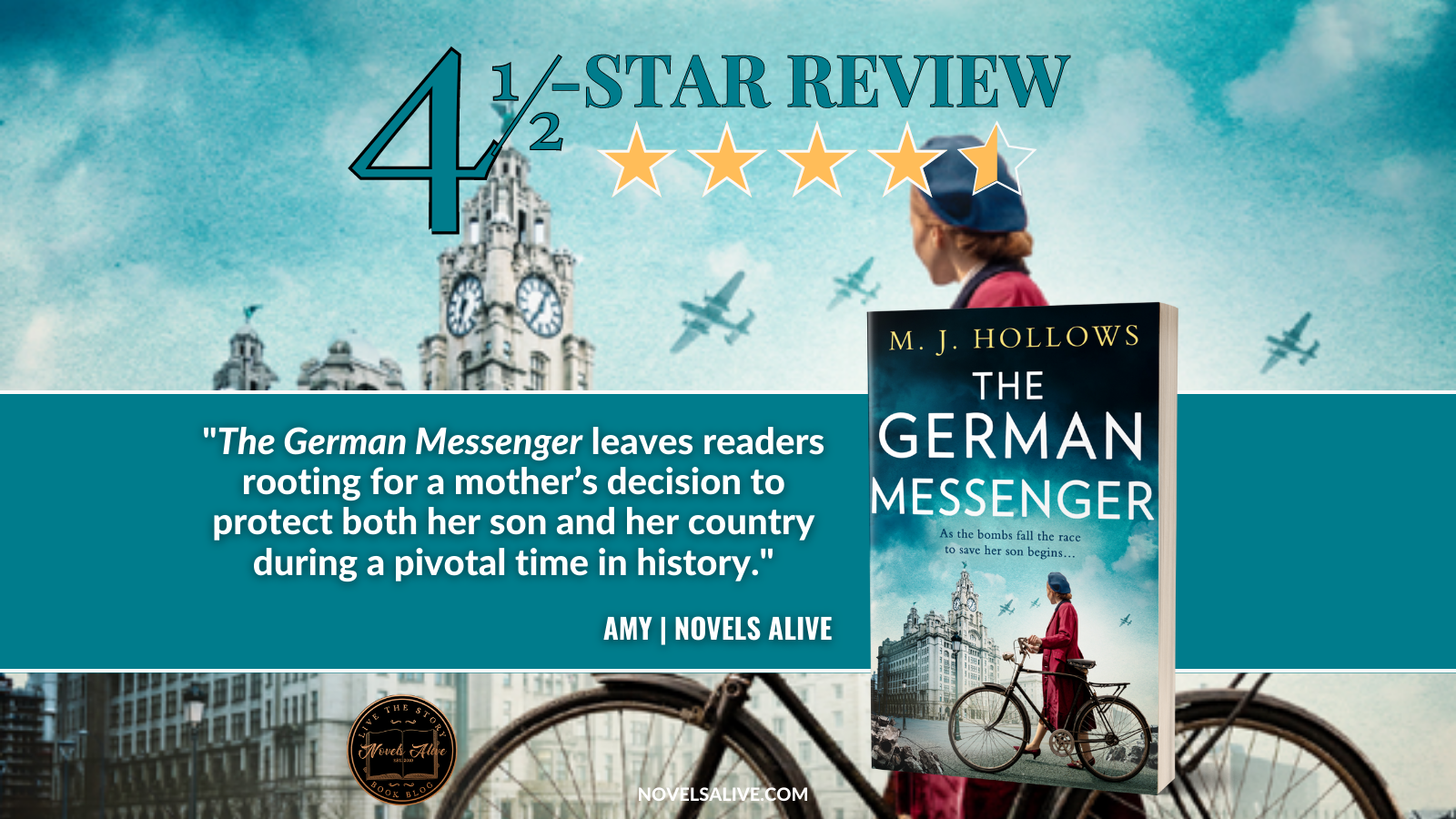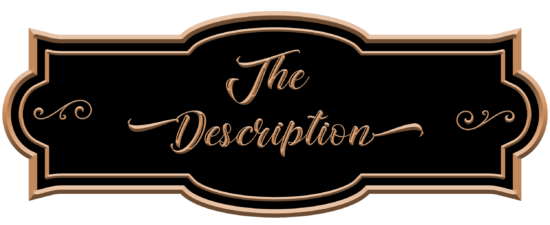 Publication Date: May 2, 2023
Liverpool, 1940. "Where's George?" Ruth didn't realise that she had grabbed hold of the other woman's arms. "Where's my son?"
Journalist Ruth Holt is struggling in the terror of the Blitz when her young son is suddenly snatched away in broad daylight. Soon after, the kidnappers' demands arrive. They are working with the Nazis, and she has no choice but to co-operate, or the authorities will learn that she is harbouring secrets of her own.
Ruth's job gives her access to critical information, and if she does not share it with Britain's enemies, her child will face the consequences. Desperate, she falsifies information, lying to everyone: her employers, her family and her lover. But as the demands increase, the knife edge she walks on grows increasingly thin. If she falls, she will never save her son.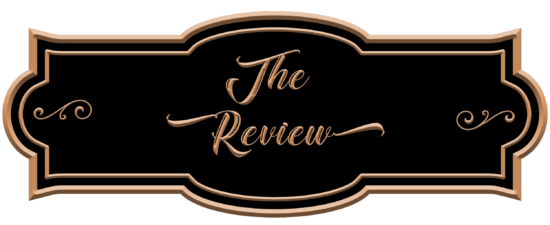 Against the backdrop of World War II, a mother finds herself facing an ultimatum. She must provide confidential war information, or she will never see her son again.
Author M.J. Hollows delivers a powerful story in The German Messenger as the Germans have launched an aerial campaign against England. Ruth, both a reporter and a rescue volunteer, is hiding a family secret.
George's kidnapper demands Ruth use her journalistic access to share information about the war effort that would never be approved by the censors. Ruth's dilemma is well-depicted because the last thing she wants is to help the Nazis.
With bombs raining down, Ruth ups the stakes and makes a play that could permanently separate her and George. Even as the war ramps up, a budding romance ensues between Ruth and a fellow rescue worker.
The German Messenger leaves readers rooting for a mother's decision to protect both her son and her country during a pivotal time in history.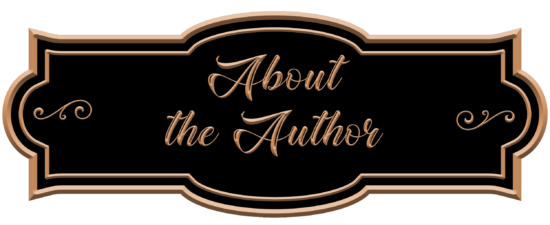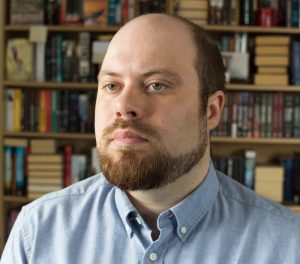 Michael Hollows was born in London in 1986, and moved to Liverpool in 2010 to lecture in Audio Engineering. With a keen interest in history, music, and science, he has told stories since he was little. Goodbye for Now is his first novel, which he started as part of his MA in Writing from Liverpool John Moores University, graduating in 2015. He has also been published in SF anthologies, and is now researching towards a PhD in Creative Writing, working on his next novel.