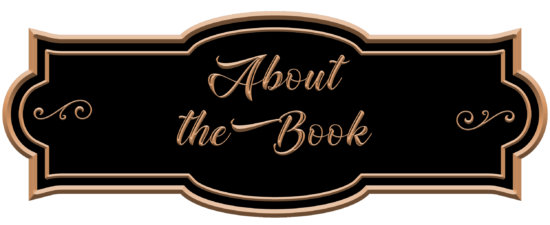 The Linked Trilogy: Book 3
Publication Date: March 5, 2023
Darkness is gnawing at my soul. The shadows swallow me a little more each day. But someone needs to destroy Elana Elidi. And I may be the only one who can. There's a spell to stop her from destroying the remaining Ordulls. But it requires a sacrifice from my true love. The problem is—who does my heart belong to—Jadox or Isaac?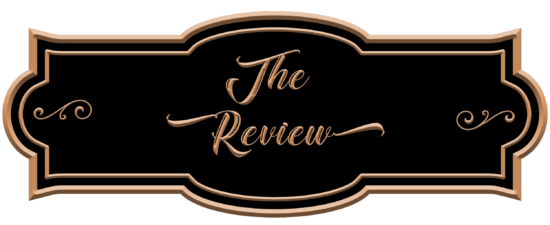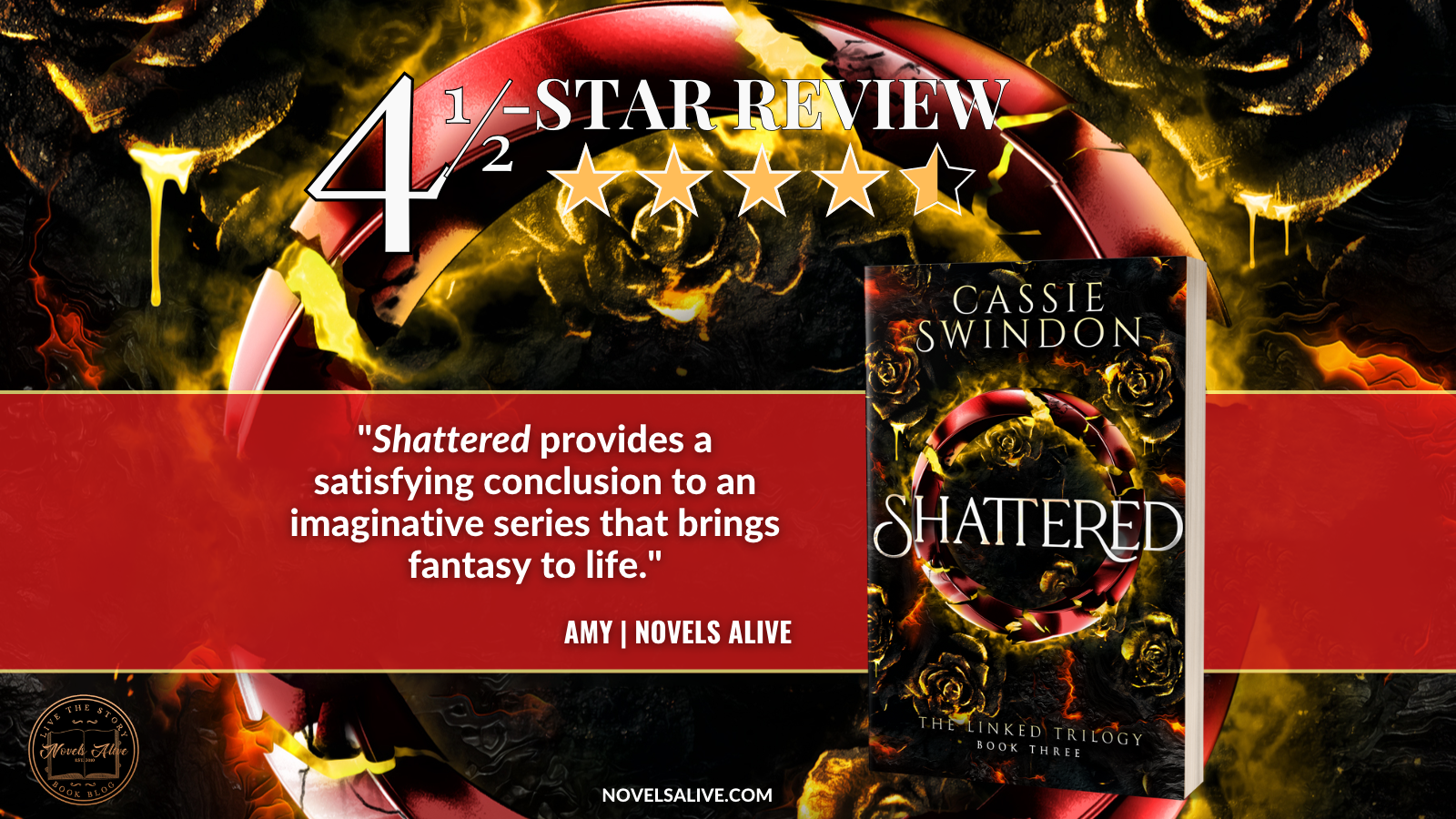 With the delivery of Shattered, author Cassie Swindon settles the question regarding the identity of Kyra's true love.
As the third installment of the Linked Trilogy, the author uses this story to wrap up the storyline that initially began in Scorched and continued in Severed.
Described as romantic fantasy, readers are cautioned by trigger warnings at the beginning of each installment. However, as someone who reads extensively, I didn't notice anything I would have identified as requiring such a warning. I recommend the series be read in order for full enjoyment. The author also has a few short stories that accompany the series.
The series focuses around a powerful female character who wields Magik and unknowingly makes all the males except one disappear. The sole survivor, Jadox, reluctantly teams up with Kyra to figure things out in what becomes a sizzling enemies-to-lovers story.
With the second installment, a love triangle takes place when Isaac is thrown into the mix. There's plenty of drama and intrigue going on against a backdrop of a detailed fantasy world. In addition to each story, the author includes a glossary, character guide, and list of creatures, in addition to other helpful resources for readers.
That brings readers to the finale, where Kyra must battle demons to break the curse. However, in order to win, she faces a heartbreaking decision.
Shattered provides a satisfying conclusion to an imaginative series that brings fantasy to life.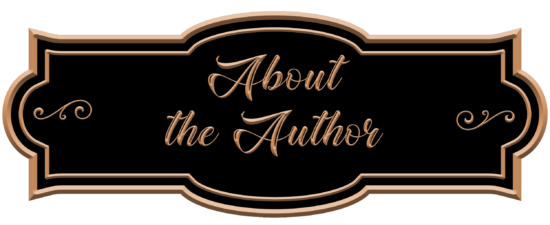 Cassie Swindon isn't only an Indie author of six fiction books, but she has also tackled a stranger for a pair of Michael Phelps' personal goggles, cried when the Cubs won the World Series and chose where to move cross-country by the flip of a coin. If you'd like to learn more about how her cat caused a flood in her house, or maybe to buy a book or two of hers, then check out the social media accounts below.

May 8:
1: All the Ups and Downs
2: Kit 'n Kabookle
3: Adriana Kraft
4: Ilovebooksandstuffblog
5: Kenyan Poet
6: The Book Countess Tours
7: Read Your Writes Book Reviews
8: Words of Wisdom from The Scarf Princess
9: Fabulous and Brunette
10: The Key Of Love