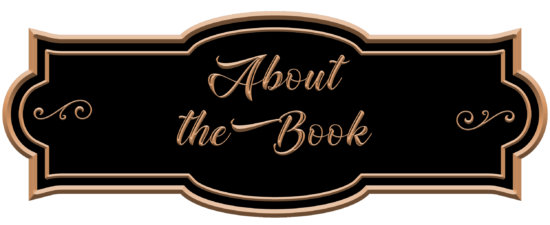 The Linked Trilogy: Book 3
Publication Date: March 5, 2023
Darkness is gnawing at my soul. The shadows swallow me a little more each day. But someone needs to destroy Elana Elidi. And I may be the only one who can. There's a spell to stop her from destroying the remaining Ordulls. But it requires a sacrifice from my true love. The problem is—who does my heart belong to—Jadox or Isaac?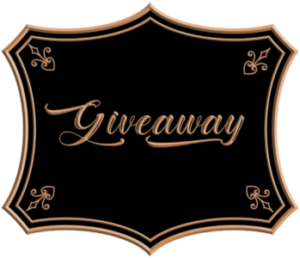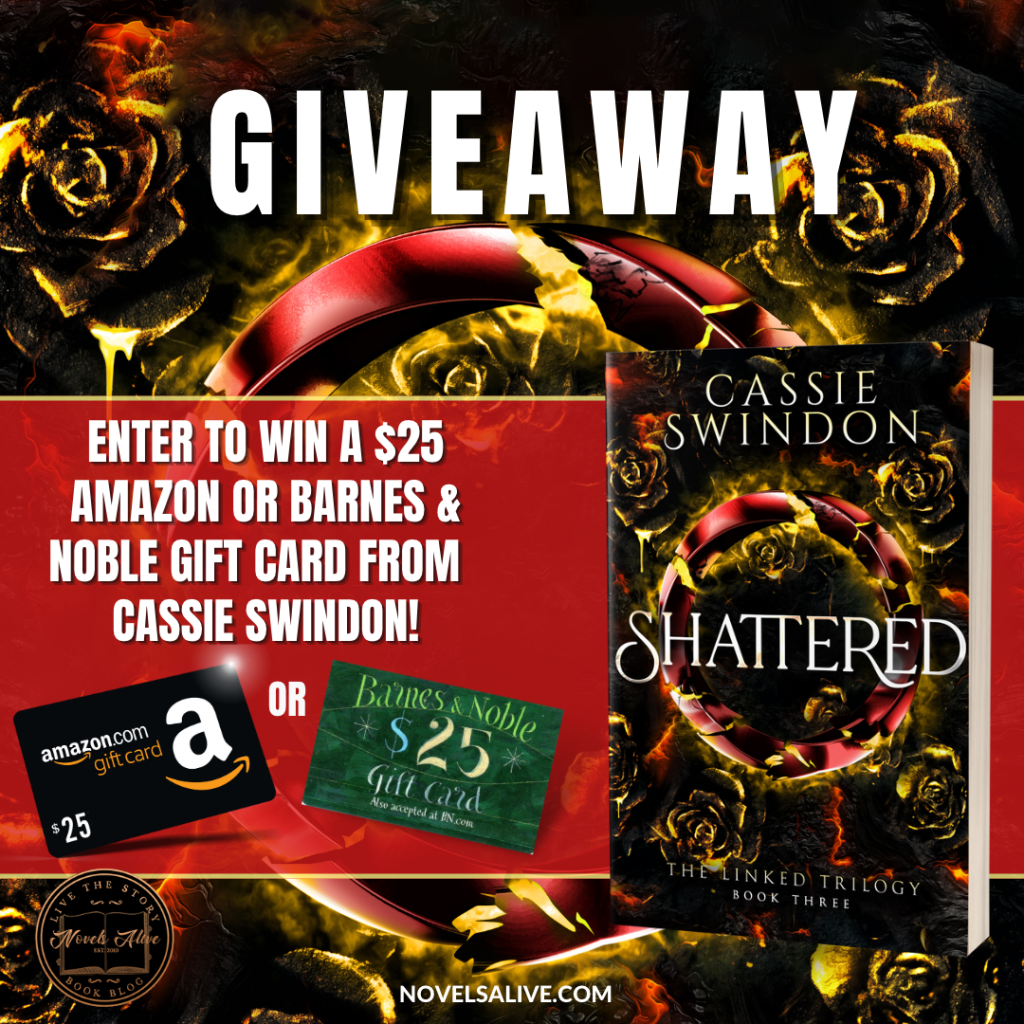 Cassie Swindon will be awarding a $25 Amazon or Barnes & Noble Gift Card to a randomly drawn winner via Rafflecopter during the tour.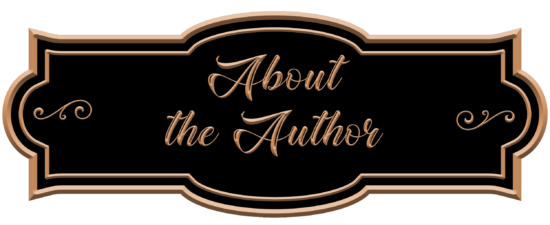 Cassie Swindon isn't only an Indie author of six fiction books, but she has also tackled a stranger for a pair of Michael Phelps' personal goggles, cried when the Cubs won the World Series and chose where to move cross-country by the flip of a coin. If you'd like to learn more about how her cat caused a flood in her house, or maybe to buy a book or two of hers, then check out the social media accounts below.

May 8:
1: All the Ups and Downs
2: Kit 'n Kabookle
3: Adriana Kraft
4: Ilovebooksandstuffblog
5: Kenyan Poet
6: The Book Countess Tours
7: Read Your Writes Book Reviews
8: Words of Wisdom from The Scarf Princess
9: Fabulous and Brunette
10: The Key Of Love