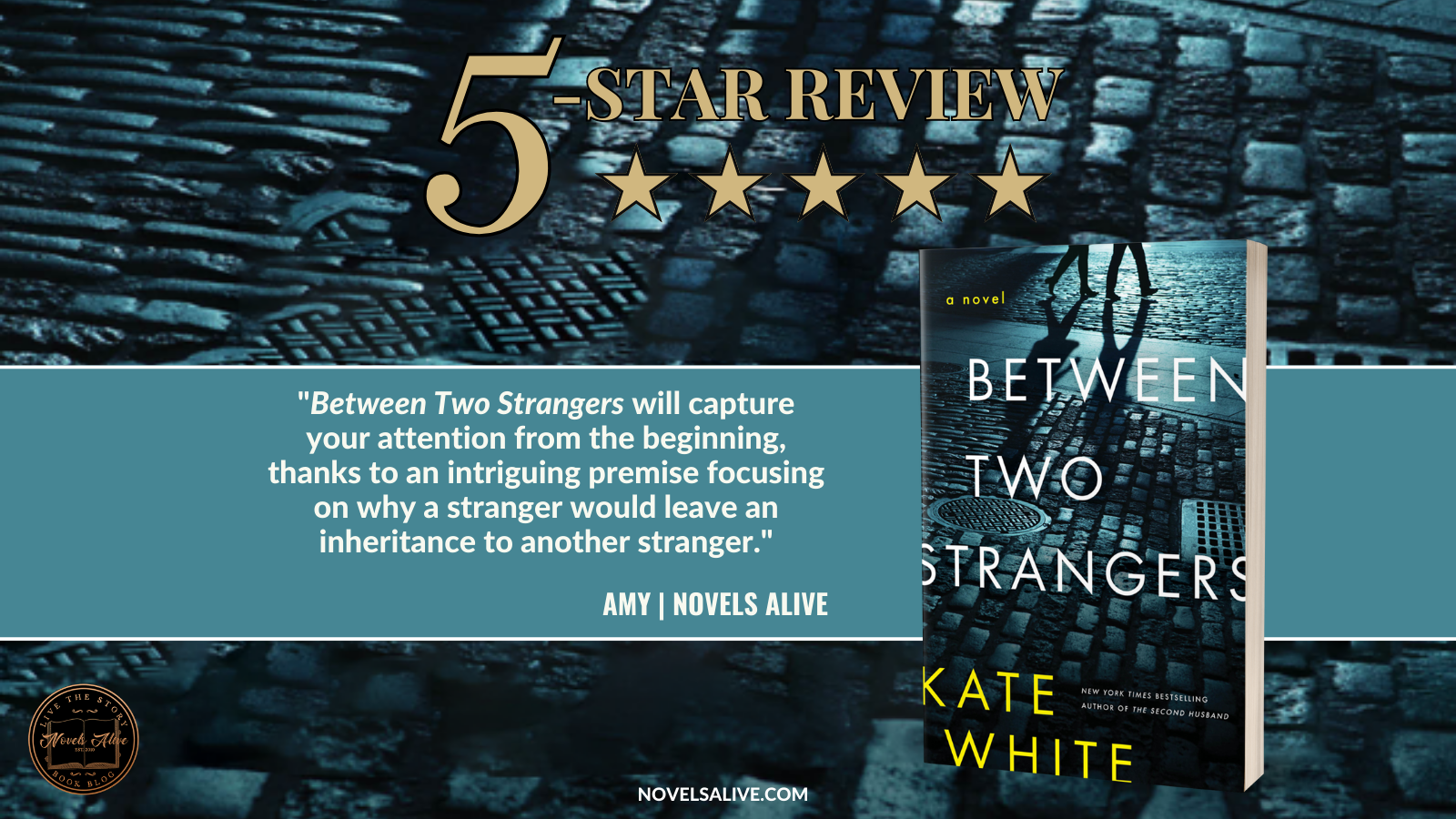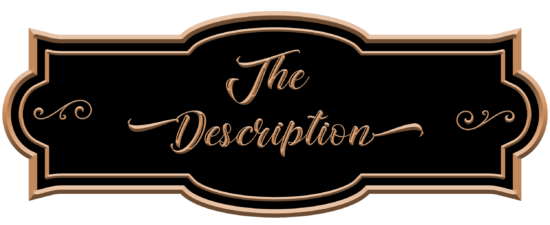 Publication Date: May 16, 2023
A woman receives a bewildering inheritance that may have something to do with her past in this twisty and addictive psychological thriller from the New York Times bestselling author Entertainment Weekly calls "impossible to outwit."
Struggling artist Skyler Moore is flabbergasted when she receives a suspicious phone call from a lawyer she's never met regarding a "private matter." As soon as she arrives at the law firm's office, she learns she's the recipient of a large inheritance, a life-changing sum that will allow her to realize her long-held dream of becoming a mother. But who was her benefactor, Christopher Whaley? The late man's name means nothing to Skyler, and she has no idea why he would leave her such an enormous bequest.
Looking into his background, Skyler finally realizes they met once at a hotel bar and shared a one-night stand. But they never exchanged numbers, or even last names, and that was over a decade ago. She wonders if the inheritance is meant to be a message of some kind, but can't imagine what it might be.
Chris' family is confused and suspicious too, and his widow accuses Skyler of having an affair with her late husband, then threatens revenge. In order to protect herself, Skyler has to understand the reason the money was left to her. But as she digs for the truth, it becomes clear that Chris Whaley might have taken other secrets to the grave, ones that could have terrifying consequences for her . . .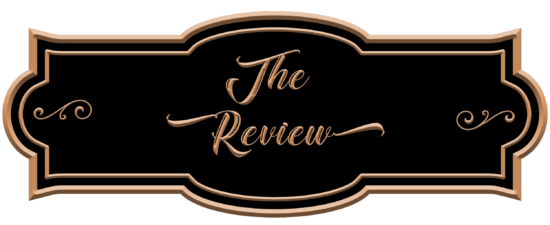 As an artist, Skylar Moore juggles multiple jobs in order to make ends meet. When notified she is the beneficiary of a trust, the questions seem to outweigh the answers.
Author Kate White delivers a suspenseful story with Between Two Strangers. Through a combination of present and past storylines, readers get a better understanding of Skylar's character.
A tragic accident more than a decade ago changed the trajectory of her life and left Skylar with strained family relationships. As she tries to figure out why a stranger would leave her a significant inheritance, she realizes there is a fleeting connection after all.
However, Skylar's questions ignite a series of threatening events, forcing her to confront the past. The author provides a number of possible culprits before the explosive conclusion.
Between Two Strangers will capture your attention from the beginning, thanks to an intriguing premise focusing on why a stranger would leave an inheritance to another stranger.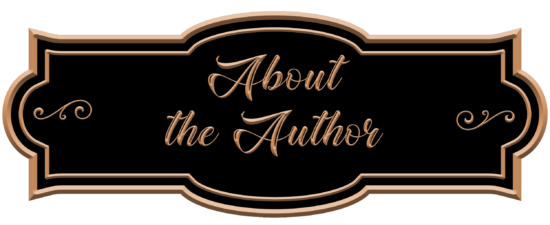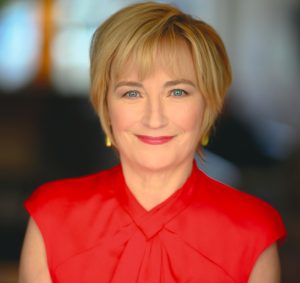 Kate White is the New York Times bestselling author of nine standalone psychological thrillers, including The Secrets You Keep, Have You Seen Me, The Second Husband, and Between Two Strangers, as well as eight Bailey Weggins mysteries, including Such a Perfect Wife, which was nominated for an International Thriller Writers Award. Kate, former editor-in-chief of Cosmopolitan, is also the author of several popular career books for women, including I Shouldn't Be Telling You This: How to Ask for the Money, Snag the Promotion, and Create the Career You Deserve and Why Good Girls Don't Get Ahead, as well the editor of the Anthony and Agatha Award-nominated The Mystery Writers of America Cookbook.