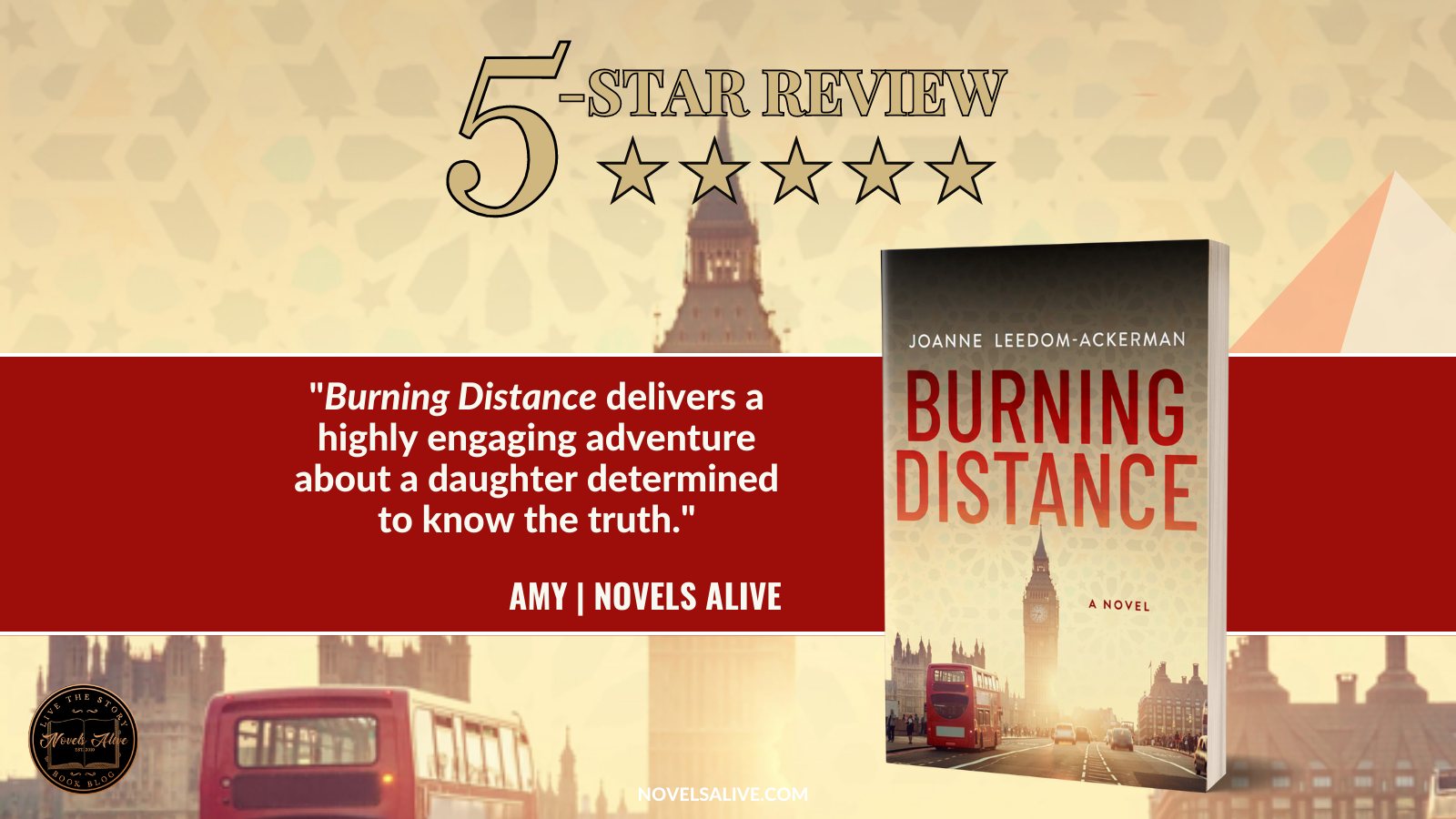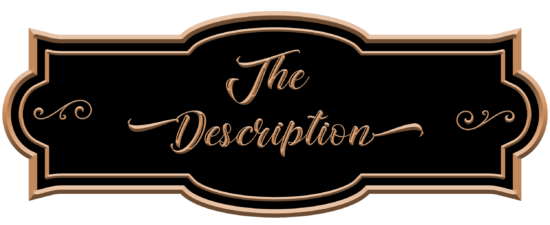 Publication Date: March 7, 2023
A modern-day Romeo and Juliet—set against the backdrop of deadly weapons smuggling
When ten-year-old Elizabeth West's father dies in a tragic plane crash over the Persian Gulf, her family uproots their life in Washington, D.C., and moves to London. Her mother marries a knighted British businessman who has two children, and Elizabeth (Lizzy) and her two sisters move in with their new family.
At age sixteen, while attending the American School of London, Lizzy meets and falls in love with Adil Hasan—but when Adil's father, a noted arms middleman, is deported, Lizzy and Adil are separated.
Lizzy's family has also become involved with French-German industrialist Gerald Rene Wagner. Little does she know that Adil's family has ties to the man, as well. When a member of her family is murdered in Berlin under mysterious circumstances, questions surface about Wagner's dealings, and Lizzy reexamines what really may have happened to her father. All the while, she endeavors to reunite with her lost love, Adil, and reclaim the connection that was ripped away.
Set in the years before and after the first Gulf War, Burning Distance is a journey through family secrets and competing loyalties, contemporary history, and the dark world of arms trafficking.
Jane Austen meets John le Carré in this cross-cultural love story and political thriller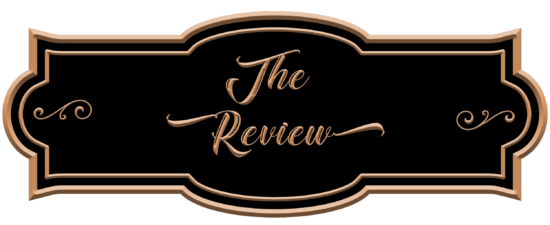 Bonded by the shared grief of losing a parent, Lizzy West and Adil Hasan fall in love, only to be separated when Adil's father is deported.
Burning Distance is much more than a love story. Author Joanne Leedom-Ackerman uses that as a foundation for an action-packed political thriller involving weapons smuggling in the Middle East.
Told from Lizzy's perspective, the story explores a possible connection between the death of Lizzy's father and other tragic events. The characters are meticulously detailed in light of Jesse West's legacy. While his daughters may not have understood his occupation, he made sure they were protected.
The fast-moving storyline spanning 1981-1996 takes readers through Lizzy's search for answers and her efforts to reunite with her lost love. Danger is lurking just around the corner, waiting for an opportunity to catch her off guard.
Burning Distance delivers a highly engaging adventure about a daughter determined to know the truth.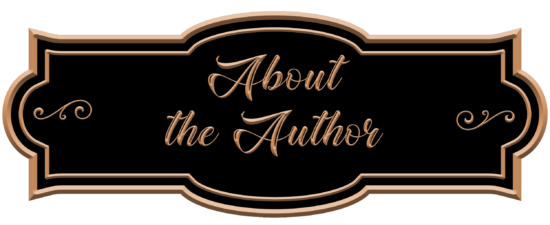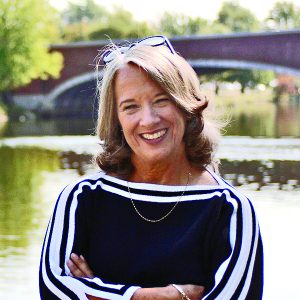 Joanne Leedom-Ackerman is a novelist, short story writer, and journalist. Her works of fiction include The Dark Path to the River and No Marble Angels. Her novel Burning Distance will be published in 2023 and The Far Side of the Desert will be published in 2024. Her recent book PEN Journeys: Memoir of Literature on the Line was published in 2022. She is senior editor of The Journey of Liu Xiaobo: From Dark Horse to Nobel Laureate. She has also published fiction and essays in books and anthologies, including Short Stories of the Civil Rights Movement; Remembering Arthur Miller; Electric Grace; Snakes: An Anthology of Serpent Tales; Beyond Literacy; Women For All Seasons; Fiction and Poetry by Texas Women; The Bicentennial Collection of Texas Short Stories; What You Can Do. As a reporter for The Christian Science Monitor early in her career, Joanne won awards for her nonfiction and has published hundreds of articles in newspapers and magazines. She has taught writing at New York University, City University of New York, Occidental College, and the University of California at Los Angeles extension. She holds a Master of Arts degree from both Brown University and Johns Hopkins University, and graduated cum laude from Principia College. Joanne is a Vice President emeritus of PEN International and the former International Secretary of PEN International and former Chair of PEN International's Writers in Prison Committee. She serves on the boards of the American Writers Museum, the International Center for Journalists, Words Without Borders and Refugees International. She is an emeritus board member of Poets and Writers, the PEN Faulkner Foundation and Human Rights Watch and has serve on the boards of PEN American Center, the International Crisis Group, and Save the Children. She is also an emeritus trustee of Johns Hopkins University and Brown University. A member of the Advisory Board of the United States Institute of Peace, Joanne was an adviser on the PBS documentary A Force More Powerful: A Century of Nonviolent Conflict. She is a member of the Council on Foreign Relations, the Texas Institute of Letters, PEN American Center, English PEN, and the Authors Guild. Joanne is married and has two sons.