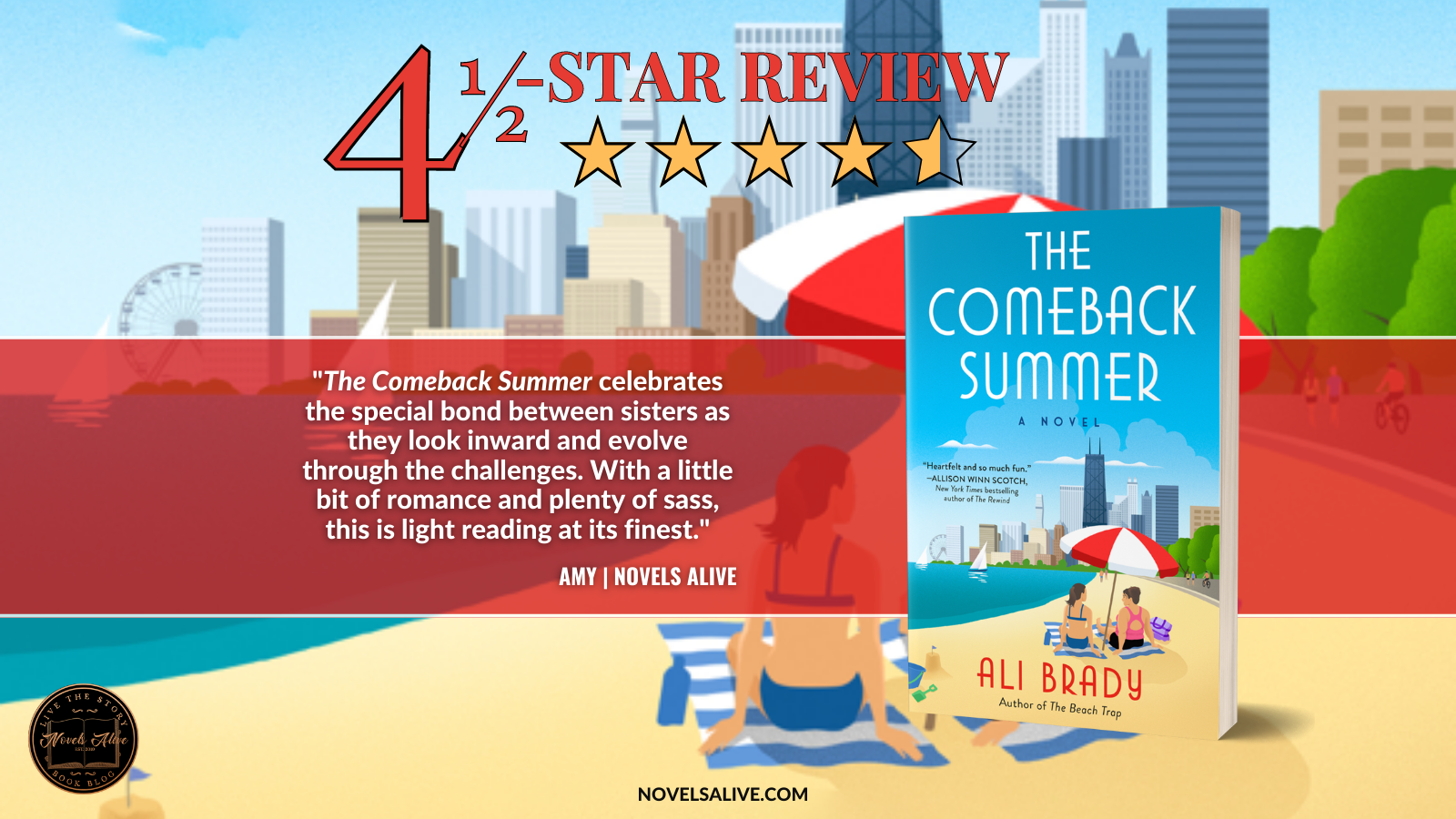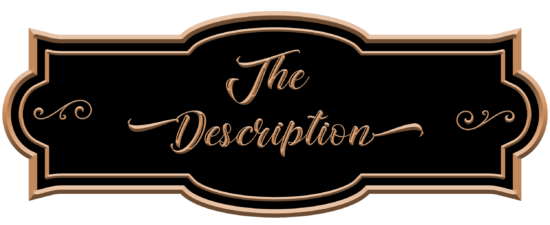 Publication Date: May 9, 2023
Two sisters have one summer to crush their comfort zones and save their grandmother's legacy in this sweet, sexy, and heartfelt novel by Ali Brady, author of The Beach Trap.
Hannah and Libby need a miracle. The PR agency they inherited from their grandmother is losing clients left and right, and the sisters are devastated at the thought of closing. The situation seems hopeless—until in walks Lou, an eccentric self-help guru who is looking for a new PR agency. Her business could solve all their problems—but there's a catch. Whoever works with Lou must complete a twelve-week challenge as part of her "Crush Your Comfort Zone" program.
Hannah, whose worst nightmare is making small talk with strangers, is challenged to go on twelve first dates. Libby, who once claimed to have period cramps for four weeks straight to get out of gym class, is challenged to compete in an obstacle course race. The challenges begin with Hannah helping Libby train and Libby managing the dating app on her sister's behalf. They're both making good progress—until Hannah's first love rolls into town, and Libby accidentally falls for a guy she's supposed to be setting up with her sister.
Things get even more complicated when secrets come to light, making the sisters question the one relationship they've always counted on: each other. With their company's future on the line, they can't afford to fail. But in trying to make a comeback to honor their grandmother, are they pushing themselves down the wrong path?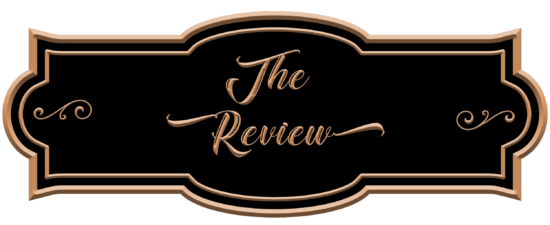 Sisters Libby and Hannah are running out of options to save the public relations agency they inherited from their beloved grandmother.
When a well-known self-help guru dangles the promise of a contract in front of them, the sisters know this is their chance—even if there is a rather unique stipulation.
Author Ali Brady delves into the bond of sisterhood as Libby and Hannah embark on The Comeback Summer. To be considered for the contract, they must fully understand Lou's "Crushing Your Comfort Zone" philosophy, meaning each sister must complete a specially designed 12-week challenge.
Beginning with a fresh storyline, the author excels in setting up a compelling cast of characters. As the sisters are assigned challenges that yank them out of their comfort zones (a dating challenge for the introvert and a physical challenge for the couch potato), unexpected developments cause them to wonder whether saving their grandmother's legacy is worth all the fuss.
The Comeback Summer celebrates the special bond between sisters as they look inward and evolve through the challenges. With a little bit of romance and plenty of sass, this is light reading at its finest.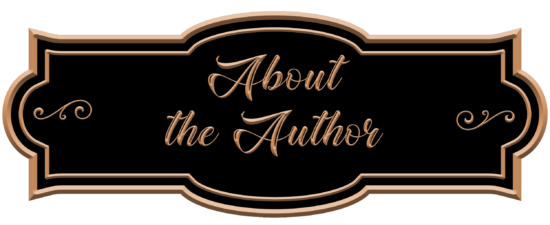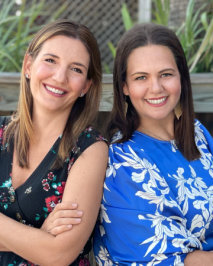 Ali Brady is the pen name of writing BFFs Alison Hammer and Bradeigh Godfrey. The Beach Trap is their first book together. Alison lives in Chicago and works as a VP creative director at an advertising agency. She's the author of You and Me and Us and Little Pieces of Me. Bradeigh lives with her family in Utah, where she works as a physician. She's the author of the psychological thriller, Imposter.