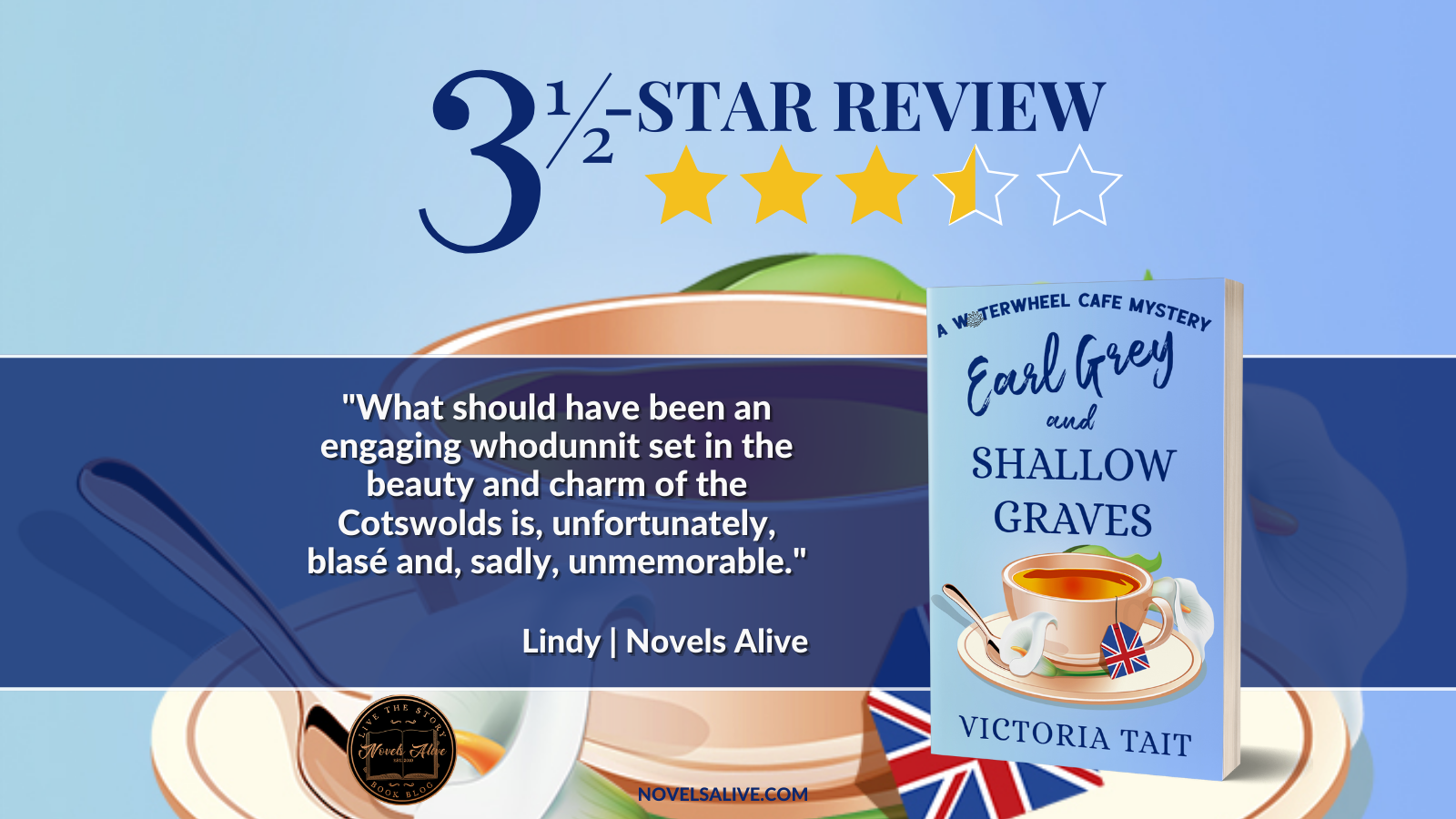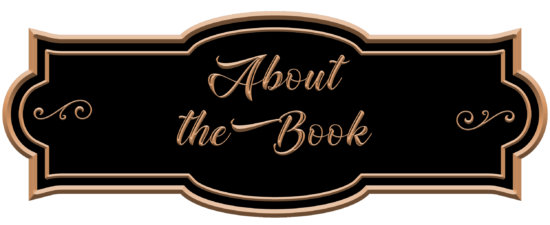 A Waterwheel Cafe Mystery: Book 1
Publication Date: May 19, 2023
A 30-year-old skeleton. A missing girl. Can a community police officer read the tea leaves or will a deadly secret remain buried for ever?
Sergeant Keya Varma is delighted with her new part-time role as the Cotswolds' Rural Engagement Officer. She's also fulfilling her dream of opening a small neighbourhood café. But she gets herself into a stew with renovation works when builders unearth a young girl's remains.
While Keya and her police colleagues gain ground reviewing the unsolved disappearance of a local girl, her brief taste of success turns to dust when a friend is found dead at her tea shop. Confusion over identities threatens to bury the investigation and our junior police officer is worried that justice won't be served.
Can Keya dig into the mystery and uncover the real culprit?
Earl Grey and Shallow Graves is the first book in The Waterwheel Café series. If you've enjoyed the Dotty Sayers Antique Mystery series, then you'll love meeting some of your favourite characters and making new friends in Victoria Tait's intriguing British cozy mystery.
Buy Earl Grey and Shallow Graves and unearth a killer today!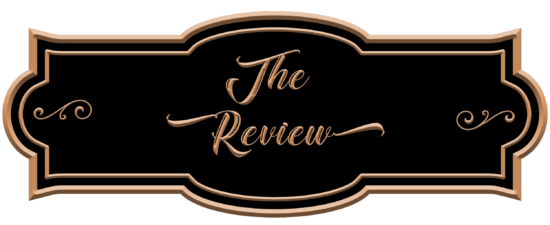 Victoria Tait's Earl Grey and Shallow Graves, set in the charming English countryside, is a mystery within a mystery. 
Sergeant Keya Varma serves as the area's Rural Engagement Officer, giving her occasion to visit local villages and mix with the residents. She is happy in her role, which also affords her the work and privileges of a local police officer. Keya is also building a new restaurant, the Waterwheel Café, to be housed in Ackemans, the local antique center and auction house.  
While working at the construction site of the restaurant, workers discover a small skeleton at the base of the old waterwheel. Local residents claim this skeleton is probably the remains of one of three little girls who were great friends and played together in the area around thirty years ago. But this was no accident of a child at play as the small body had been covered with a plastic fertilizer bag before being buried. 
The mystery grows when a second body is discovered in the same area, this one recently murdered. The connection between the two deaths turns out to be more fantastic and stronger than anyone could have ever imagined. Keya's knowledge of local resident lore and her policing skills are put to the test to unravel this mysterious and deadly tangle.
While grammatically well-written, Earl Grey and Shallow Graves is a tepid mystery, leaving the reader oddly disconnected from the story and its characters. 
While a lot of history is told about a wide number of characters, the story is devoid of emotion. It is told more in the style of a police blotter report with a few disconnected details thrown, such as wedding dress fittings for Keya's sister and a minutely detailed menu of a dinner Keya fixes; an odd inclusion since it is specifically noted Keya prefers to eat her meals at the local pub. 
What should have been an engaging whodunnit set in the beauty and charm of the Cotswolds is, unfortunately, blasé and, sadly, unmemorable.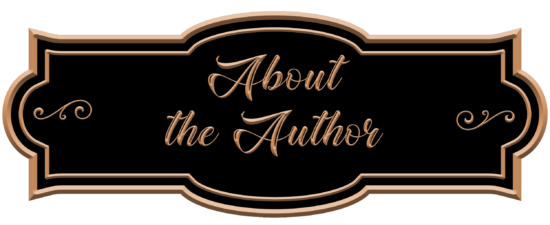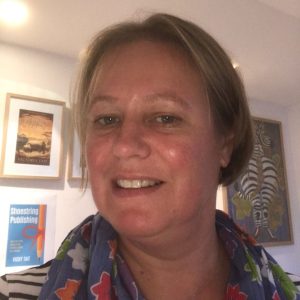 I was born and raised in Yorkshire, UK, and never expected to travel the world. I've drawn on my experiences following my military husband to write cozy murder mystery books with vivid and evocative settings. My determined female sleuths are joined by colourful but realistic teams of helpers, and you'll experience surprises, humour, and sometimes, a tug on your heartstrings.
I hope you enjoyed Keya's first book.  Why not join her and her friends as they solve more mysteries in my Dotty Sayers Antique Mystery series, also based in the Cotswolds.
Do you like tea, cakes and books? Then why not join our TeaCozy Club for regular news and updates, and receive your free book gift at  VictoriaTait.com
Who doesn't like tea, cake, and a slice of murder?