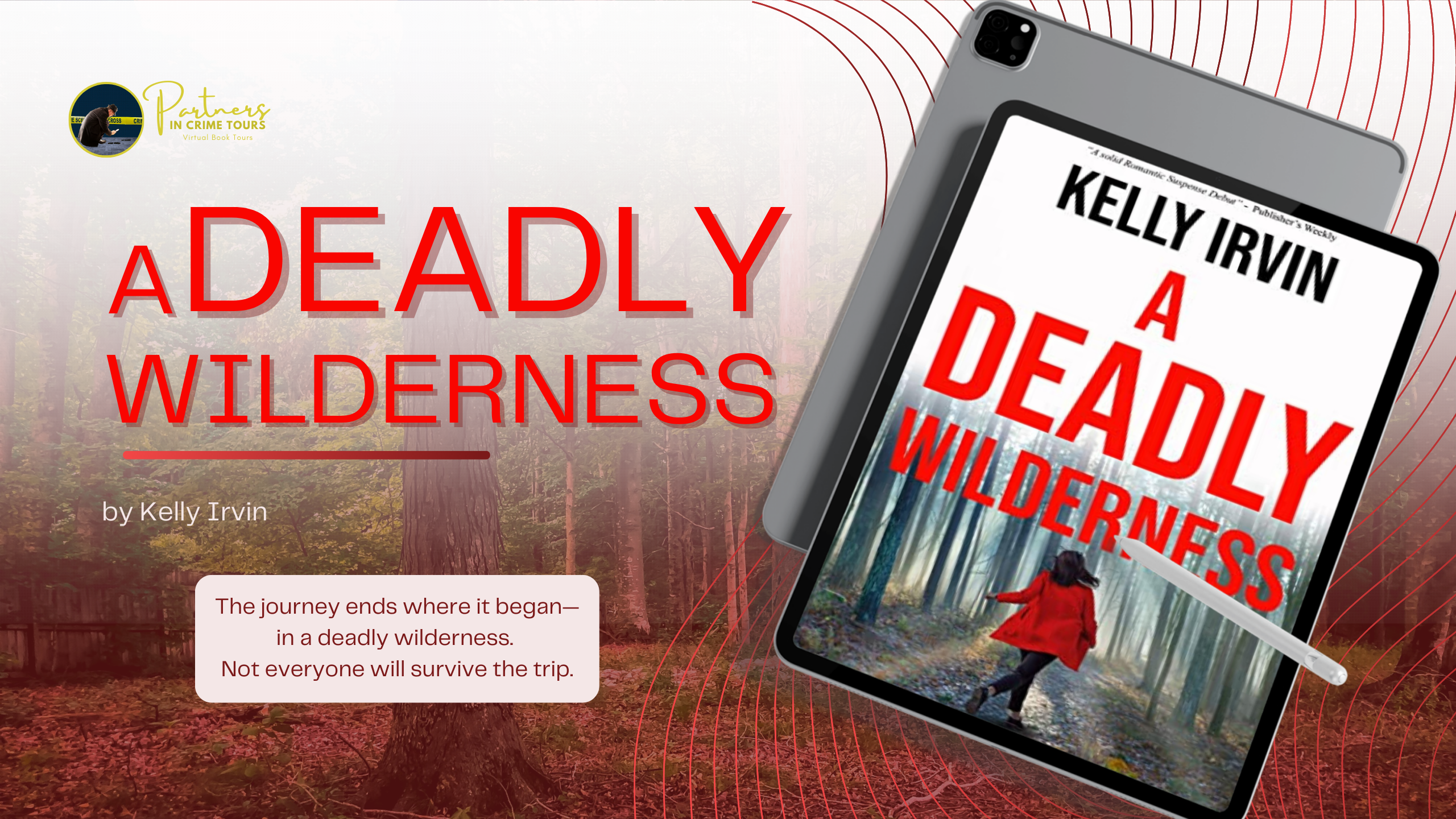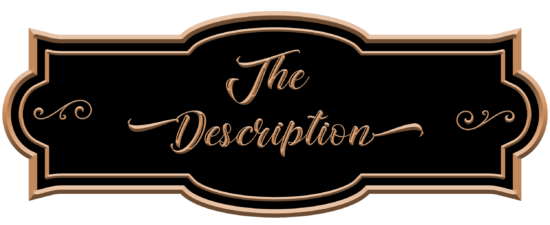 Publication Date: May 23, 2023
A frantic anonymous crisis center hot-line call propels counselor Susana Martinez-Acosta smack into the center of a murder investigation and a homicide detective's arms. Exactly where she doesn't want to be. Following the tragic death of her husband, she's struggled to build a safe haven for herself and her son. That new world doesn't include hit men and persistent detectives with dangerous jobs.
An idyllic wilderness hike turns deadly when homicide detective Ray Johnson tumbles into a ravine and lands on a corpse later identified as the son of a prominent citizen. Ray works to solve the political hot potato murder before city leaders bumps him from the case. His determination to find the man's killer leads him from the wealthiest enclaves in San Antonio to the city's dark underbelly, all the while trying to win the woman he loves.
A Deadly Wilderness is a romantic suspense novel that will take the reader along on a tumultuous journey as the consuming need for material wealth drives a deadly wedge among family members who haven't learned when enough really is enough.
The journey ends where it began—in a deadly wilderness. Not everyone will survive the trip.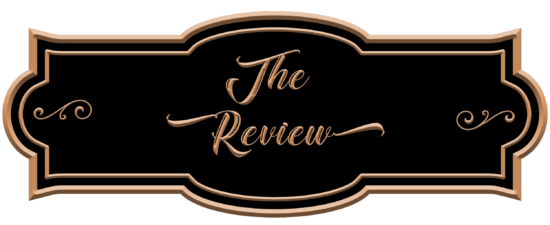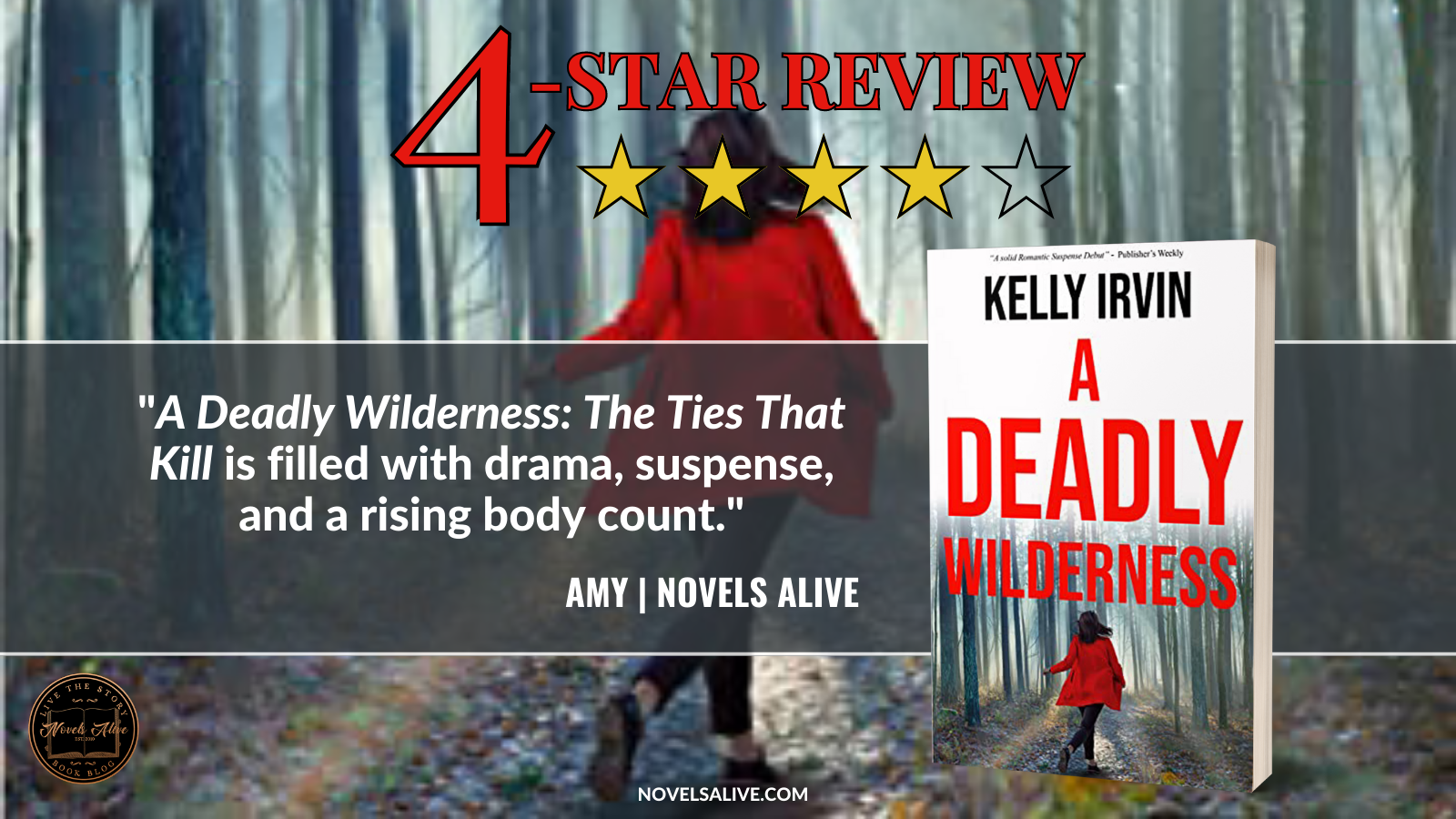 When police officer Ray Johnson literally falls on a dead body while hiking, he's determined to find out what happened, especially since the corpse is missing a finger.
Author Kelly Irvin delivers a story packed with suspense with A Deadly Wilderness: The Ties That Kill. The story also includes a romantic element, in addition to an emphasis on faith.
From a character standpoint, Johnson is called out multiple times by his new partner regarding his religious beliefs. Nicknames such as "Bible Boy" clearly convey Deborah's disrespect and set the stage for an attitude adjustment delivered at the end.
A secondary storyline sharing the assassin's point of view demonstrates the murder victim, who was part of a prominent family, was caught up in something nefarious. That point is reinforced by calls to the crisis center fielded by Susana from a scared wife.
The author wraps everything up in a tidy conclusion that is satisfying, especially Deborah's fate.
A Deadly Wilderness: The Ties That Kill is filled with drama, suspense, and a rising body count.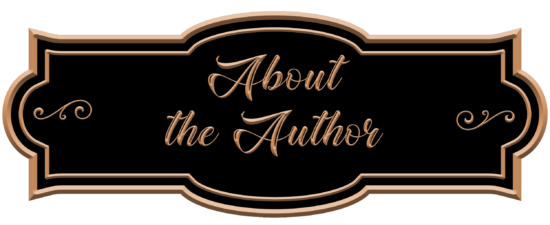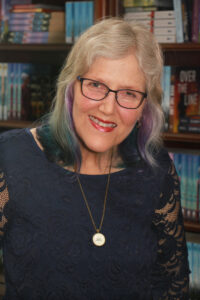 Kelly Irvin is the author of more than 30 Amish romance and romantic suspense novels. She has penned eight critically acclaimed romantic suspense novels, including Trust Me, which debuted in 2022. Publisher's Weekly said of the novel: "(In this) whirlwind romantic thriller . . . Irvin follows the characters through twists and turns, writing through the lens of faith and broken faith, while illuminating a bridge across shattered relationships to second chances." Her latest novel is A Deadly Wilderness, released May 23, 2023, from Ally Press.
The Kansas native is a graduate of the University of Kansas School of Journalism. She has been writing nonfiction professionally for more than 30 years, including 10 years as a newspaper reporter. She retired in 2016 after working 22 years in public relations for the City of San Antonio Parks and Recreation Department. She is a member of ACFW and Alamo City Christian Fiction Writers. She and her husband make their home in South Texas. They are the parents of two children and the grandparents of four grandchildren. In her spare time, Kelly reads, writes poetry and short stories, and spends time with her grandchildren as often as possible.

05/24 Review @ Reading is my Superpower
05/25 Interview @ Novel Nerd Blog
05/29 Review @ Splashes of Joy
05/30 Guest post @ The Book Divas Reads
06/01 Review @ Novels Alive
06/01 Showcase @ The Mystery Section
06/02 Showcase @ Silvers Reviews
06/03 Review @ Confessions of the Perfect Mom
06/04 Review @ My Reading Getaway
06/06 Interview @ Hott Books
06/08 Review @ Guatemala Paula Loves to Read
06/09 Review @ Jersey Girl Book Reviews
06/10 Guest post @ Binge Reading Books
06/11 Showcase @ Cassidys Bookshelves
06/12 Review @ melissas_bookshelf
06/12 Review @ Urban Book Reviews
06/13 Review @ Inkwell Inspirations
06/13 Showcase @ Celticladys Reviews
06/14 Review @ sunny island breezes
06/14 Showcase @ 411 ON BOOKS, AUTHORS, AND PUBLISHING NEWS
06/15 Review @ Book Reviews From an Avid Reader
06/16 Review @ Melissa As Blog
06/22 Podcast interview @ Blog Talk Radio
06/22 Review @ Just Reviews