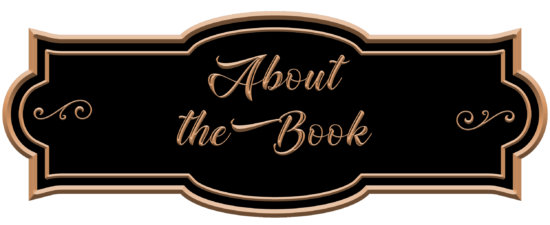 Laurel Highlands Mystery: Book 1
Publication Date: August 14, 2018
Rumors of a meth operation in rustic Fayette County catch the attention of Pennsylvania State Trooper Jim Duncan. When he learns that Aaron Trafford, a man who recently dodged a drug conviction, has returned to the county, the conclusion seems obvious. Trafford has set up a new operation.
Meanwhile, assistant public defender Sally Castle's colleague, Colin Rafferty, has become uncharacteristically nervous and secretive. Her suspicion that he's hiding something serious is confirmed when she learns of a threatening visitor and discovers a note on his desk stating, "You'd better fix this"
Colin's subsequent murder is the first frayed thread in a complex web of deceit. Jim fears Sally's stubborn determination to get justice for her friend will put her in a killer's crosshairs, but Sally won't rest until she finds answers–even if it costs her everything.
Get wrapped up in the thrilling world of Liz Milliron's Laurel Highlands Mystery series! From the captivating Root of all Evil to the latest release, Thicker Than Water, this gripping series is a must-read for any mystery lover. Don't wait, grab your copy today!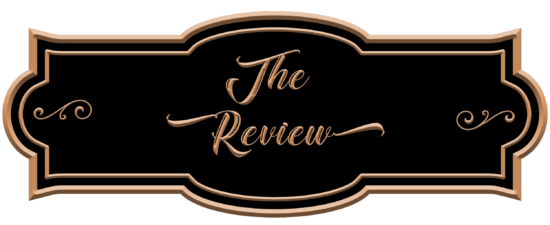 Assistant Public Defender Sally Castle has seen plenty of bad things, but discovering her murdered colleague unlocks a new kind of evil.
With Root of All Evil, author Liz Milliron delivers another installment in the Laurel Highlands Mystery series. It can easily be enjoyed as a standalone.
Pennsylvania State Trooper Jim Duncan serves as a strong male lead character. It's obvious he is drawn to Sally, but he's careful not to cross any lines. However, he's hot on the trail of a meth dealer with unexpected ties to Sally's dead coworker.
As the pieces start falling into place, it becomes clear that someone within the legal system is crooked. Trying to uncover the pattern that connects to the meth dealer puts both Sally and Jim in the crosshairs of danger.
Root of All Evil, combines a police procedural with a whodunit and two determined individuals ready to investigate.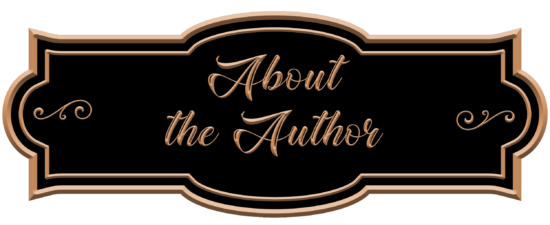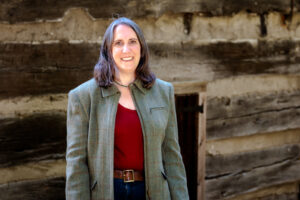 A recovering technical writer, Liz Milliron is the author of The Laurel Highlands Mysteries, set in the scenic Laurel Highlands and The Homefront Mysteries, set in Buffalo NY during the early years of World War II. She is a member of Pennwriters, Sisters in Crime, International Thriller Writers and The Historical Novel Society. She is the current vice-president of the Pittsburgh chapter of Sisters in Crime and is on the National Board as the Education Liaison. Liz splits her time between Pittsburgh and the Laurel Highlands, where she lives with her husband and a very spoiled retired-racer greyhound.

09/19 Review @ Country Mamas With Kids
09/20 Review @ Novels Alive
09/20 Review @ Review Thick & Thin
09/21 Review @ Lynchburg Reads
09/21 Showcase @ fuonlyknew
09/22 Showcase @ Nesies Place
09/23 Showcase @ The Book Divas Reads
09/24 Review @ Guatemala Paula Loves to Read
09/26 Review @ Urban Book Reviews
09/26 Showcase @ Celticladys Reviews
09/27 Review @ Book Reviews From an Avid Reader
09/28 Review @ elaine_sapp65
09/28 Showcase @ The Mystery Section
09/29 Showcase @ Books, Ramblings, and Tea
09/29 Showcase @ Mystery, Thrillers, and Suspense