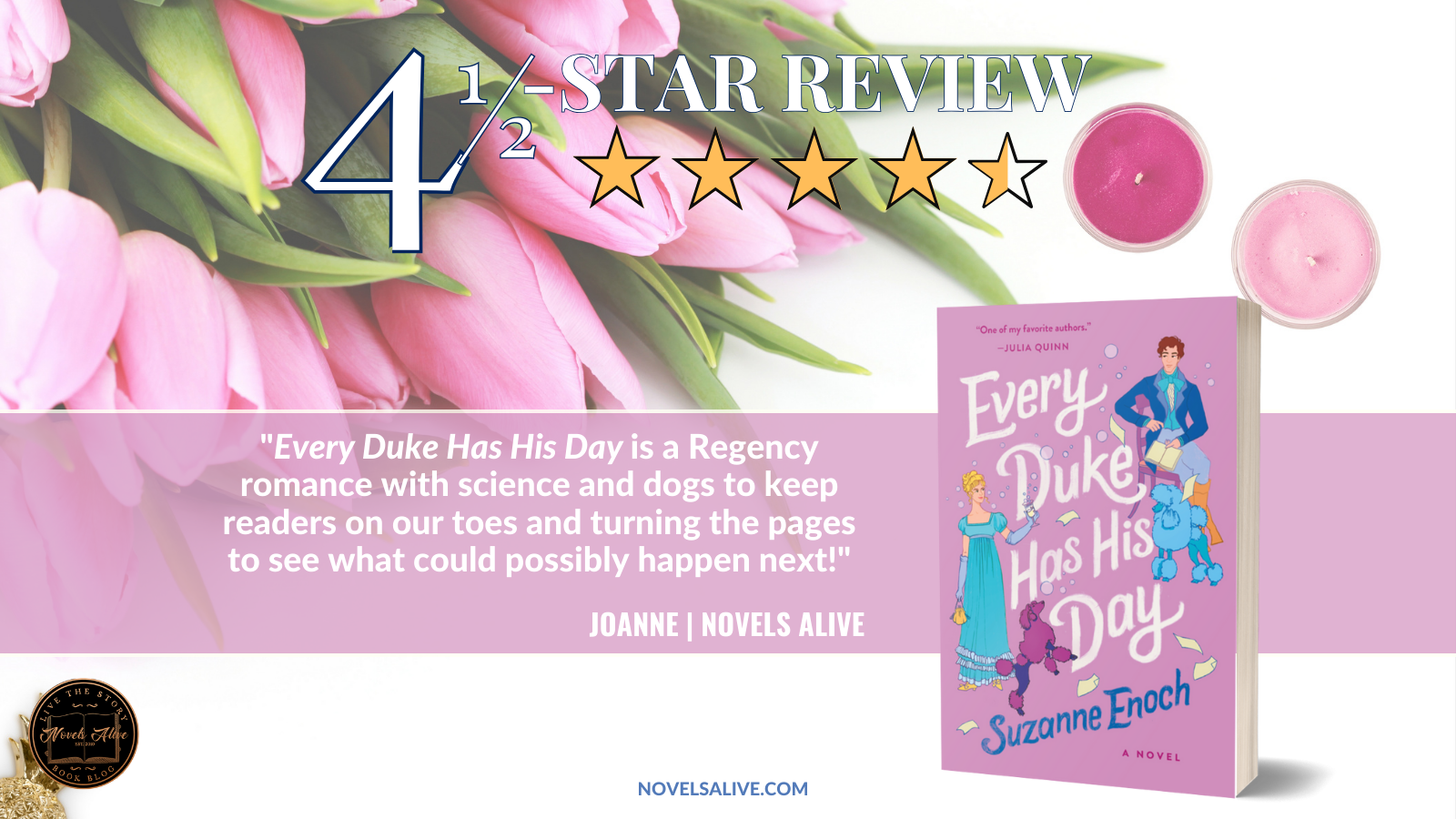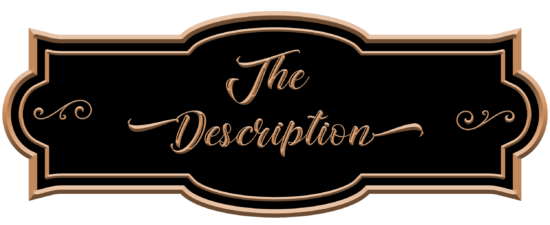 Publication Date: September 19, 2023
Brain meets Beauty in this sparkling, fresh take on the classic Bringing Up Baby – if Jane Austen had written it! A romantic comedy with a dash of chaos featuring the most ill-behaved poodle in Regency London, by New York Times bestseller Suzanne Enoch.
Michael Bromley, Duke of Woriton, has a passion, but it's not for chasing ladies or gambling till dawn. No, his is the far more dangerous pursuit of the science of chemistry. He may be a tad eccentric, but he can navigate a society ballroom, and manage a polite conversation—if he must. He's certainly capable of taking care of his aunt's perfectly behaved poodle, Lancelot, while she's on holiday.
Elizabeth "Bitsy" Dockering, third daughter of a viscount, is enjoying her second, spectacular Season in London. She is a Diamond of the Season and is adored by all—and especially by her precious black poodle, Galahad. To everyone else, however, Galahad is a demon dog. So much so that Bitsy's most insistent beau and particular victim of Galahad's bad manners, has hired a thief to steal the dog, clearing the way for his suit.
But none of them can plan for a chaotic encounter in the park, resulting in lost notes, a soaking in the Serpentine and an accidental dog swap…and Lancelot being kidnapped instead of Galahad! Determined to locate the dog, Michael isn't thrilled to be saddled with a flighty female insisting on helping—except that Bitsy has a great deal more sense than he expected. And a sharp tongue to match. Still, what's a scientist to do but continue to pursue an outcome, however unexpected it may be? But chemistry is all about attraction, and this is one formula with some hilariously romantic results.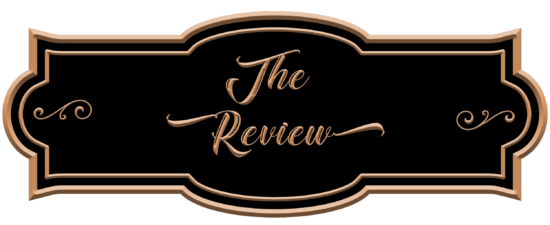 Every Duke Has His Day, authored by Suzanne Enoch, and I've added more of her books to my TBR pile since I've only read one other one by her, and I enjoy her style of writing. 
This regency romance has many stories being told and woven together nicely. Most characters are likable, except for one, and he's trying to win Bitsy's hand in marriage. How's that going?
Michael may be a duke, but he's not very outgoing and would rather spend time with his scientific experiments. He's also considered odd by most of the ton. Bitsy is always up for a good time, and since this is her second season, she expects to find someone to marry. 
Peter, who isn't as he seems, feels he's been courting her for two years and expects the next time he asks her to marry him, she'll say yes. Her dog doesn't like Peter, which is holding her back from making his wishes come true. But what lengths will he go to in order to ensure a positive response this time?
There were some laugh-out-loud moments as well as some heartbreaking ones. Bitsy—whom Michael prefers to call Elizabeth—and Michael get to know each other a little at a time and begin an unlikely friendship. Both seem to have feelings for the other and as they progress through trials and tribulations, there are definite sparks. He's not very good in society but is always better when Bitsy's around or he thinks of what she would say or do in a situation. Bitsy has never felt so protected, alive, and challenged when they are together. 
There are many characters— family, friends, the less fortunate, and dogs since Bitsy's dog and Michael's aunt's dog, whom Michael's watching while she's away, are key to the story. There's also scientific terminology, some sleuthing to find the dogs when they go missing, as well as soirees and parties. There are vivid descriptions that bring the story to life. There is a wonderful closure presented in an unexpected way. The cover is fun and colorful.  
Every Duke Has His Day is a Regency romance with science and dogs to keep readers on our toes and turning the pages to see what could possibly happen next!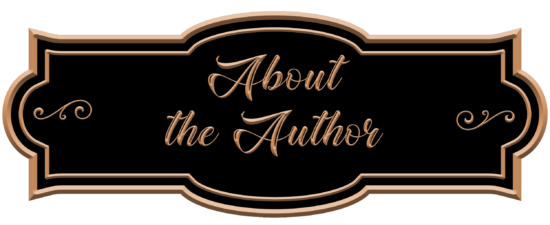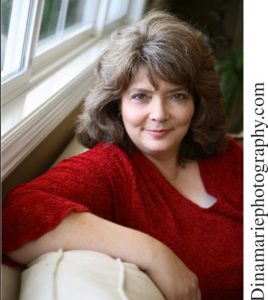 A native and current resident of Southern California, Suzanne Enoch. loves movies almost as much as she loves books, with a special place in her heart for anything Star Wars. She has written more than forty Regency novels and historical romances, which are regularly found on the New York Times bestseller list. Some of these include the Scandalous Brides, No Ordinary Hero, Lessons in Love and Wild Wicked Highlanders series. When she is not busily working on her next book, Suzanne likes to contemplate interesting phenomena, like how the three guppies in her aquarium became 161 guppies in five months.