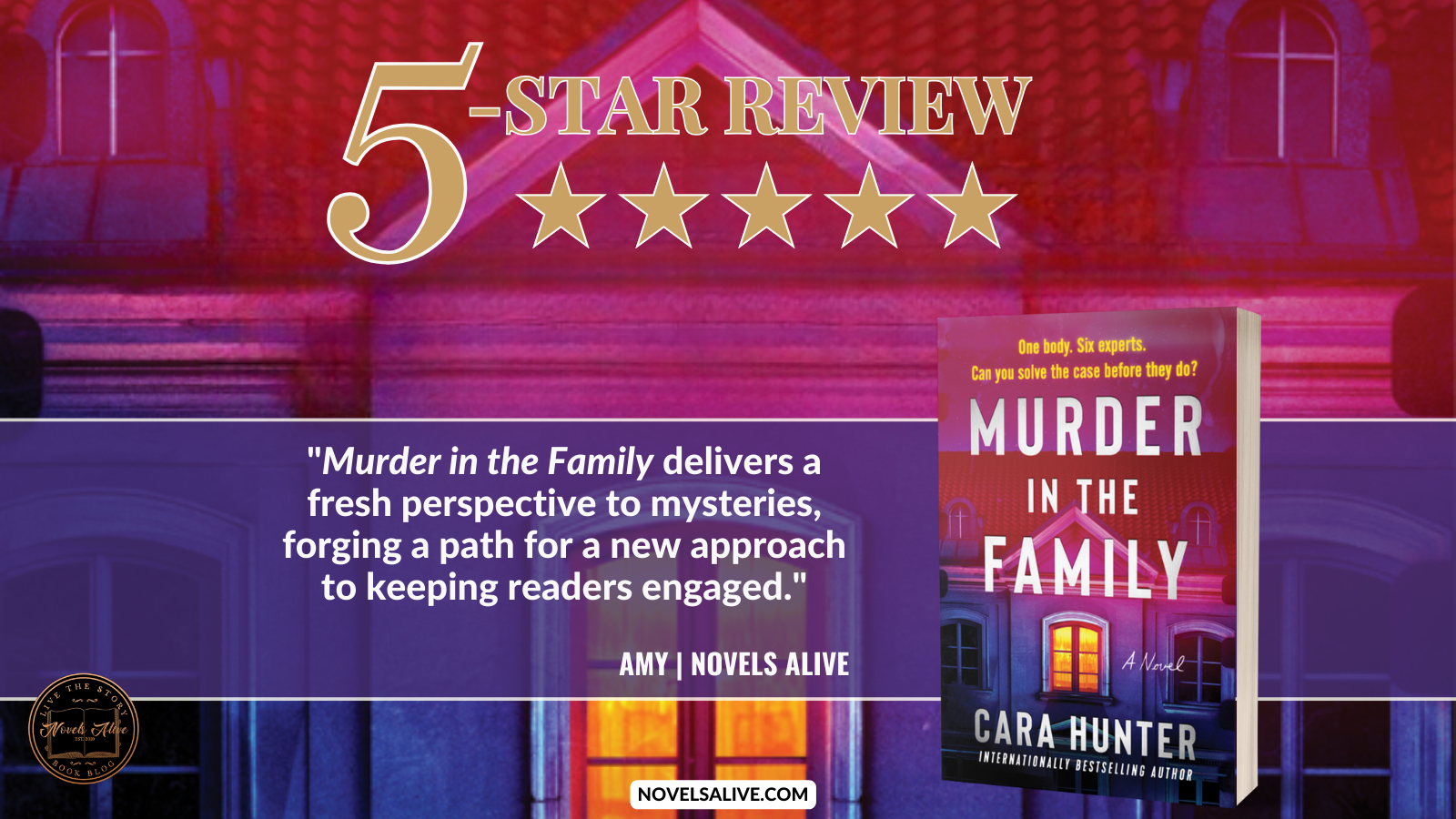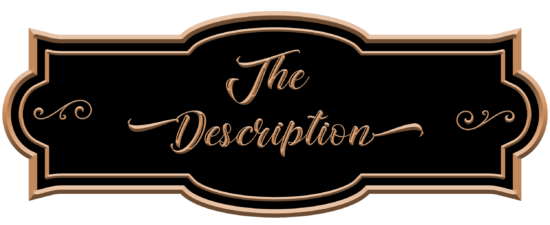 Publication Date: September 19, 2023
ONE BODY. SIX EXPERTS. CAN YOU SOLVE THE CASE BEFORE THEY DO?
Mega-bestselling British crime novelist Cara Hunter makes her big American debut with a wholly immersive thriller like none you've seen before: written as the teleplay of a true-crime documentary, it has the reader puzzling away, reviewing photos, maps, coroner's reports and other evidence as they read. The exciting multi-narrator audiobook features five actors telling the story from different perspectives. Can you tell who's lying?
It was a case that gripped the nation. In December 2003, Luke Ryder, the stepfather of acclaimed filmmaker Guy Howard (then aged 10), was found dead in the garden of their suburban family home.
Luke Ryder's murder has never been solved. Guy Howard's mother and two half-sisters were in the house at the time of the murder—but all swear they saw nothing. Despite a high-profile police investigation and endless media attention, no suspect was ever charged.
But some murder cases are simply too big to forget…
Now comes the sensational new streaming series Infamous, dedicated to investigating—and perhaps cracking—this famous cold case. Years later a group of experts re-examine the evidence – with shocking results. Does the team know more than they've been letting on?
True crime lovers and savvy readers, you can review the evidence and testimony at the same time as the experts. But can you solve the case before they do?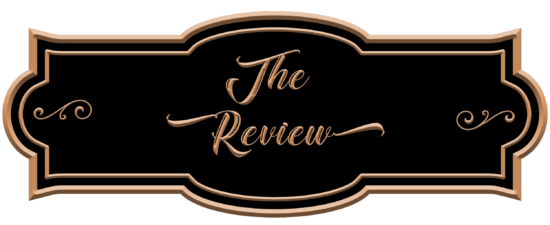 Reality television shows have created a new generation of true crime fans who immerse themselves in the investigation as junior detectives.
Author Cara Hunter uses a compelling technique to entice would-be detectives in Murder in the Family. A British filmmaker launches a seven-episode series on a 20-year-old unsolved murder. The catch? The victim was his stepfather.
Rather than typical narrative fashion, the author uses a screenplay approach that includes images, text messages, and other visual elements. Six key experts, some of whom have ties to the original investigation, are charged with re-examining original testimony, re-interviewing witnesses, and essentially taking another look at the evidence in light of forensic advancements.
Needless to say, there is such a thing as binge-reading. Once you get comfortable with the presentation, you get hooked by episode cliffhangers that keep you reading. I found it very easy to follow and appreciated the extra elements. Each episode also comes with a review from a newspaper columnist, in addition to the latest on the social media discussion boards.
This was a plot that kept on giving. Just when I thought I was on the path to figuring things out, the trajectory would change. As a result, we are kept guessing until the final episode. However, if you aren't careful, you will miss an extra twist embedded in the two final newspaper clippings.
Murder in the Family delivers a fresh perspective to mysteries, forging a path for a new approach to keeping readers engaged.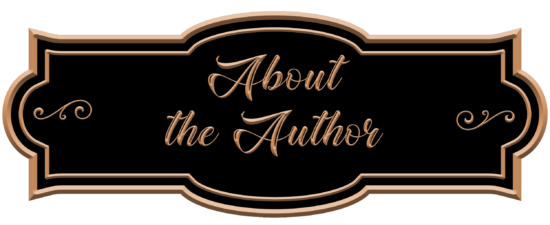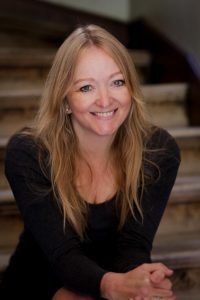 Cara Hunter is the author of the Sunday Times bestselling crime novels Close to Home, In the Dark, No Way Out, All the Rage, and The Whole Truth, all featuring DI Adam Fawley and his Oxford-based police team. Close to Home was shortlisted for Crime Book of the Year in the British Book Awards 2019. No Way Out was selected by the Sunday Times as one of the 100 best crime novels since 1945. Cara's novels have sold more than a million copies worldwide. She lives in Oxford, on a street not unlike those featured in her books.