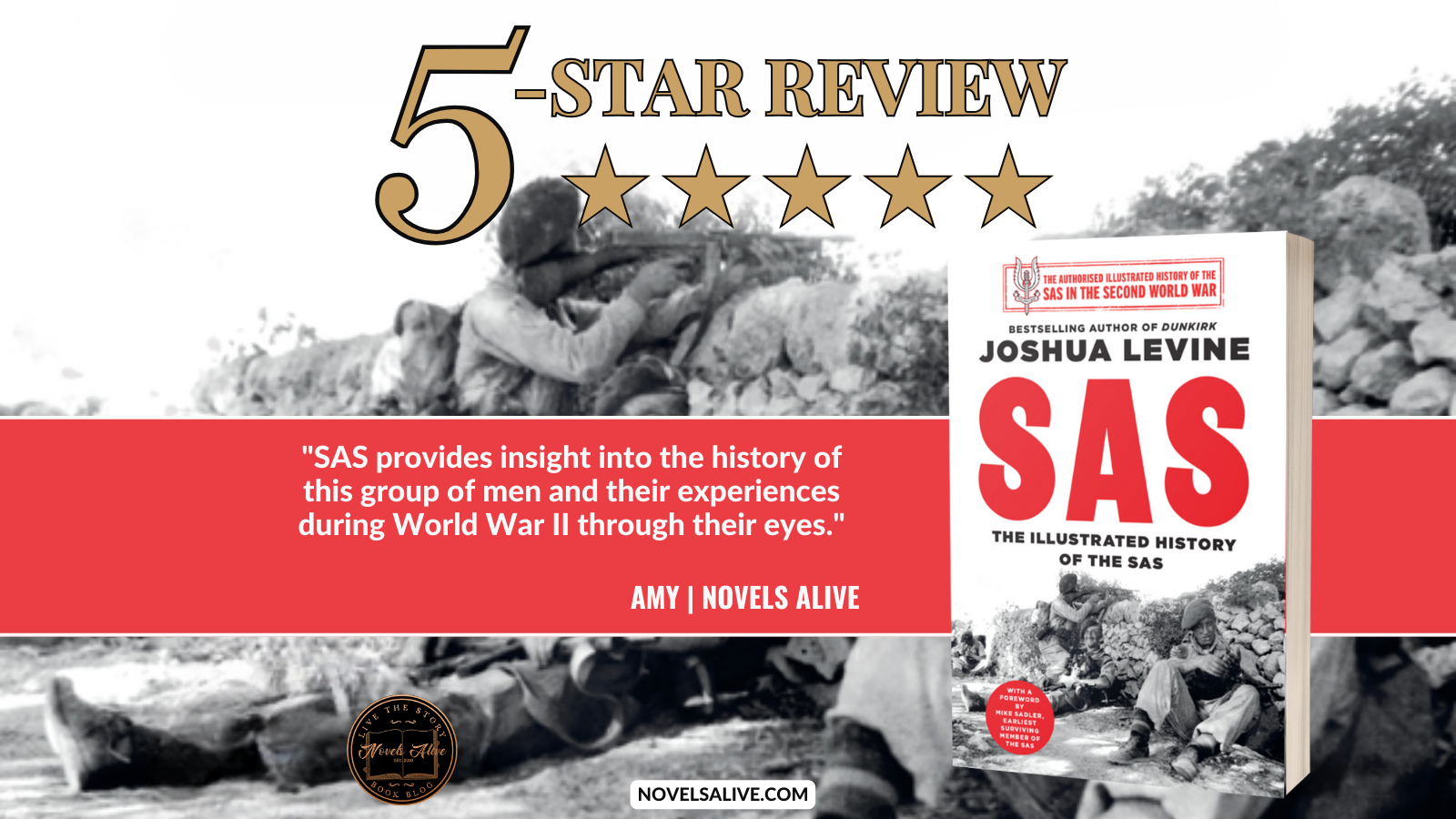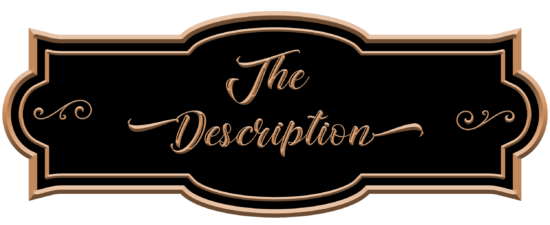 Publication Date: May 11, 2023
AN AUTHORIZED HISTORY OF THE SAS
This is the authorized history of the SAS by bestselling author Joshua Levine. Never-before-seen photographs and unheard stories bring the history of this special force to life in vivid colour and astonishing detail.
Created during World War II, the SAS was a small band of men brought together in the North African desert. They were the toughest and brightest of their cohort, the most resilient, most capable in close combat and most careful in surveillance. Winning approval for this radical new form of warfare was no small feat, but eventually it was achieved. The SAS was born, their mission to take on small-scale but often devastating raids and risks behind enemy lines.
Levine tours us through the wartime experience, taking us behind the scenes through exclusive access to SAS archives. Drawing on individual stories and personal testimony, including interviews with veterans and family members of the original troupe, Levine creates a striking sense of what it was like to fight and train in the SAS during the Second World War. This illustrated history tells the origin story of this enigmatic unit by bringing to light photographs and stories long thought lost to history.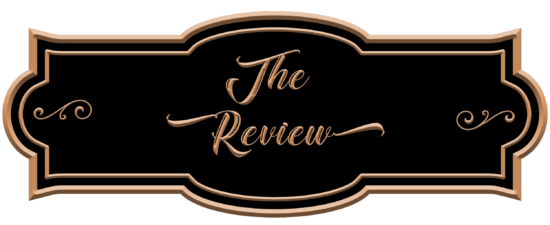 No military discussion about World War II would be complete without mentioning the contribution of small groups operating behind enemy lines.
This revolutionary concept, which gave birth to the SAS, featured highly trained men determined to achieve the mission. Their story is told by author Joshua Levine in SAS.
As the authorized illustrated history, Levine's book delivers not only the stories that made this unit so effective but includes never-before-seen photographs. This is an impressive effort to explore a fresh angle, which the author does well.
Divided into three parts, the book focuses on the group's formation and subsequent training in the North African desert before deployment in Europe.
Each chapter addresses a different phase within SAS, packed with personal stories and images. This well-organized approach allows the reader to have fresh insight into SAS with meticulously noted research.
SAS provides insight into the history of this group of men and their experiences during World War II through their eyes.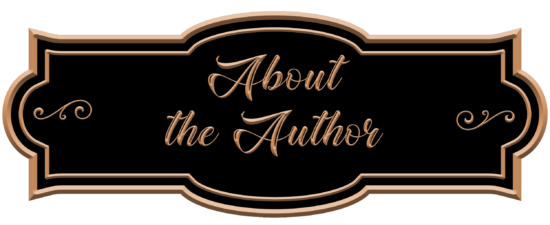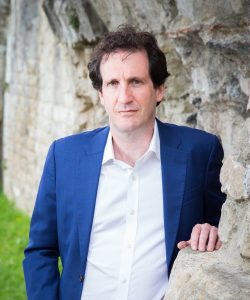 Joshua Levine has written seven bestselling history books including several titles in the Forgotten Voices series. Beauty and Atrocity, his account of the Irish Troubles, was nominated for the Writers' Guild Book of the Year Award. On a Wing and a Prayer, his history of the pilots of the First World War, has been turned into a major television documentary. He has written and presented a number of programmes for BBC Radio 4. Most recently he has acted as historical advisor on Christopher Nolan's movie, Dunkirk. Born in the Bahamas, he was a criminal barrister in a previous life. He lives in London.