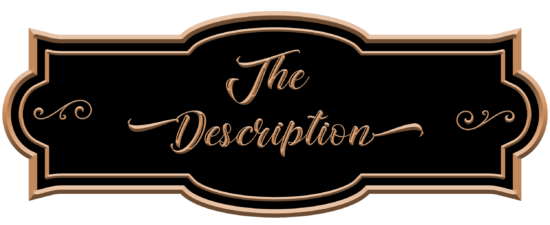 Publication Date: September 26, 2023
When an old rival reappears right before the holidays, a professional dog trainer must decide if the melting frost between them can make up for their ruff past, from the USA Today bestselling author of Dog Friendly.
Chelsea Higgins is doing just fine. She's heading into the holidays at the helm of a thriving dog training business, and she's got a mellow senior dog at home to keep her warm at the end of the day. What more could she need? Enter certified gym bro Andrew Gibson: Chelsea's former nemesis, and now the newest neighbor in her business complex, who also wants to expand into the vacant space Chelsea's been eyeing for months. Who cares if it's the season of joy? Let the turf war begin.
When an unfortunate (and literal) run-in with Andrew's lawless dog leaves Chelsea with a bum wrist, the two strike a deal: Andrew will help Chelsea rehab the injury if she'll work with him to train his adorably uncivilized boxer.
Their typical bickering soon turns to bantering, and Chelsea finds herself inexplicably drawn to the man she thought she had nothing in common with. As she gets to know Andrew and his parents, she realizes she needs to refocus on her own family, especially with a milestone Christmas speeding toward them. But Chelsea can't help wondering if she and Andrew are training for keeps, or if this unexpected Christmas gift is just too good to be true.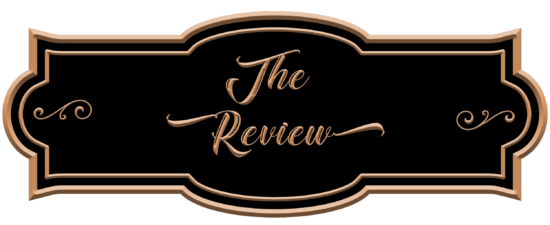 Author Victoria Schade pens a cute contemporary romance filled with dogs, cats, and goats in Unleashed Holidays.
After many years apart, Chelsea and Andrew are reconnected, much to their chagrin. They had a drunken encounter on a boat during a friend's co-ed bachelor party that didn't end well and is coming back to haunt them! They also didn't get along in college despite being in the same friends' circle. They are now neighbors since their individual businesses share the same complex and parking lot. It's one adventure after another each time their paths cross.
Memories forever haunt Chelsea, and since she doesn't think highly of Andrew and his abilities, actions, or even his intelligence, things between them get snarky fast. There are hints of what could happen if they let their guard down and learn to communicate. Their pets bring them together, as does his mom and her mean girl goats that Chelsea offered to train. But will it be enough to let go of the past and at least for them to be civil to each other?
Several storylines are nicely tied together, and there's warmth and caring in the tale offered by family and friends. There's also tension, anger, tears, sorrow, romance, tenderness, and love.
Halloween, Thanksgiving, and Christmas play a significant role in the story, along with how Chelsea deals with them after her dad's death several years ago. The story has twists and turns as Chelsea and Andrew seem to take one step forward before everything goes haywire. They each have their own issues they are dealing with and help each other in times of need, but could there be more?
When they agree to get together for fun, what is Andrew really suggesting? As the story nears the end, there's lovely closure, happiness on many fronts, and love. There is a happily ever after in the offing, and I wouldn't mind crossing paths with these characters again.
I love the cuteness and the vivid colors on the cover. It definitely drew me in! Having only read one previous book by Ms. Schade, I look forward to reading more since this epitomizes a contemporary romance—one of my favorite genres!
Unleashed Holiday is an emotional read with cute animals, holiday books, and a hint of romance.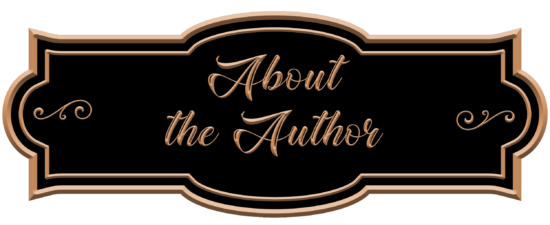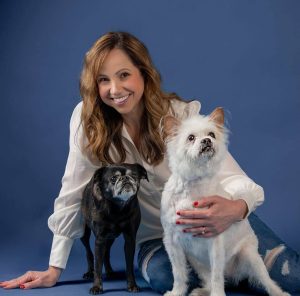 Victoria Schade is a dog trainer and speaker. She lives in Pennsylvania with her husband, her dogs Millie and Olive, and the occasional foster pup.