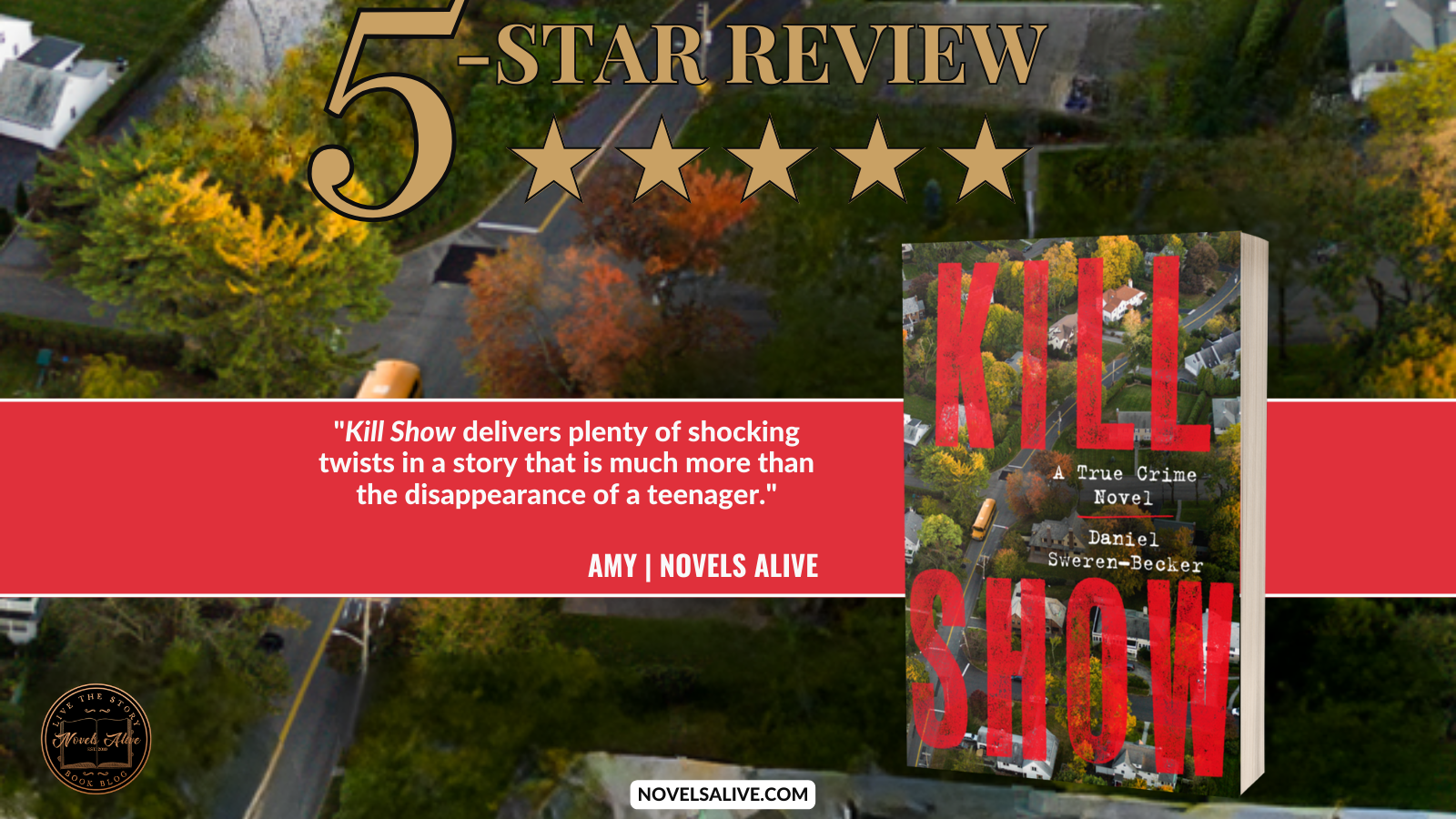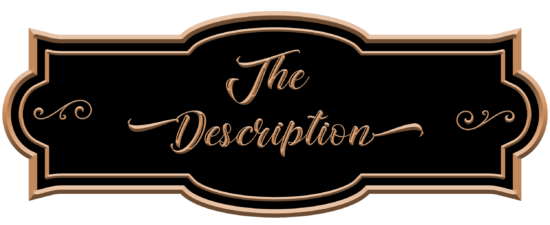 Publication Date: October 3, 2023
When sixteen-year-old Sara Parcell goes missing, it's an utter tragedy—and an entertaining national obsession—in this thoughtful and addictively readable novel that offers a fresh and provocative take on whodunits and true crime
Sara Parcell disappeared without a trace on a crisp April morning in Frederick, Maryland. Her tragic story was a national obsession and the centerpiece of a controversial television docuseries that followed her disappearance in real time. But is it possible that everyone missed the biggest secret of all?
Ten years after these events, the people who knew Sara best are finally ready to talk. In this genre-bending novel, Daniel Sweren-Becker fashions an oral history around the seemingly familiar crime of a teenage girl gone missing. Yet Kill Show, filled with diabolical twists and provocative social commentary, is no standard mystery. Through "interviews" with family members, neighbors, law enforcement, television executives, and a host of other compelling characters, Sweren-Becker constructs a riveting tale about one family's tragedy—and Hollywood's insatiable desire to exploit it.
By revealing the seedy underbelly of the true crime entertainment machine, Kill Show probes literary territory beyond the bounds of the standard whodunit; it's a thoughtful exploration into America's obsession with the mysteries, cold cases, and violent tales we turn to for comfort. Groundbreaking, fast-moving, and informed, this is a novel about who's really responsible for the tragedies we love to consume.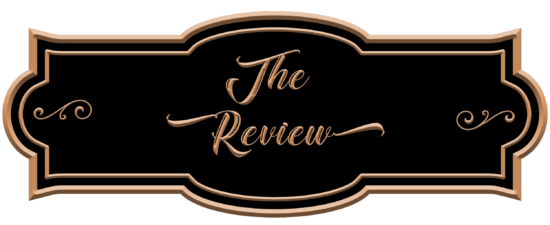 When Hollywood gets involved in a small-town missing person's case, sensationalism pushes everyone to the limit.
Author Daniel Sweren-Becker utilizes an interview-type format to tell the story of 16-year-old Sara Parcell's disappearance in Kill Show. This organizational format has a unique flavor, adding to the depth of the story.
Ten years after the event, 26 people who played a role in her disappearance answer questions about the search and the ensuing media frenzy that unfolded in real-time. The public's fascination with true crime comes to life as reputations are tarnished and every detail is scrutinized.
While on the surface, this may seem to be a simple mystery, the author dives into the aftermath to illustrate how easily a tragedy can be exploited for entertainment.
Kill Show delivers plenty of shocking twists in a story that is much more than the disappearance of a teenager.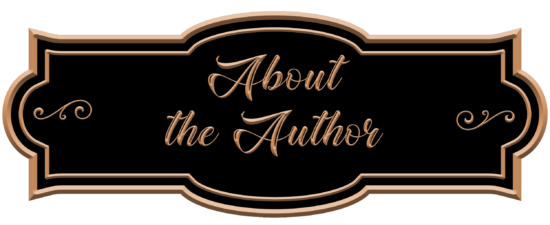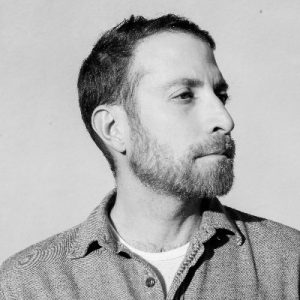 Daniel Sweren-Becker is an author, a television writer, and a playwright living in Los Angeles. He graduated from Wesleyan University and received an MFA from New York University. His play Stress Positions premiered in New York City at the SoHo Playhouse, and he is the author of the novels The Ones and The Equals.