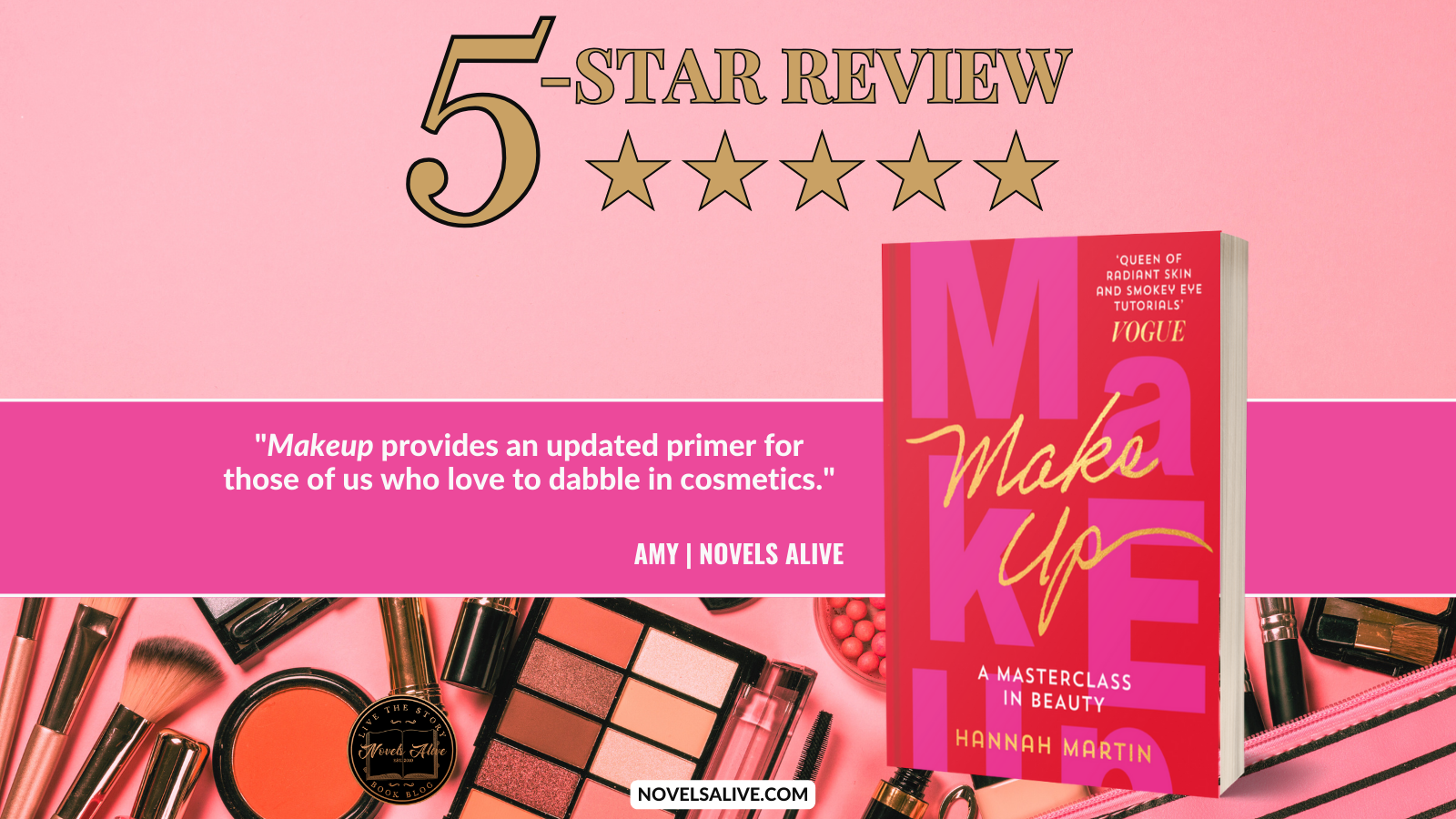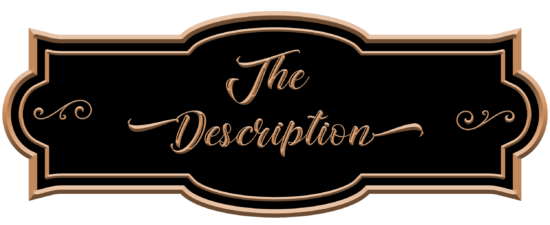 Publication Date: May 25, 2023
The go-to glow up handbook, this book is the one-stop shop for everything you need or want to know about makeup, and how to look good while caring for your skin.
YouTube sensation and the 'queen of radiant skin and smoky eye tutorials', brings us the ultimate guide to flawless makeup.
Hannah Martin has created amazing looks using top British beauty brands. Now she shares her expertise in this must-have resource, so you can master everything from everyday look to special-occasion glamour.
With step-by-step photography, quick tips, product lists and how-to advice, Hannah's guide gives you the knowledge you need to create beautiful makeup applications that boost your confidence and give you a dazzling look.
Hannah shares everything you need to know about:
– Skincare: A look at all the routine basics
– Tools and kit: What do you need to own and what's a waste of money
– The Basics: Prepping the skin, concealer, foundation.
– Glow up: Powder, bronzer, blusher, highlights.
– Lips: lip gloss, lipstick, differences between matte and gloss.
– Eyes: eyeshadow, eyeliner, mascara
– Brows: How to shape a brow, and when to ask a pro!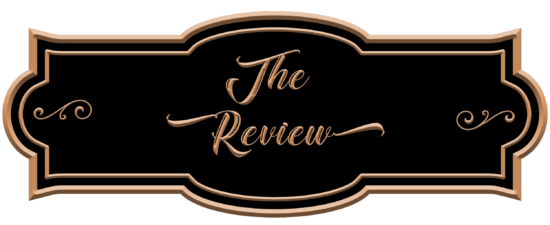 As someone who had always loved makeup, it took several attempts before Hannah Martin realized she could make a career out of it.
She details her journey along with her tips and tricks in Makeup. With 17 years of experience under her belt, Hannah offers encouragement to others interested in the art of applying makeup.
I loved the emphasis on how makeup makes you feel as opposed to how you look. The author acknowledges that she's not the best makeup artist out there, but she has a desire to share what she knows.
Not only does the author break down each component from skin prep to brushes, but she also provides a step-by-step tutorial for her favorite looks. She includes references to products common in her native England, but many of them are available internationally.
Makeup provides an updated primer for those of us who love to dabble in cosmetics.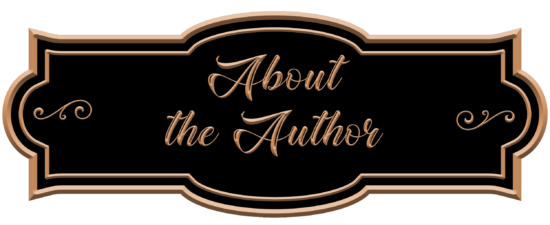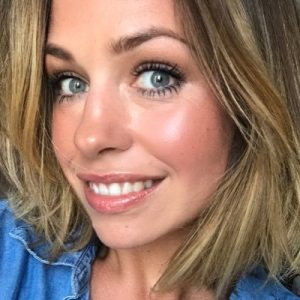 Hannah Martin is a world-class makeup artist to the stars and is one of the most respected professionals in the industry.
With 15 years' experience in the industry, Hannah works her magic on everything from catwalks to make-up masterclasses, as well as creating looks for industry giants such as L'Oréal Paris, Clé de Peau Beauté and SpaceNK.
Hannah Martin started at Bobbi Brown as part of their Global Leardership Team and as Pro and Artistry Manager for the UK & Ireland.
In February 2020, Hannah joined Channel 5's revamped '10 Years Younger in 10 Days' series as their resident beauty expert. Her life-changing makeovers were an instant hit with audiences. The show was awarded Best Fashion and MakeUp Show at the 2021 National Reality TV Awards.
Hannah's social channels are a treasure trove of easy makeup tips and tutorials for both makeup novices and seasoned professionals. She has a loyal following on Instagram and her YouTube channel has over 4 million views.