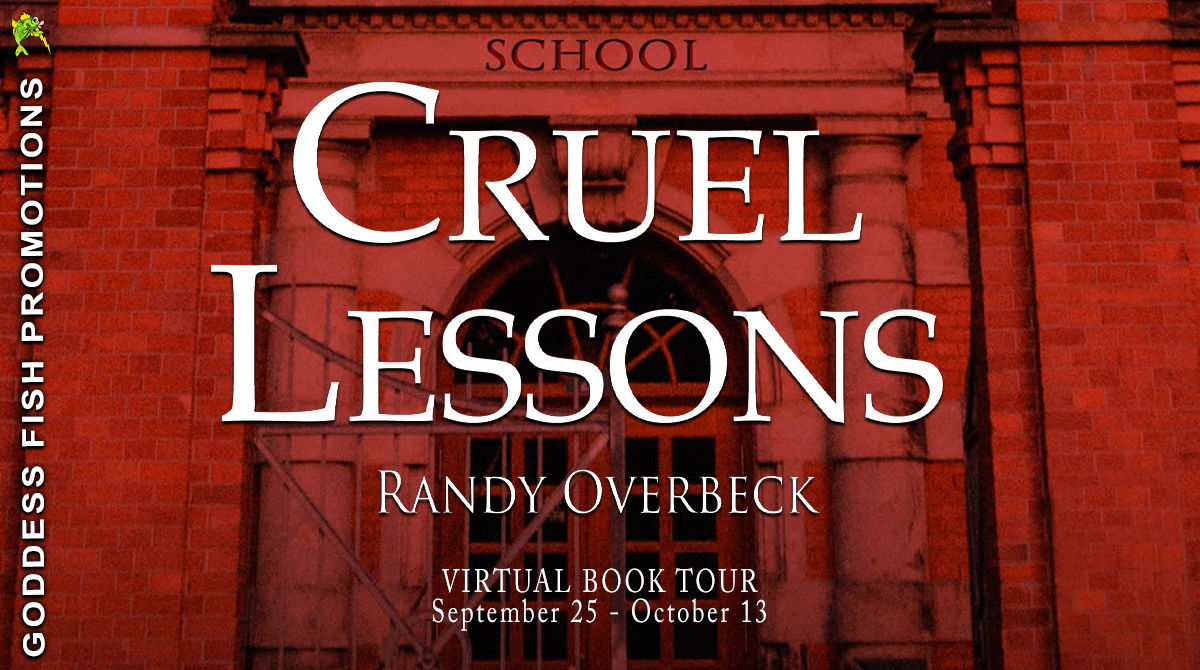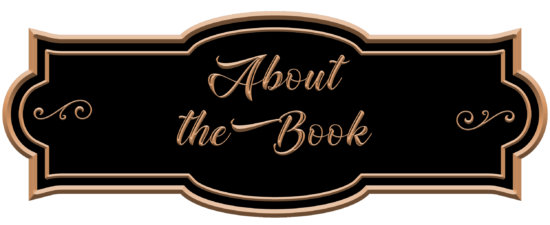 Lessons in Peril: Book 1
Publication Date: October 11, 2023
On a school camping trip, fifth graders experiment with a dangerous new hallucinogen and die in a horrific accident, their deaths shattering the quiet town. Assistant Superintendent Ken Parks, hoping to redeem a fatal mistake from his past, grasps the opportunity to conduct the district investigation of how students are getting the drugs. Almost before he begins, the cops make a stunning arrest. But Parks battles on, convinced the real pusher is still out there, poisoning more kids until he receives an anonymous threat: if he continues, those close to him will pay. Is Parks willing to risk those he loves for a chance at redemption?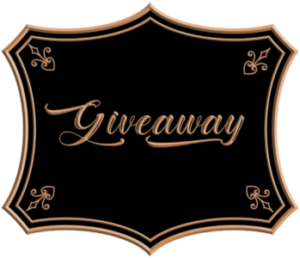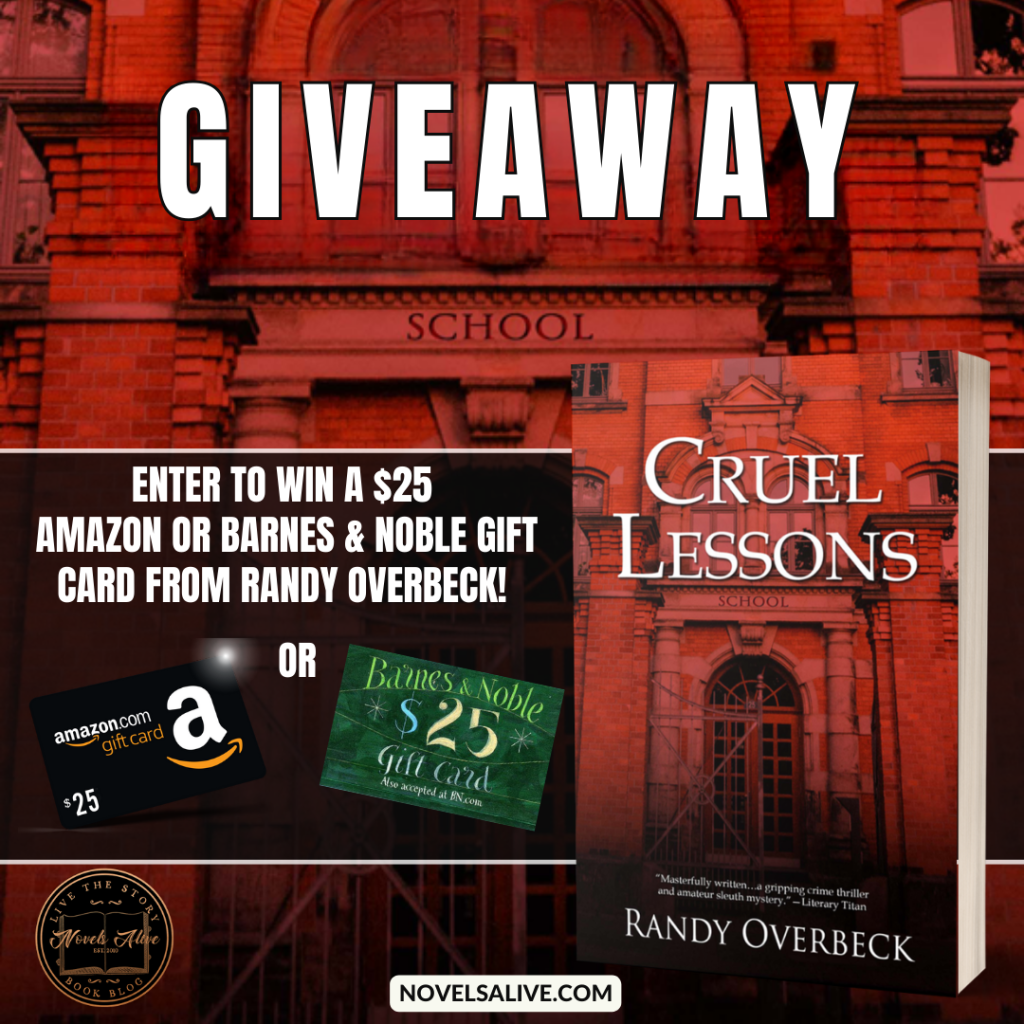 Randy Overbeck will be awarding a $25 Amazon or Barnes & Noble Gift Card to a randomly drawn winner via Rafflecopter during the tour.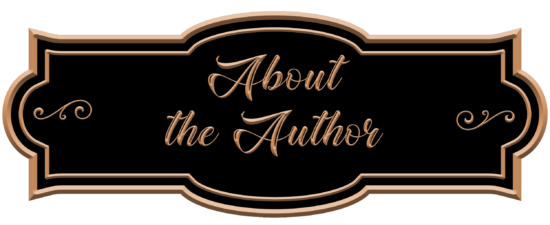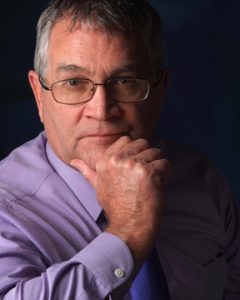 Dr. Randy Overbeck is a best-selling author of the award-winning series, The Haunted Shores Mysteries, the three entries earning such national awards as the Gold Award from Literary Titan, Mystery of the Year from ReaderViews, Best Book from Chanticleer and Crowned Heart of Excellence from InD'tale Magazine. He hosts a new podcast, "Great Stories about Great Storytellers," which reveals the unusual backstories of famous authors, directors and poets. He is also a speaker in much demand, sharing his multi-media presentations, "Thanks Still Go Bump in the Night"  and "A Few Favorite Haunts" with audiences all over the country.

September 25: Hope. Dreams. Life… Love
September 25: Literary Gold
September 26: Westveil Publishing
September 27: Kit 'n Kabookle
September 27: Readers Roost
September 28: Lisa Haselton's Reviews and Interviews
September 29: Read Your Writes Book Reviews
October 2: Archaeolibrarian – I Dig Good Books! – promo
October 3: The Mystery Section
October 4: Gina Rae Mitchell – review
October 5: Fabulous and Brunette
October 6: Two Ends of the Pen
October 9: travel the ages
October 10: It's Raining Books
October 11: The Avid Reader – review only
October 12: Our Town Book Reviews – review only
October 13: Novels Alive – review only
October 13: Sandra's Book Club – review only