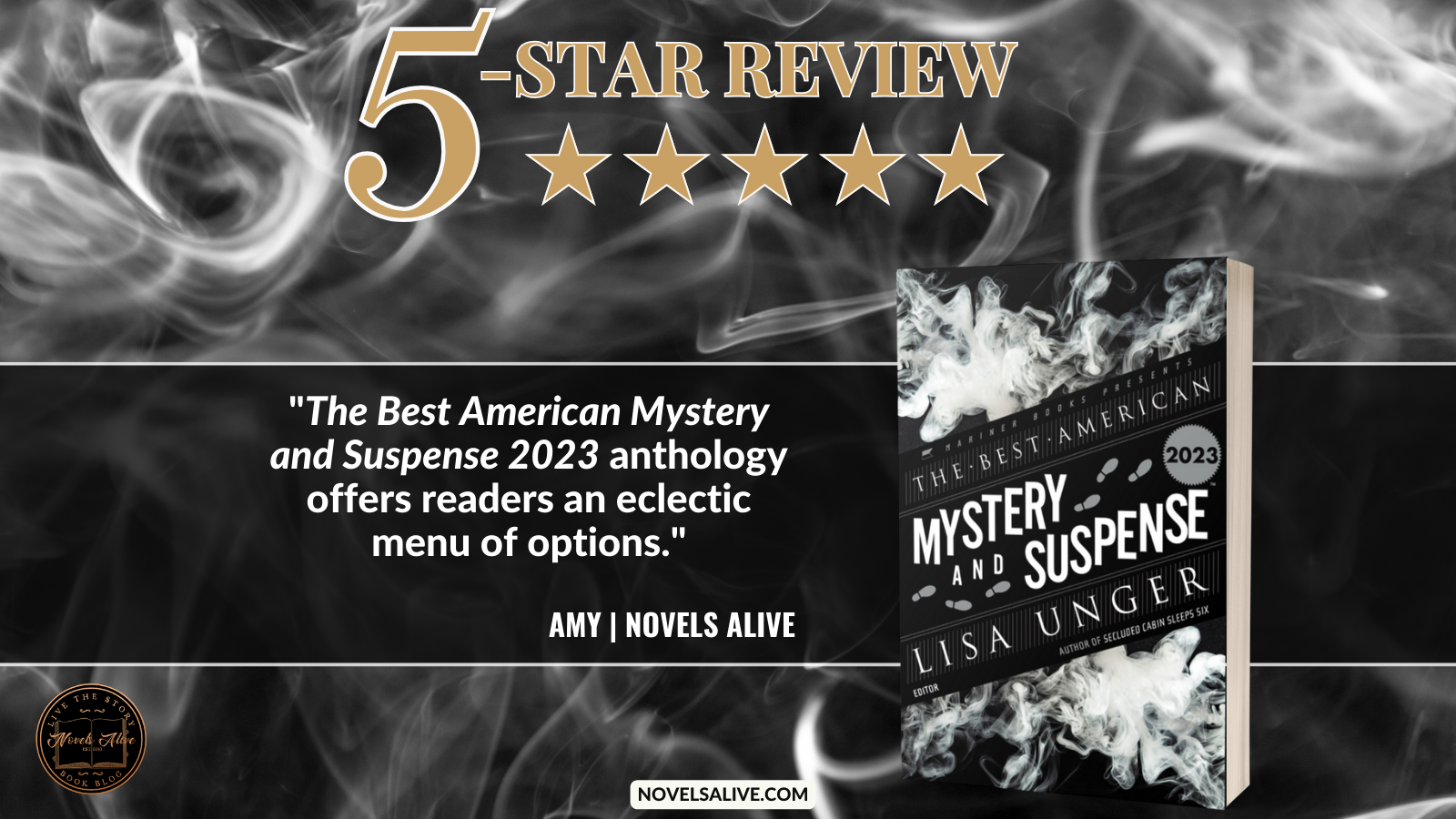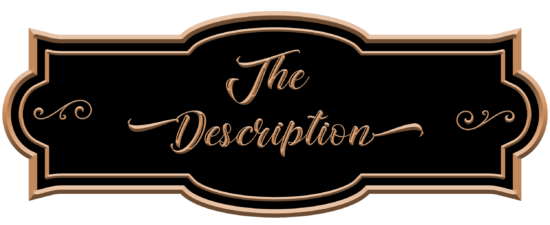 Publication Date: October 17, 2023
"This form has a special kind of magic, the ability to transport you quickly, intensely, to capture character, time, place, and story with immediacy," writes guest editor Lisa Unger in her introduction. The transporting stories in this year's The Best American Mystery and Suspense are populated by those who exist on the fringe of our society and want more than what life has dealt them: A haunted veteran turned career criminal is on the run. An injured fighter turned bouncer seeks vengeance for his lost love. An assassin on his last job finds himself questioning his life choices and breaks all the rules to understand his final victim. By turns thrilling and enlightening, each story, according to Unger, "will have you holding your breath, flipping the pages, will leave you thinking about people and why they do the dark, dangerous, frightening things that they do."
The Best American Mystery and Suspense 2023 includes Ashley-­Ruth M. Bernier • William Boyle • S. A. Cosby • Jacqueline Freimor • James A. Hearn • Ladee Hubbard • A. J. Jacono • Adam Meyer • Silvia Moreno-­Garcia • Walter Mosley • Leigh Newman • Joyce Carol Oates • Margaret Randall • Annie Reed • Anthony Neil Smith • Faye Snowden • Jervey Tervalon • Joseph S. Walker • Thaai Walker • Jess Walter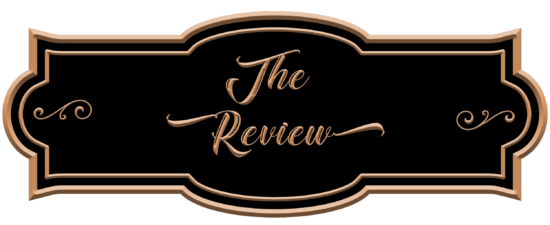 Who better than esteemed international crime fiction author Lisa Unger could be chosen as a guest editor for an anthology?
She joins series editor Steph Cha in compiling The Best American Mystery and Suspense 2023, a tradition dating back to 1997. This year's anthology features independent stories from 20 American authors.
In the introduction, Unger notes each story provides a doorway for readers to find themselves someplace they didn't expect to go. This sets an exciting expectation for what is to follow.
Of the authors included, the only one familiar to me is Joyce Carol Oates. Her story, "33 Clues into the Disappearance of My Sister," is organized in numerical order, each clue building on the next. Margaret Randall's "The Invitation" shows two very different paths for the main character. While Joseph Walker's "Crime Scene" features a killer for hire on his final job, breaking the rules by asking about his target.
Each story stands alone, with all the elements found within the limits of a short story. The characters don't cross over into larger pieces of work, so it is very much "what you see is what you get." As a result, these stories often contain elements that make the reader think, much like Alfred Hitchcock's approach to film.
The Best American Mystery and Suspense 2023 anthology offers readers an eclectic menu of options.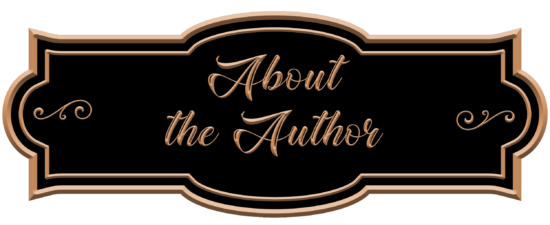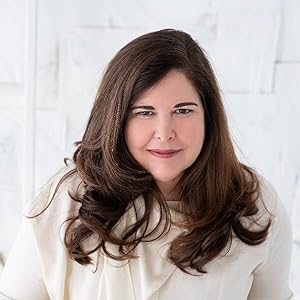 Lisa Unger is the New York Times and internationally bestselling author of twenty novels, including SECLUDED CABIN SLEEPS SIX (coming Nov 8), LAST GIRL GHOSTED, and CONFESSIONS ON THE 7:45 — now in development at Netflix, starring Jessica Alba. With books published in thirty-two languages and millions of copies sold worldwide, she is regarded as a master of suspense. Unger's critically acclaimed novels have been featured on "Best Book" lists from the Today Show, Good Morning America, Entertainment Weekly, People, Amazon, Goodreads, L.A. Times, The Boston Globe, Sun Sentinel, Tampa Bay Times and many others. She has been nominated for, or won, numerous awards including the Strand Critics, Audie, Hammett, Macavity, ITW Thriller, and Goodreads Choice. In 2019, she received two Edgar Award nominations, an honor held by only a few authors, including Agatha Christie. Her short fiction has been anthologized in The Best American Mystery and Suspense, and her non-fiction has appeared in The New York Times, Wall Street Journal, NPR, and Travel+Leisure. Lisa is the current co-President of the International Thriller Writers organization. She lives on the west coast of Florida with her family.