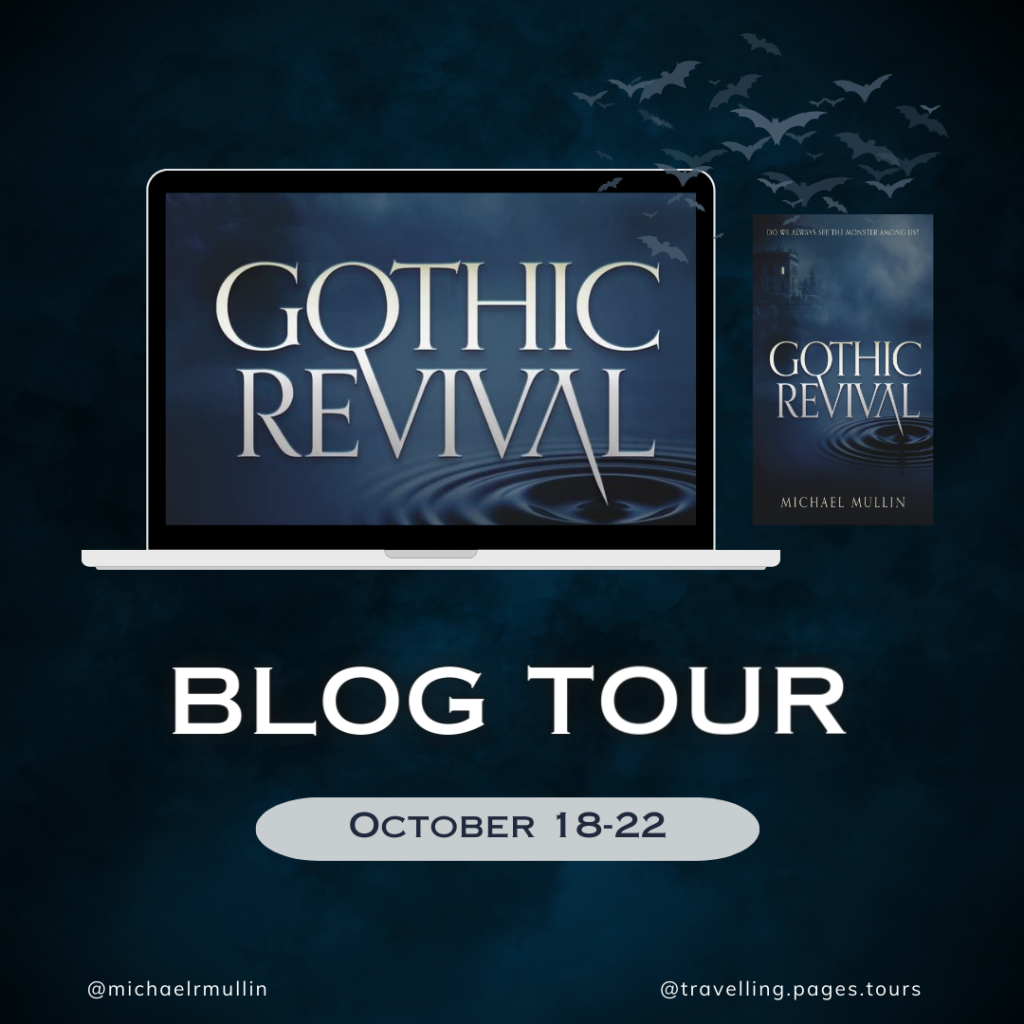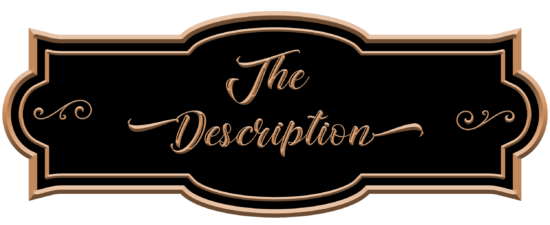 Publication Date: March 14, 2023
The Psychological Thriller Inspired by the Creation of Frankenstein
Chris, Anne, Fiona, and Lauren were inseparable friends while earning MFAs in Creative Writing. Years later they've grown apart and are surprised to receive an invitation to a reunion from the fifth member of their group, Eric, a successful screenwriter. Eric flies them to a remote lake villa where he reveals his new obsession: their group is a modern version of the famous one from Villa Diodati in 1816, the iconic literary event during which Frankenstein was created. Chris and Anne are their Percy and Mary Shelley. The free-spirited artist Fiona is like Claire Clairmont. Instead of Dr. Polidori, they have Lauren, PhD in Victorian History. That leaves Eric, the Hollywood player, as Lord Byron. Like Byron, Eric proposes they write ghost stories, an homage to their famous predecessors. Laughter, creativity, and reminiscence are soon replaced with deceit, suspicion, and fear. What is the self-proclaimed clairvoyant Fiona seeing and hearing? Why does Eric lie? What does the creepy old housekeeper know about their host? Tensions grow as relationships are tested until a shocking discovery reveals the true intention for the reunion.
Fans of Gillian Flynn, Alex Michaelides, Lisa Jewel, and Alice Feeney will love the suspense and intrigue of Gothic Revival.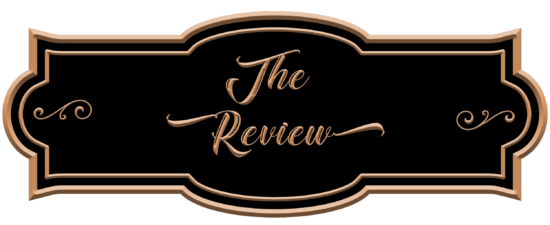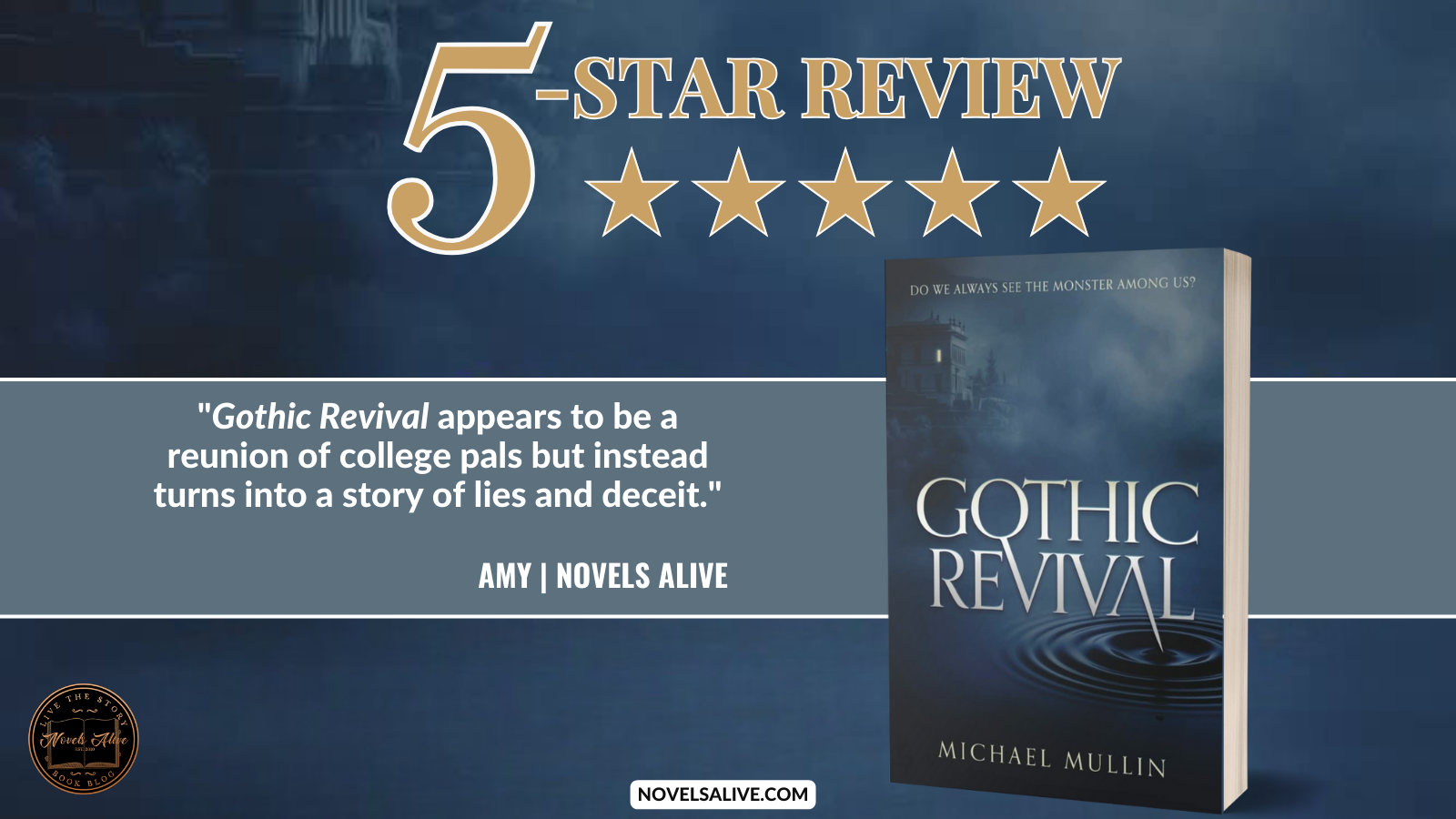 Five graduate school friends gather after 17 years for a reunion with a life-altering outcome.cAuthor Michael Mullin delivers a suspenseful story in Gothic Revival, taking readers on a trip to an isolated villa where the group of once aspiring writers are called together by Eric, the only one of them seemingly to find success in writing.
Through conversations and flashbacks, the group's history comes to light, illustrating the difference between then and now. The couple, Chris and Anne, who are experiencing some friction in their marriage. Fiona, the middle school teacher, with a clairvoyant gift. Lauren, who has found a niche in academia but suspects her husband is cheating. And finally, there's Eric, the flashy charismatic behind the reunion.
The focus of the reunion is to write ghost stories reminiscent of the infamous literary event when Frankenstein was created. However, there's much more to the gathering than a simple writing collaboration, and the author skillfully ratchets up the tension.
Gothic Revival appears to be a reunion of college pals but instead turns into a story of lies and deceit.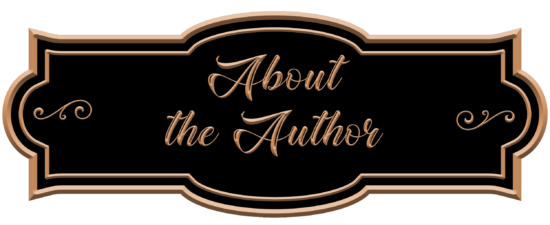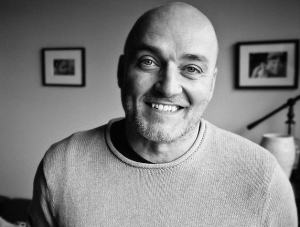 Michael is the author of Simon, a modern-day retelling of Hamlet, and the cult-hit trilogy of twisted fairytales titled TaleSpins. He's a former college professor and preschool teacher who also spent years writing for Disney and other major studios. Michael lives in Pasadena, CA with his wonderful wife Dani and their cool dog Finn. Their twins, Sophie and Max, will soon be college graduates. In addition to writing, Michael is in the vintage collectibles & memorabilia business.