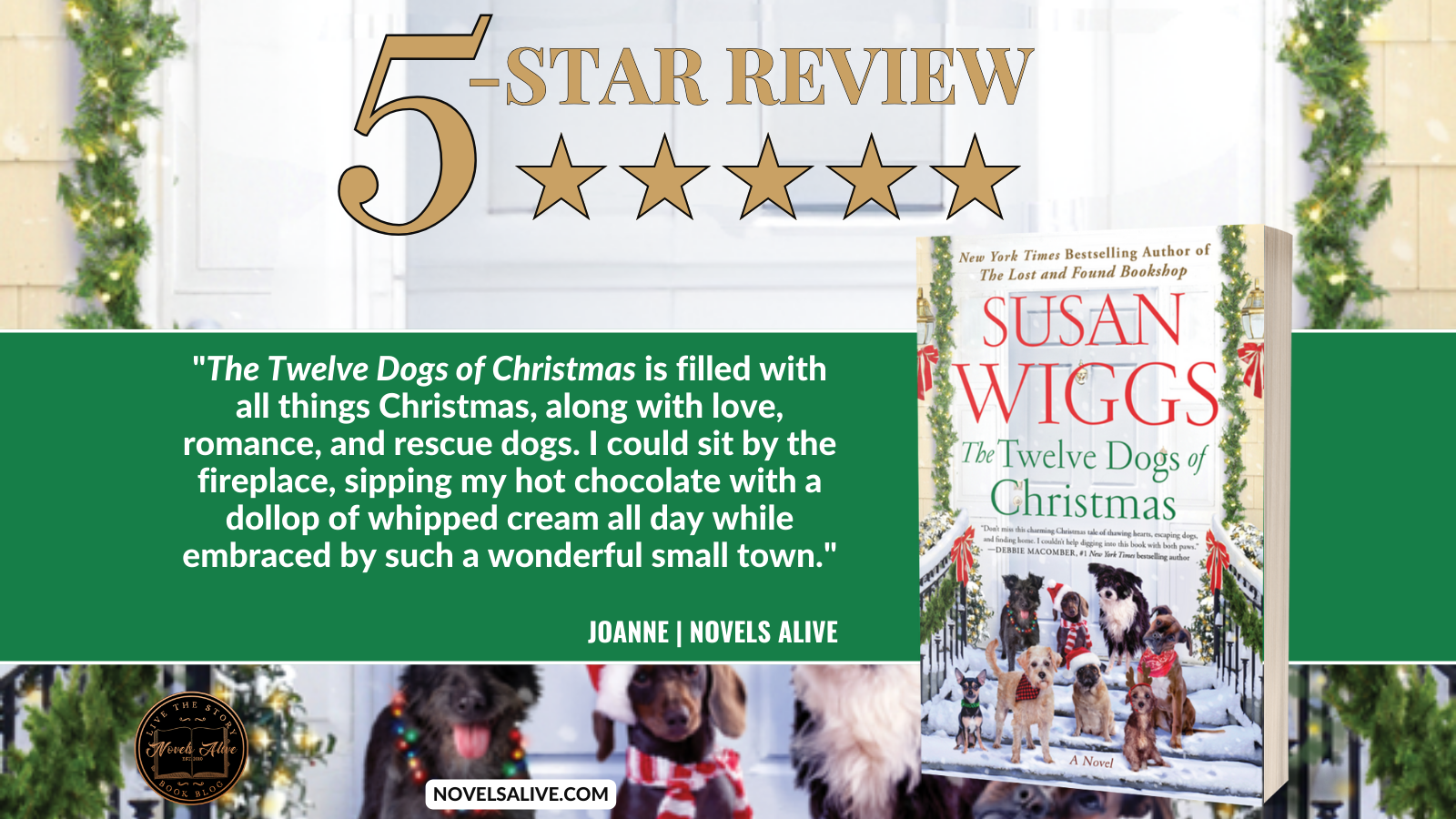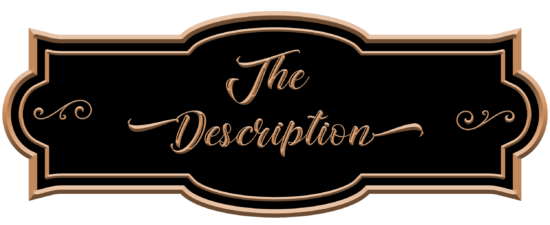 Publication Date: October 17, 2023
The ultimate holiday gift from New York Times bestselling author Susan Wiggs: a delightful novel about a Christmas transport of rescue puppies that's guaranteed to warm readers' hearts.
Brenda Malloy wants nothing to do with Christmas ever again. Last year, Brenda and her husband rushed their beloved dog Tim to the emergency vet on Christmas eve. The good news: Tim survived after the vet cleared the obstruction—a pair of women's lace undies. The bad news: the undies were not Brenda's.
A year after the breakup, Brenda has put her life back together. She's trained for a marathon, is writing a children's novel, and she's found purpose and healing as a volunteer with a dog rescue organization in Houston, Texas. The rescue partners with a program in Avalon, New York—a small, snowy town deep in the Catskills. Now Brenda is arranging the transport of rescued dogs from Houston to Avalon—just in time for a merry Christmas with their forever families. Brenda's friends worry about her driving a van two thousand miles with twelve dogs in crates, but she shrugs off their concern. How hard can it be? She knows the way, and she's just looking to escape the Christmas overload for a while.
But a blinding snowstorm, an escaped mutt, and a life-saving encounter with Adam Bellamy—a single dad and paramedic—means Brenda has to stay in Avalon longer than she planned. As she drops off each precious pup at their new homes, some of the comfort and joy of the season begins to creep up on Brenda despite her determination to avoid the holidays. Perhaps you can bring Christmas into your heart after all…if you have the right furry friends to guide the way.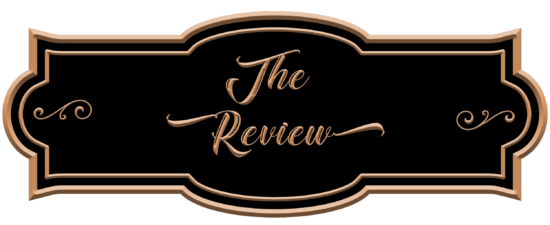 What more would you want at any time of year but a Christmas book from a favorite author filled with lots of rescue dogs finding their forever homes? How about reuniting us unexpectedly with characters we've met before in Author Susan Wiggs'  The Lakeshore Chronicles series in the picturesque town of Avalon, New York? This book is filled with good feelings, family, friends, love, romance, and more, especially when Christmas is front and center and often over the top in its celebrations.
I loved The Twelve Dogs of Christmas from the minute I started it and savored the words as I read. There was some sadness and sorrow, but there were so many touching and warm moments to offset the pain.
Brenda is anti-Christmas due to some sad and heartbreaking events that have happened to her during that time of year since she was a young girl and also more recently. She's tossed into situations with people who love Christmas and want to share their good cheer and the magic of Christmas with her. This is her and Adam's story, and it caught her off-guard when she's two-thousand miles away from home and seemingly living in a snow globe that embraces all things Christmas!
There are several storylines within the overall arc of the story. Even the sad parts seem filled with good feelings and holiday vibes. The characters all have a depth to them that molds them into who they are. There are dreams reached for and attained with hard work and actions that take them out of their comfort zones and make them want to try for a different life. Will love conquer all? Will the magic of Christmas change Brenda's thinking and actions at this time of year, especially when she and Adam seem to have instant chemistry when they unexpectedly meet?
The story had a wonderful flow and was vivid with descriptions. I could picture the town and its businesses, the lake, the decorations, the dogs, and the cold. I could taste some of the goodies and feel the wonder of Christmas. The story has lovely closure in several ways and gave me the happily ever after I always look for in a contemporary or holiday romance. The epilogue was beautifully crafted, leaving me sighing and hoping that one day, we'll return to this small town and see how everyone is faring! The cover definitely drew me in, as did the title.
The Twelve Dogs of Christmas is filled with all things Christmas, along with love, romance, and rescue dogs. I could sit by the fireplace, sipping my hot chocolate with a dollop of whipped cream all day while embraced by such a wonderful small town.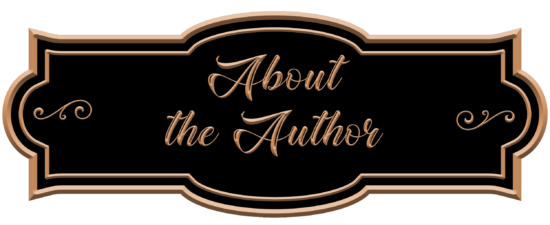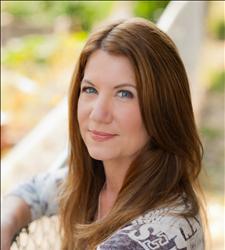 After graduating from Harvard University, Susan Wiggs became a math teacher. Her first novel was published in 1987. She has written numerous bestsellers since then, including The Lost and Found Bookshop, Home Before Dark, Family Tree, Summer by the Sea, and Map of the Heart. Her notable series include the Lakeshore Chronicles and the Bella Vista Chronicles. Her novels have been published in dozens of languages in many countries around the globe. Her latest titles are The Lost and Found Bookshop and The Oysterville Sewing Circle, published by William Morrow Books. She loves connecting with readers on social media.