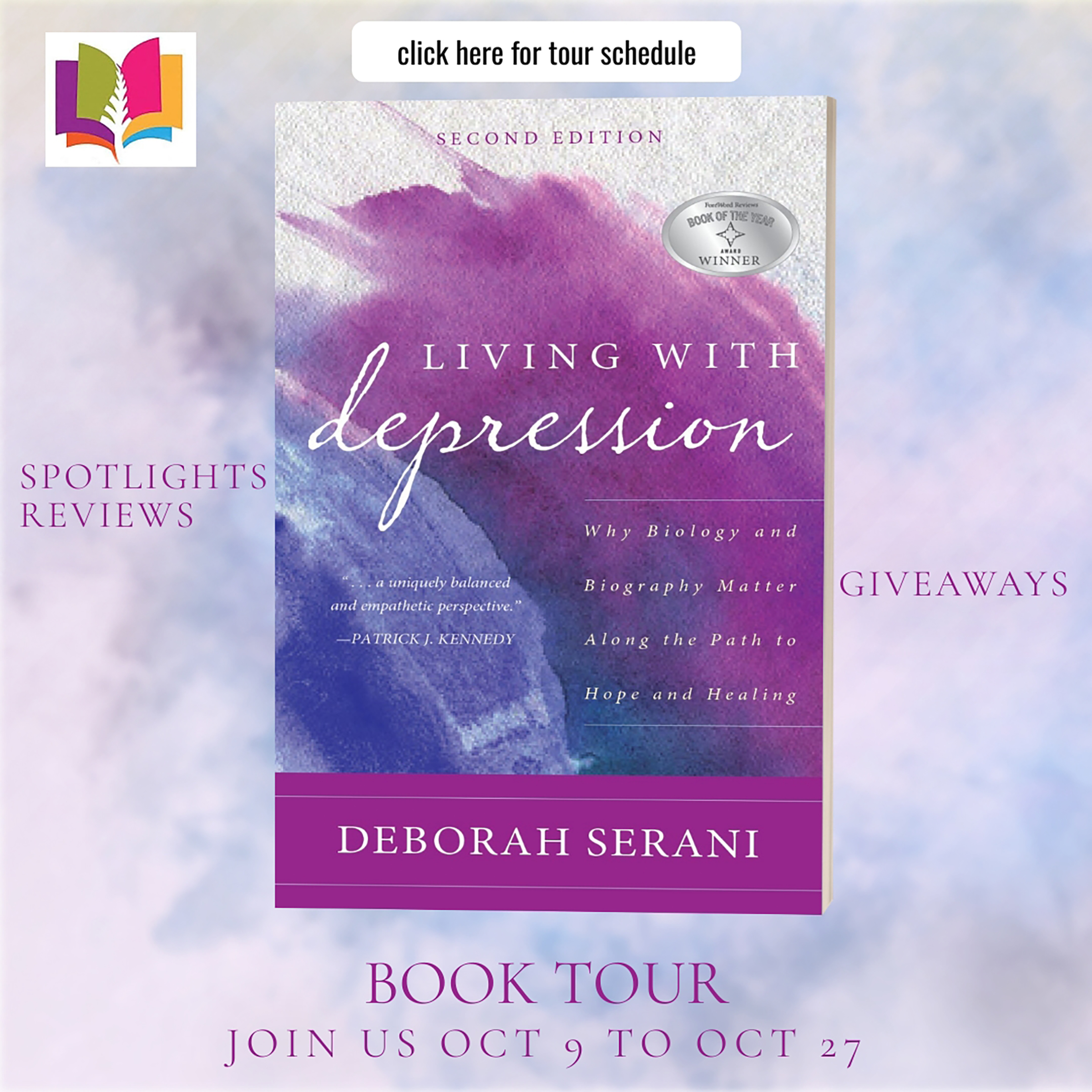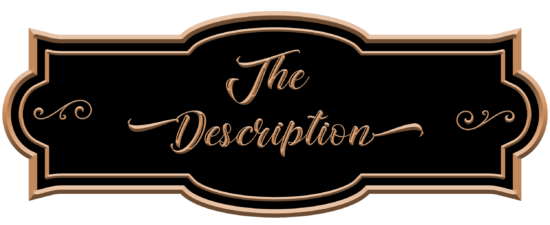 Publication Date: September 11, 2023
In the fully updated second edition of Living with Depression, Serani outlines the various forms of depression, describes the different treatments, and outlines methods for living with depression and getting the help you or a loved one needs. However, since the first edition was published, much has changed in the landscape of depression including diagnostic aspects, new disorders, treatments and research, and Deborah Serani covers it all. Tips on how to choose a good therapist, negotiate the labyrinth of healthcare, and minimize stigma are addressed, as is learning how to use biology and biography as tools of empowerment. There is no other book that offers what Living with Depression – giving readers a dual perspective of what it's like to know depression as a clinician and as a patient.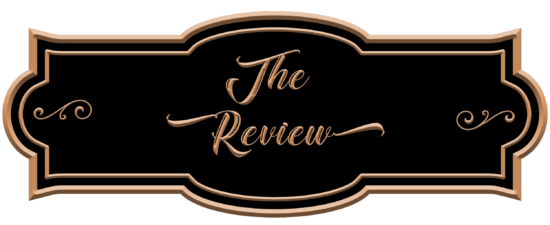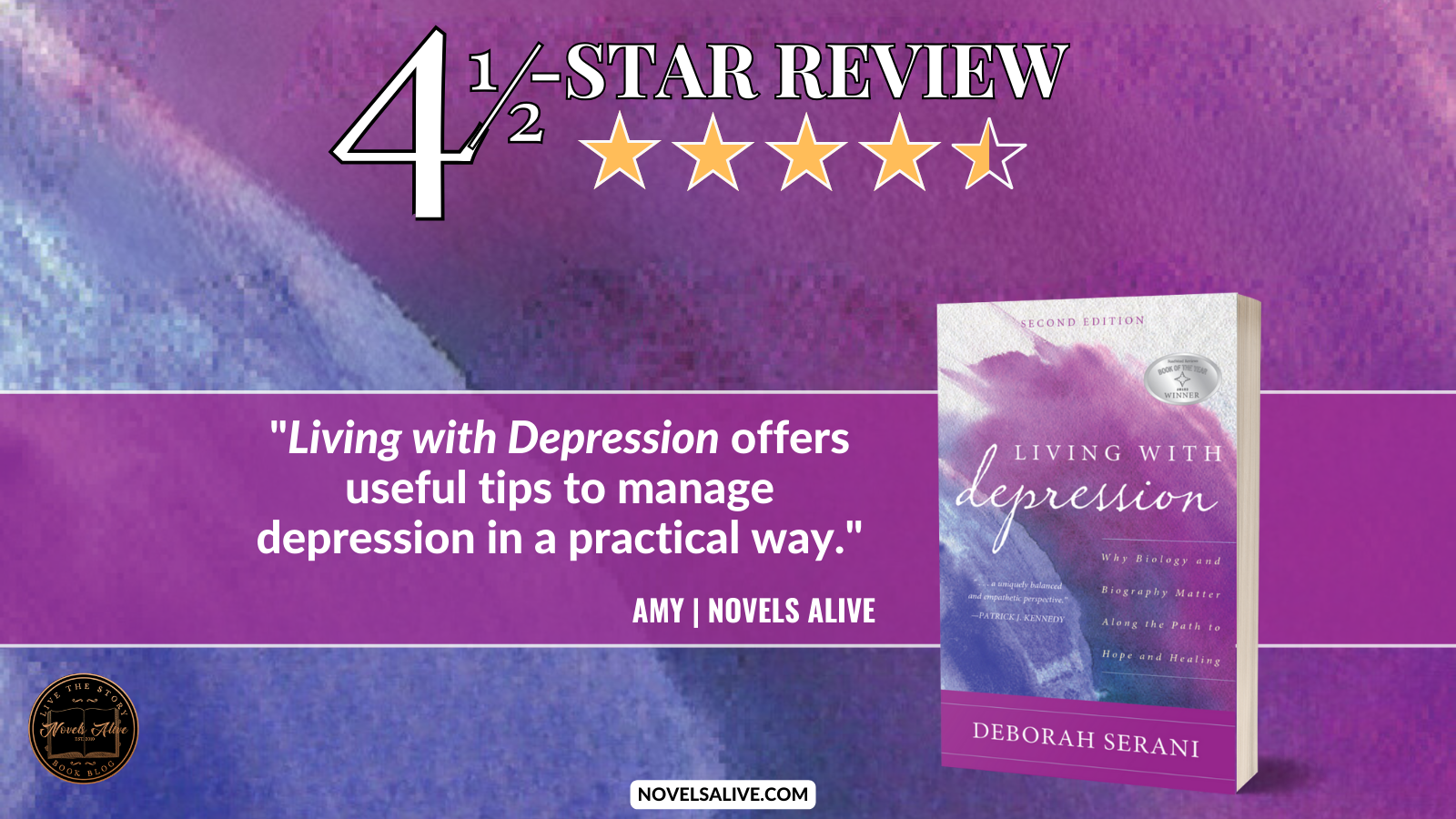 In the aftermath of a world being locked down for months on end, mental health has become more than a trendy buzzword. People are searching for answers, which is why books like Living with Depression are so vital.
Author Deborah Serani published the first edition of the book in 2011, with the second edition featuring updated content for 2023. The book straddles the line comfortably between textbook and self-help, with the author sharing personal stories to emphasize key concepts.
The book explores why biology and biography matter along the path of healing. While that may sound a bit strange, the author connects the dots to demonstrate common risk factors.
Divided into 11 chapters, the book normalizes depression, with the author emphasizing no two people experience it the same way. As a result, treatment options must be tailored to an individual's needs.
The chapter focusing on prolonged grief disorder provides helpful insight into mental health's newest mood disorder and how it differs from the typical grief process.
Living with Depression offers useful tips to manage depression in a practical way.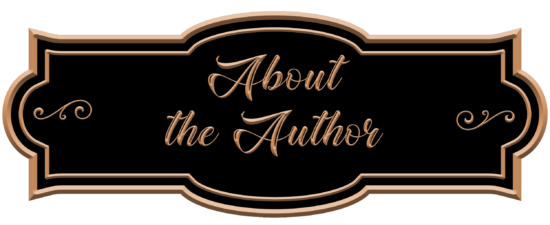 Dr. Deborah Serani is a psychologist, professor and an award-winning author, writing about psychological issues. Serani has books published in several genres including non-fiction, self-help, children's picture books and fiction.

Oct 9 – Liese's Blog – book spotlight
Oct 9 – Leanne Bookstagram – book review
Oct 10 – Paws.Read.Repeat – book review / giveaway
Oct 10 – Rockin' Book Reviews – book review / giveaway
Oct 11 – The Sexy Nerd Revue – book spotlight / giveaway
Oct 12 – fundinmental – book spotlight / giveaway
Oct 12 – Gina Rae Mitchell – book review / giveaway
Oct 16 – Cover Lover Book Review – book review / giveaway
Oct 17 –Book Corner News and Reviews – book review / giveaway
Oct 18 – Books With a Chance – book review / giveaway
Oct 19 – @lovemybooks2020 – book review
Oct 19 – Splashes of Joy – book review / giveaway
Oct 20 – Black Coffee Brown Cow – book review
Oct 23 –Country Mamas With Kids – book review
Oct 24 – Stephanie Jane – book spotlight / giveaway
Oct 25 –Just Another Mother With Books – book review / giveaway
Oct 27 – Novels Alive – book review / giveaway