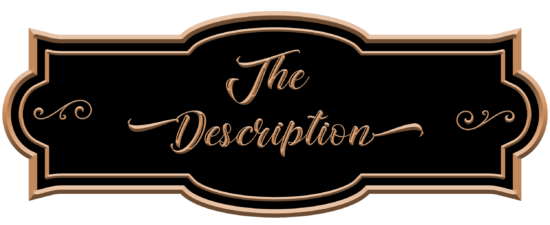 Publication Date: September 25, 2023
After a young girl goes missing, former TV crime reporter Vicky Robeson joins the search with the help of her attractive new love interest. They take his RV to a tiny town in rural Missouri that's filled with odd characters and darker secrets. But Vicky has secrets of her own. She believes this kidnapped girl may be linked to a case she reported on nine years ago, when a mystery child was found walking on levee, bloody and unable to speak. Back then, Vicky failed to follow up clues only she knew. Now, she has a chance to redeem herself. As she uncovers secrets, it becomes clear someone will kill to keep them hidden.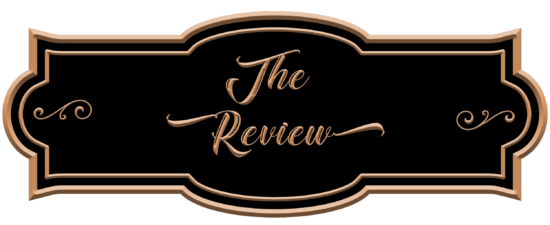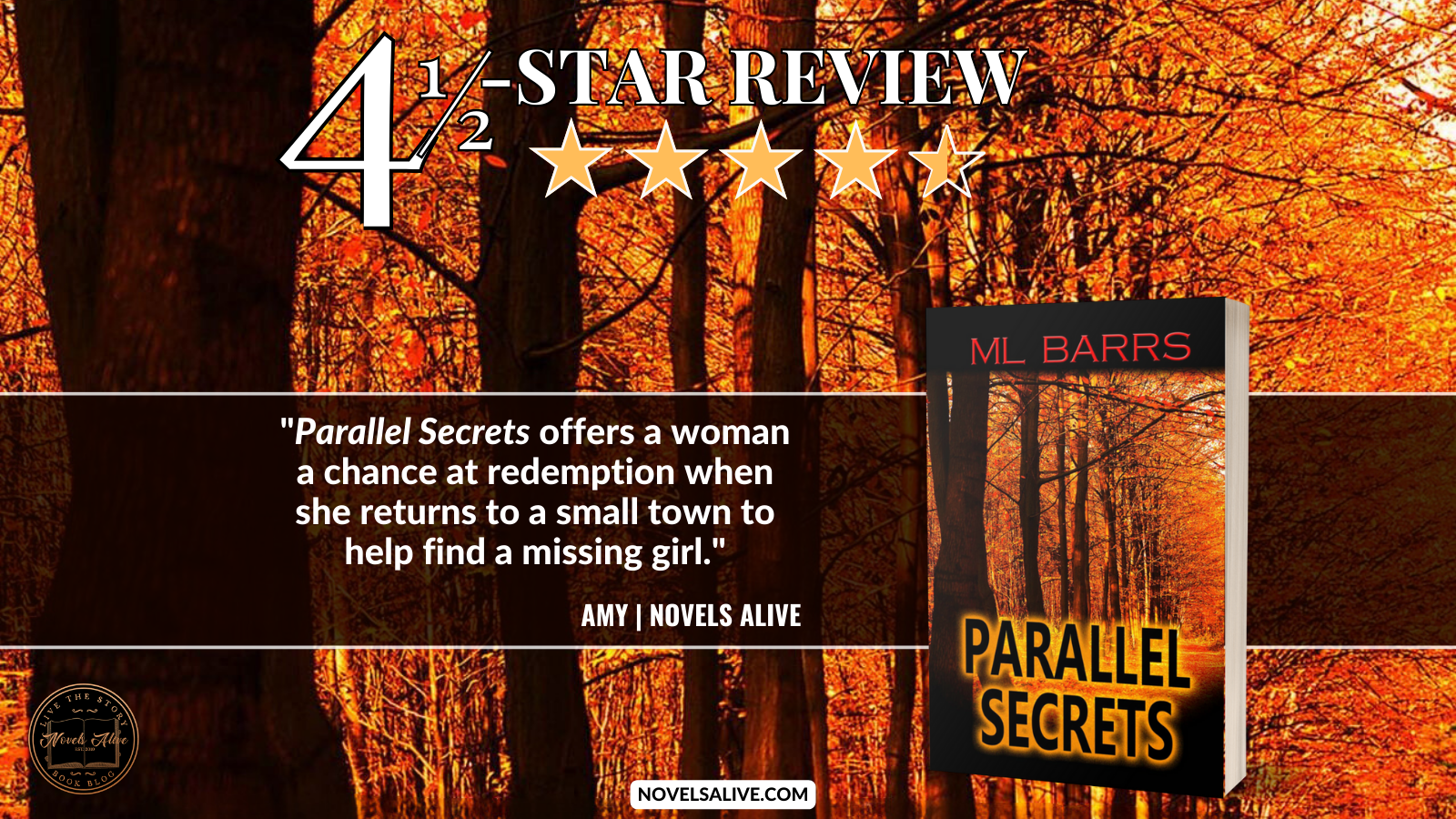 A small Missouri town finds itself in the spotlight when a little girl disappears, offering a former reporter another opportunity to follow up on a decade-old mystery.
Parallel Secrets lives up to its name with multiple layers. Author ML Barrs delivers a strong main character in Vicky Robeson. A former television reporter, she believes there's a connection between the missing girl and an unidentified girl found wandering around in Walkers Corner.
Her nose for news leads her to various townspeople who all have some pieces of the past. When the dust settles, Vicky uncovers a dangerous secret.
The beauty of small-town life is highlighted, especially in how the community supports the mother of the missing girl. The characters, whether it's the chatty librarian or the volunteer fireman, greatly enhance the flavor, making it a solid mystery.
Parallel Secrets offers a woman a chance at redemption when she returns to a small town to help find a missing girl.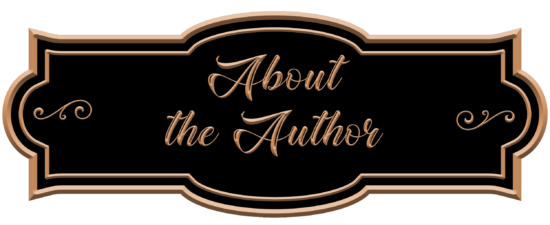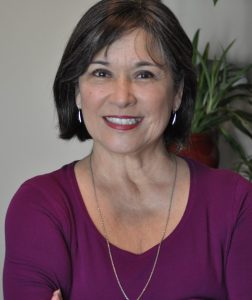 ML Barrs ran TV newsrooms for years, guiding and managing the content and production of more than eight hours of live newscasts a day.
In her debut novel, Parallel Secrets, protagonist Vicky Robeson shares that kind of experience as well as the author's passion for justice, especially when it comes to the safety and well-being of children and other vulnerable people.
ML Barrs grew up one of thirteen children—the first girl, with three older brothers—a birth order she believes shaped her essence by the time she was eight. A girl's gotta be a bit pugnacious to get along in that environment. Amid the chaos of fourteen people living in a mobile home (not a double-wide), she turned fifteen, dropped out of school and ran away from home.
Being homeless, then working minimum wage jobs quickly grew old. She earned her GED and went to college, where she met and married the father of their two grown children. After a successful career as a television news director and general manager, she decided that what she really wanted to do is write mysteries. Parallel Secrets will be published September 2023, and its sequel is in the works.

October 2 – RABT Book Tours – Kick Off
October 3 – Momma and Her Stories – Excerpt
October 4 – My Bookmarked Reads – Review
October 5 – Matters That Count – Excerpt
October 6 – Nana's Book Reviews – Spotlight
October 7 – Books Blog – Spotlight
October 9 – The Faerie Review – Spotlight
October 10 – Salt and Novels – Guest Post
October 11 – Momma Says to Read or Not to Read – Spotlight
October 12 – A Life Through Books – Interview
October 13 – Book Junkiez – Excerpt
October 14 – Sapphyria's Books – Spotlight*
October 16 – Sandra's Book Club – Review
October 17 – Tea Time and Books – Spotlight
October 18 – The Avid Reader – Interview
October 19 – Crossroad Reviews – Spotlight
October 20 – Texas Book Nook – Review
October 23 – On a Reading Bender – Review
October 24 – Lilyana Shadowlyn – Spotlight
October 25 – Our Town Book Reviews – Excerpt
October 26 – BRVL Book Review Virginia Lee Blog – Spotlight
October 27 – Novel's Alive – Review
October 30 – The Indie Express – Review
November 1 – Book Corner News and Reviews – Spotlight
November 2 – Novel News Network – Review
November 3 – RABT Reviews – Wrap Up