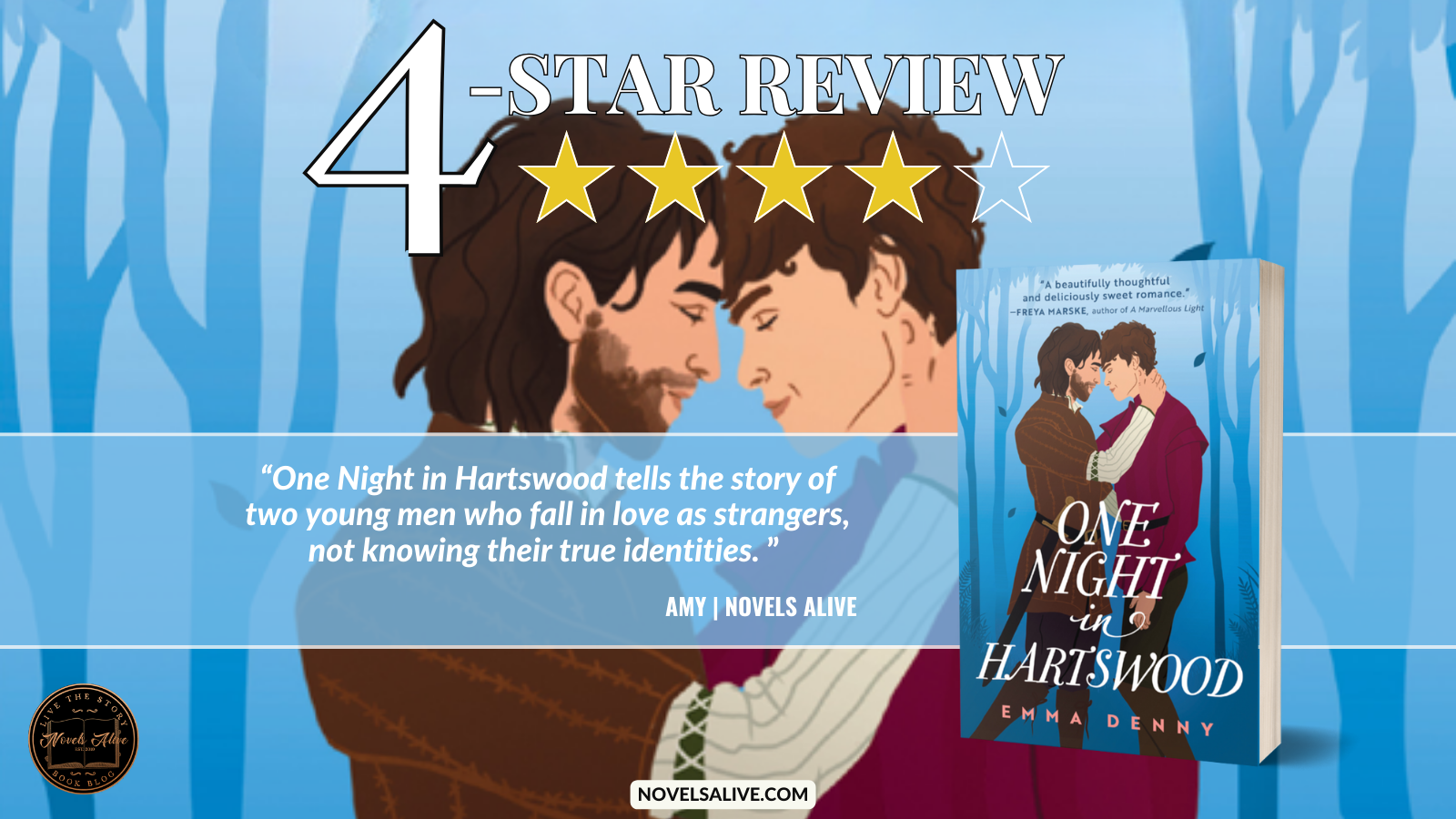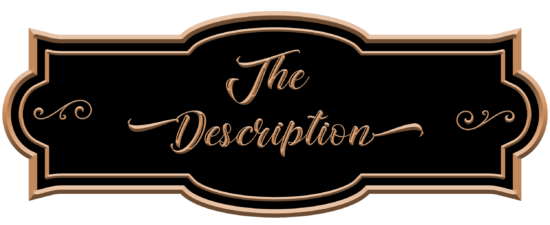 Publication Date: November 7, 2023
A soul-satisfying love story that is both sublimely romantic and splendidly sexy.' Booklist (starred review)
'Road trips and secret identities…a beautifully thoughtful and deliciously sweet romance about getting lost in order to find oneself. I loved every moment spent with Penn and Raff.'
Freya Marske, International bestselling author of A Marvellous Light
Oxford 1360
When his sister's betrothed vanishes the night before her politically arranged marriage, Raff Barden must track and return the elusive groom to restore his family's honour.
William de Foucart — known to his friends as Penn — had no choice but to abandon his fiancé, and with it his own earldom, when he fled the night before his enforced marriage. But ill-equipped to survive on the run he must trust the kindness of a stranger, Raff, to help him escape.
Unaware their fates are already entwined, their unexpected bond deepens into a far more precious relationship, one that will test all that they hold dear. And when secrets are finally revealed, both men must decide what they will risk for the one they love…
Readers LOVE One Night in Hartswood
'A thrilling, heart-stealing historic romp and achingly romantic.'
M.A. Kuzniar, bestselling author of Midnight in Everwood
'A heartwarming tale of forbidden love that captured my heart from its opening page… Unputdownable'
Sunday Times bestselling author Sarah Ferguson, Duchess of York
'Beautiful, endearing and completely stole my heart from the very beginning.'
'This book is EVERYTHING!! I cannot explain how much I loved it.'
'I absolutely love this book.'
'This was the queer historical romance I didn't know I needed!'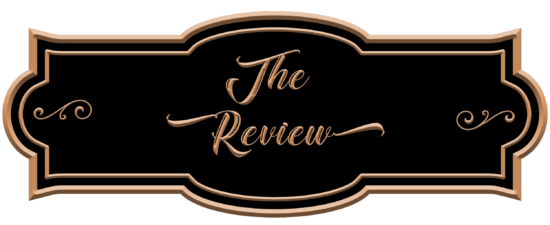 Fourteenth-century characters get a rousing dose of 21st-century "Love is Love" in Emma Denny's debut novel titled One Night in Hartswood.
With his sister set to marry the third son of an English earl, Raff accompanies the group to ensure his sister's happiness in the arranged marriage. The night before the wedding, Raff encounters a fascinating young man named Penn in the forest, and they share a kiss. They have to separate before they are discovered.
The wedding day dawns minus the groom, which causes an uproar. As a skilled tracker, Raff sets out looking for the missing man but realizes he has no description. He soon comes across the hapless Penn, who seems to be a servant from the earl's household.
As Raff teaches Penn about survival, the two grow closer and fall in love. However, keeping secrets in a relationship never works out. Duty and honor vie with love and happiness for these characters.
While the storyline is interesting, the time period seems out of place. Was a homosexual relationship likely in 1360? Given the modern twist to the conversations, perhaps the setting is an anomaly.
One Night in Hartswood tells the story of two young men who fall in love as strangers, not knowing their true identities.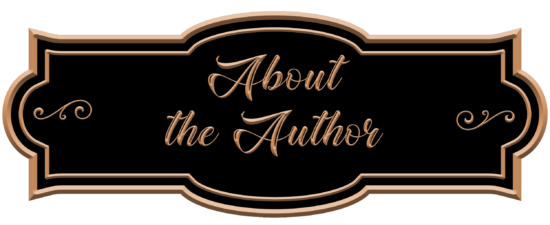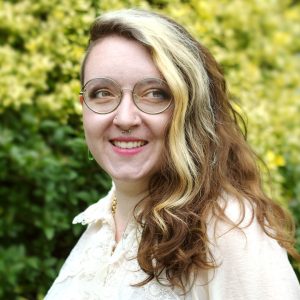 Emma Denny won the Mills & Boon and RNA Romance Includes Everyone competition in 2021. She submitted her first manuscript to a publisher when she was eight and a half and was astonished when it was rejected. Thankfully, that didn't put her off. After completing a degree in English & Creative Writing, Emma became a professional copywriter and now spends all day—literally—writing. Living on the edge of a forest, Emma enjoys exploring the wilderness while thinking through her latest plot tangle, scouting out exciting craft ales and indulging in historical romances.