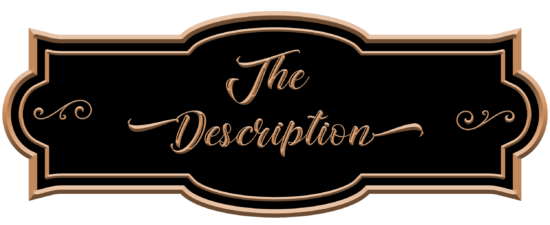 The Matchmakers: Book 2
Publication Date: November 14, 2023
After five unsuccessful Seasons on the marriage mart, Miss Adelaide Duveen has resigned herself to the notion that she's destined to remain a spinster forever–a rather dismal prospect, but one that will allow her to concentrate on her darling cats and books. However, when she inadvertently stumbles upon Mr. Gideon Abbott engaged in a clandestine activity during a dinner party, Adelaide finds herself thrust into a world of intrigue that resembles the plots in the spy novels she devours.
Former intelligence agent Gideon Abbott feels responsible for Adelaide after society threatens to banish her because of the distraction she caused to save his investigation. Hoping to return the favor, he turns to a good friend–and one of high society's leaders–to take Adelaide in hand and turn her fashionable. When danger surrounds them and Adelaide finds herself a target of the criminals in Gideon's case, the spark of love between them threatens to be quenched for good–along with their lives.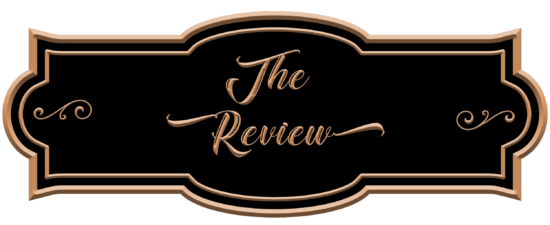 Adelaide Duveen is prone to mishaps—a lot of mishaps—in Jen Turano's To Spark A Match. 
As part of "The 400" elite socialites in New York during the Gilded Age, Adelaide is on the brink of being "cut direct" by her peers due to her exorbitant tendency for less than stellar social episodes. At the other end of the spectrum is Gideon Abbott, quite the handsome, eligible bachelor and darling of the social set. When Adelaide happens upon Gideon in a most unusual circumstance at a party, the wheels are set in motion for a caper and a mystery of the well . . . most mysterious sort. 
Seeking solace in a quiet room after an embarrassing mishap involving her unmentionables, Adelaide comes across Gideon, who has just felled Frank Fitzsimmons, a rather nefarious fellow. It seems there is more to Gordon than it appears. Under Adelaide's wheedling, she soon discovers Gideon is an employee of an "accounting firm" that is actually a front for agents who look out for and protect innocent socialites as well as common citizens. 
While Adelaide suffers an additional incident to protect Gideon's secret identity and mission, society is now ready to turn their back on Adelaide. Gideon feels he owes Adelaide for her help. He seeks the assistance of Camilla Pierpont, a member of "the 400" elite, and asks her to take Adelaide under her wing to recreate Adelaide's reputation and give her a fresh start with society.
In the rambunctious process, Adelaide and Gideon are caught up in a mystery involving a bookstore, an opera singer, and a diary, which several henchmen are intent on retrieving from Adelaide, who has unwittingly purchased it. It's madcap mayhem from the very start, with a growing attraction between Adelaide and Gideon, who both feel the "spark" but are unwilling to admit their true feelings.
To Spark A Match features Adelaide's slapstick antics from the very start with what seems to be an overabundance of comic anecdotes and mishaps. While Gideon works for what was thought to be the clandestine "accounting firm," he becomes free with making the "accounting firm" known rather than remaining in the shadows where Gideon had initially been told Adelaide it must remain. While an entertaining read, Adelaide's continual pestering of Gideon to become a member of the "accounting firm" and her "darling" cats, for me, became a bit tiresome.
To Spark A Match is a rambunctious tale of mystery, intrigue, and far-ranging antics which will either keep you on the edge of your seat or holding your side with laughter.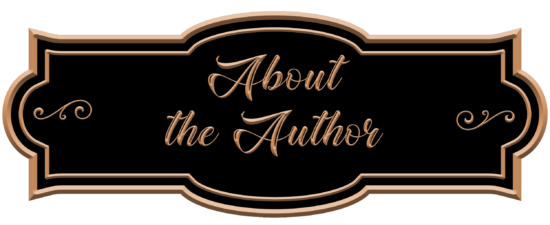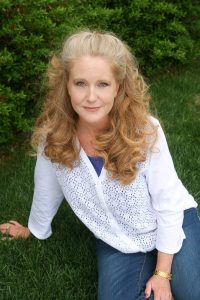 Named one of the funniest voices in inspirational romance by Booklist, Jen Turano is a USA Today bestselling author known for penning quirky historical romances set in the Gilded Age. Her books have earned Publishers Weekly and Booklist starred reviews, top picks from RT Book Reviews, and praise from Library Journal. She's been a finalist twice for the RT Reviewers' Choice Awards and had two of her books listed in the top 100 romances of the past decade from Booklist. She and her family live outside of Denver, Colorado.