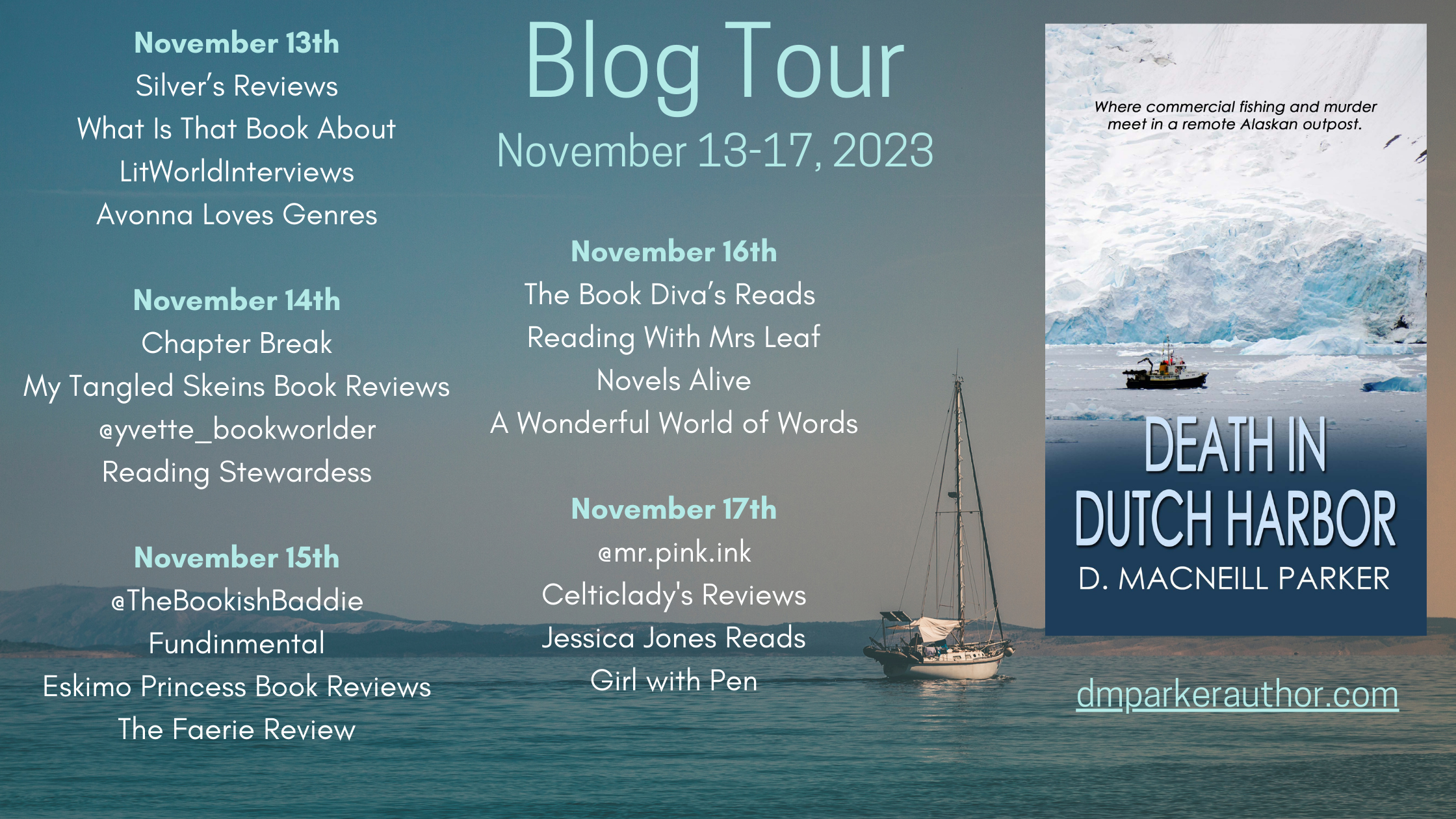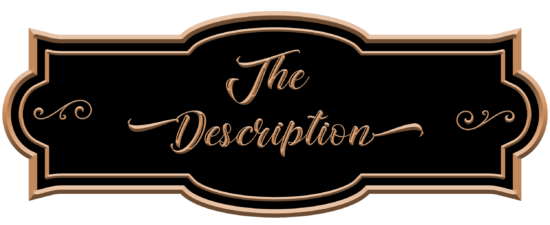 Publication Date: September 1, 2023
When two murders strain the police force of a remote Alaskan fishing port, veterinarian Maureen McMurtry is tapped by Dutch Harbor's police chief for forensic assistance. The doctor's got a past she'd rather not discuss, a gun in her closet, and a retired police dog that hasn't lost her chops. All come in handy as she deciphers the cause and time of death of a local drug addict washed ashore with dead sea lions and an environmentalist found in a crab pot hauled from the sea in the net of a fishing vessel. When her romantic relationship with a boat captain is swamped by mounting evidence that he's the prime suspect in one of the murders, McMurtry struggles with her own doubts to prove his innocence. But can she? McMurtry's pals, a manager of the Bering Sea crab fishery and another who tends Alaska's most dangerous bar assist in unraveling the sinister truth.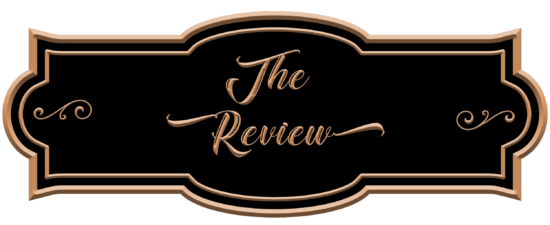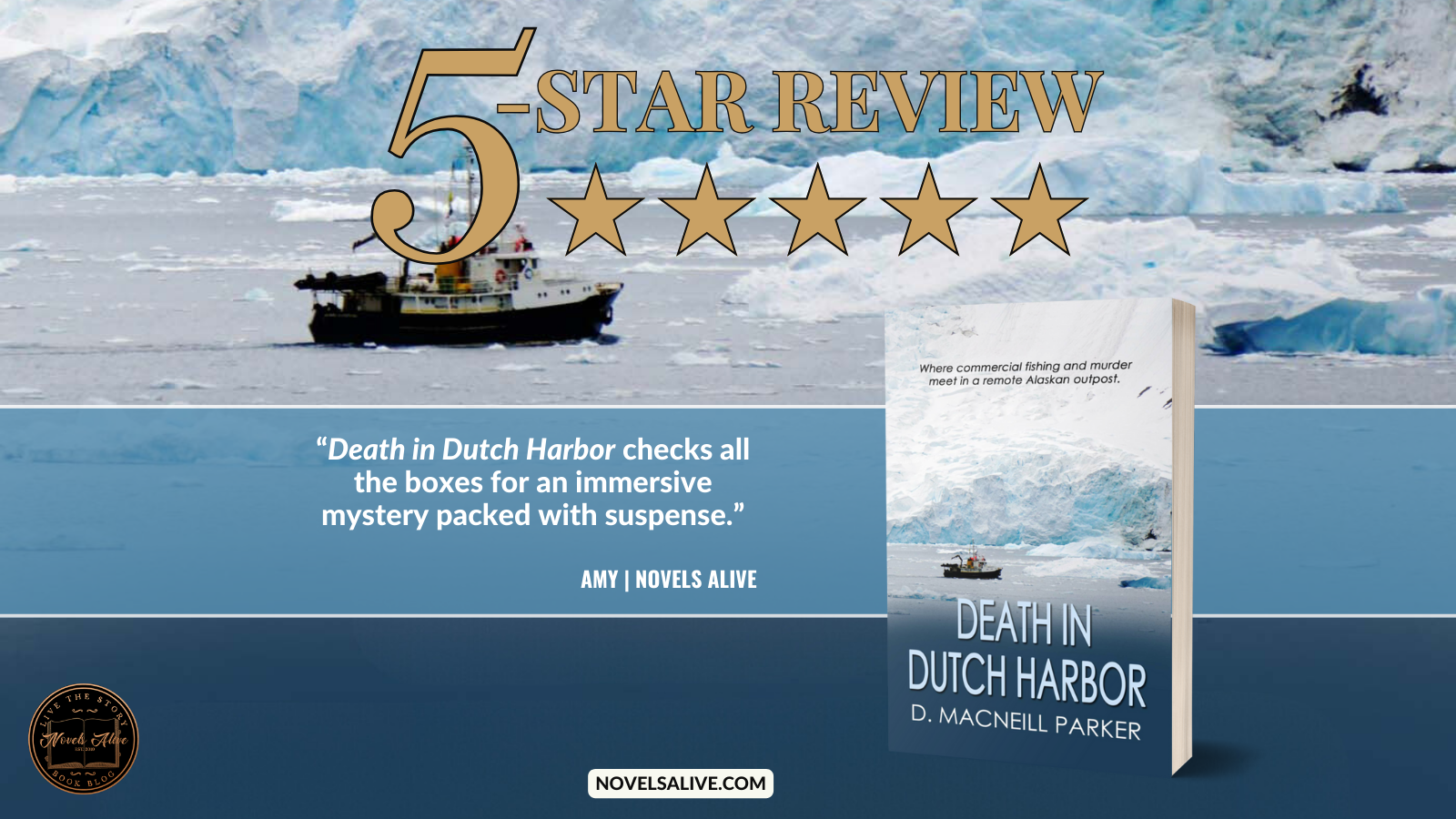 Dutch Harbor, a seemingly quiet Alaskan community, comes to life in the hands of author D. MacNeill Parker.
Packed with descriptive language to enhance the reading experience, Death in Dutch Harbor centers around veterinarian Maureen McMurtry. Although her patients normally tend to be alive, she gets pulled into an investigation of two dead people connected to the sea.
Her involvement becomes even more important when the clues seemingly implicate a local man she's romantically involved with. She and her friends soon discover a connection linked to the ongoing battle between the commercial fishermen and the environmentalists.
With strong female characters and an intriguing plot, the mystery provides all the right ingredients for a suspenseful story. The author's crisp writing style draws readers in, providing them with a front-row seat to the sometimes unforgiving land of Alaska.
Death in Dutch Harbor checks all the boxes for an immersive mystery packed with suspense.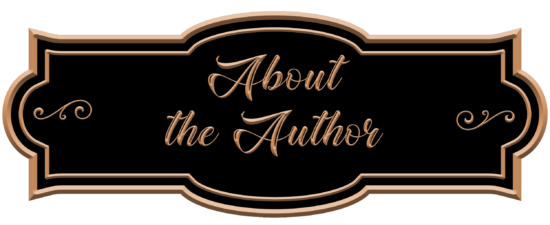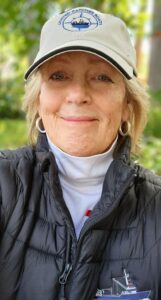 D. MacNeill Parker and her family are long time participants in the Alaska fishing industry. In addition to fishing for halibut, salmon, crab, and cod, she's been a journalist, a fisheries specialist for the State of Alaska, and a seafood company executive. She's travelled to most ports in Alaska, trekked mountains in the Chugach range, rafted the Chulitna River, worked in hunting camps, and survived a boat that went down off the coast of Kodiak. Parker's been to Dutch Harbor many times experiencing her share of white knuckler airplane landings and beer at the Elbow Room, famed as Alaska's most dangerous bar. While the characters in this book leapt from her imagination, they thrive in this authentic setting. She loves Alaska, the sea, a good yarn and her amazing family.

November 13th
Silver's Reviews
What Is That Book About
LitWorldInterviews
Avonna Loves Genres
November 14th
Chapter Break
My Tangled Skeins Book Reviews
@yvette_bookworlder
Reading Stewardess
November 15th
@TheBookishBaddie
Fundinmental
Eskimo Princess Book Reviews
The Faerie Review
November 16th
The Book Diva's Reads
Reading With Mrs Leaf
Novels Alive
A Wonderful World of Words
November 17th
@mr.pink.ink
Celticlady's Reviews
Jessica Jones Reads
Girl with Pen