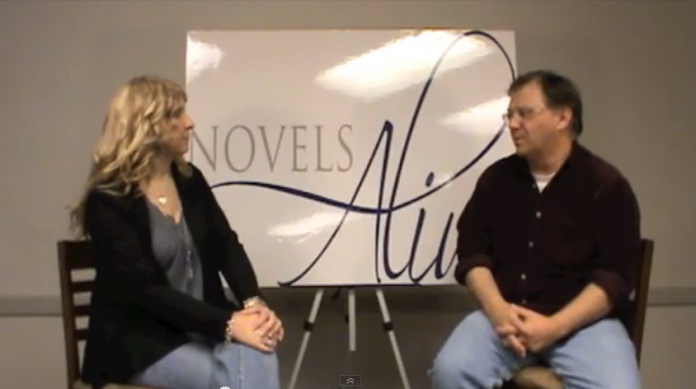 Master storyteller, Rick Mofina delivers suspense at a whiplashing pace in THE PANIC ZONE where gritty investigative reporter, Jack Gannon puts together the pieces of terrifying events and races against time to stop an unimaginable horror from overtaking the world.
[quote]A CAR CRASHES IN WYOMING…A young mother is thrown clear of the devastating car crash. Dazed, she sees a figure pull her infant son from the flames. Or does she? The police believe it's a case of trauma playing cruel tricks on the mind, until the night the grief-stricken woman hears a voice through the phone, "Your baby is alive."  A BOMB EXPLODES IN A RIO DE JANEIRO CAFE…The heinous act kills ten people including two journalists with the World Press Alliance news agency. Jack Gannon's first international assignment is to find out whether his colleagues were innocent victims or targets who got too close to a huge story.   A CARIBBEAN CRUISE ENDS IN HORROR…Doctors are desperate to identify the mysterious cause of a cruise ship passenger's agonizing death. They turn to the world's top scientists who determine that someone has resurrected their long-buried secret research. Research that is now being used as a deadly weapon. With millions of lives at stake, experts work frantically against time. And as an anguished mother searches for her child and Jack Gannon pursues the truth, an unstoppable force hurls them all into the panic zone.[/quote]
This is an absolute must read for any lover of suspense at its very best.  New York Times bestselling author Dean Koontz says:
[quote]THE PANIC ZONE is a headlong rush toward Armageddon. It's brisk pace and tight focus remind me of early Michael Crichton.[/quote]
If you've never read Rick Mofina before, then hang on for a thrill ride you'll never forget.  Catch the beginning in VENGEANCE ROAD:
Jack Gannon made his first appearance last year in VENGEANCE ROAD.
[quote]
The murder of a broken-hearted woman and the chilling disappearance of her friend raise questions about their ties to a respected detective and lead to one journalist's obsession to find the truth!
The body of Bernice Hogan, a troubled young ex-nursing student with a tragic past, is found in a shallow grave near a forest creek.
Jolene Peller, a single mom struggling to build a new life with her little boy, vanishes the night she tried to find Bernice. Hero cop, Karl Styebeck is beloved by his community but privately police are uneasy with the answers he gives to protect the life — and the lie — he's lived.
The case haunts Jack Gannon, a gritty, blue-collar reporter whose sister run away from their family years ago. Gannon risks more than his job to pursue the story behind Styebeck's dark secret, his link to the women, and the mysterious big rig roaming America's loneliest highways on its descent into eternal darkness.
[/quote]
There's more to come, if you dare.
Rick has three books in internationally acclaimed Jason Wade Series and five books in his Tom Reed Series, where crime and reporting crash head-on for explosive, edge-of-your-seat suspense.
Lastly, Mofina's stand alone thriller, SIX SECONDS, will twist you into nail-biting knots.
[quote]A California mother's anguished search for her abducted son and a detective's investigation into an American reporter's strange death in the Canadian Rockies, lead them to uncover a global plot to assassinate a world leader – using the California boy as the weapon.[/quote]