Novels Alive and Be My Bard.com have a really cool treat for you today!
Today we are so very, very pleased to present an extra special "video" edition of "10 Questions With…" featuring New York Times Bestselling author GAELEN FOLEY!
A few weeks ago Gaelen asked if it would be ok if she supplied her answers via a video and of course I said no…just kidding!
My response was a spastic kind of Snoopy dance in my desk chair before replying back with how much I loved the idea, so here we are.
THEN, she asked if we'd like to giveaway a prize pack with some of her awesome books and my happiness was complete. 🙂
*Giveaway information at the end of the page, so don't go anywhere after the interview*
Huge thanks to Gaelen for volunteering to do this and to her husband for being an awesome video wizard. You guys rock!"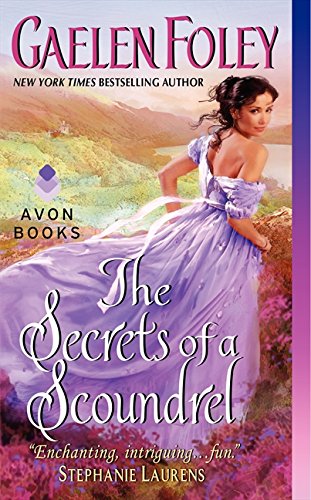 A hero like no other…
Nick, Lord Forrester's reputation is legendary—both as a lethal warrior and a wicked lover. But when his rule-breaking ways land him in a Scottish dungeon he's left there to rot, until a mysterious lady visits his cell, offering him a way out.
All he must do is risk his neck on the mission she proposes—and obey her every command. One look at the luscious beauty has Nick ready to promise her anything, but he must resist his desire, or she could send him straight back to prison.
Virginia, Lady Burke, is well aware that the powerful ex-spy will try to take command of their quest, but it's her job to keep him under control. Yet how can she keep this untamable scoundrel under her thumb when all she really wants is to unleash the smoldering passion between them?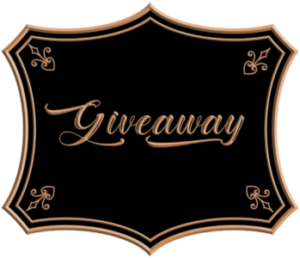 Gaelen has graciously offered to give away a prize pack with the following to One lucky winner!
WHAT YOU CAN WIN!
1. Read where it all began with the first book in The Inferno Club series THE WICKED MARQUESS
2. THE LOST HEIR (The Gryphon Chronicles, Book 1) as E.G Foley (Recently optioned to become a MOVIE!)
and
3. WINNER'S CHOICE: You choose (1) one out of the three 50 States of Fear books (the Paranormal America series) for ages 8-14 by E. G Foley
(The options are…
THE HAUNTED PLANTATION (50 States of Fear: Alabama) – Civil War ghosts
LEADER OF THE PACK (50 States of Fear: Colorado) – werewolves,
OR
BRINGING HOME BIGFOOT (50 States of Fear: Arkansas) – bigfoot in the 'burbs *g*)
Winner will be chosen on July 29th!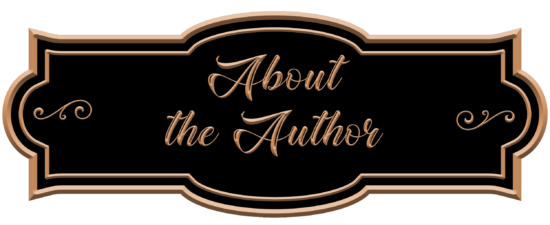 Gaelen Foley is the New York Times, USA Today, and Publisher's Weekly bestselling author of twenty historical romances set in the glittering world of Regency England. Her books are available in sixteen languages and have won numerous genre awards, such as the Bookseller's Best, the NJRW Golden Leaf (three times), the CRW Award of Excellence, the National Reader's Choice Award, the Beacon, and the Holt Medallion.
A Pennsylvania native, Gaelen holds a B.A. in English literature with a minor in Philosophy from the State University of New York, College at Fredonia, a quaint lakeside village where Mark Twain once owned a home. It was here, while studying the Romantic poets, such as Wordsworth, Byron, and Keats that she first fell in love with the Regency period in which her novels are set. Gaelen lives in western Pennyslvania with her college-sweetheart husband, Eric, a schoolteacher, with whom she co-writes middle grade fantasy adventure novels under the pen-name, E.G. Foley. (See www.EGFoley.com.) She is hard at work on her next book."