Be sure to check out the great giveaway at the bottom of this interview, for a copy of Elizabeth's newest book, DARLING BEAST as well as a copy of her alter ego, Julia Harper's, HOT!
Back to school time. In your high school yearbook would your "Mostly likely to…" title have read, "…become a Bestselling Author," or something completely different and what might it have been instead?
Oh, dude, I TOTALLY would not have been Most Likely to Become a Bestselling Author! 😉 Maybe: Most Likely to Get Lost Walking Around Her Own Block and Then Spend 10 Years Getting Back Home. I was so clueless about what I wanted to do in life.
Trick or Treat? When you've hit a mental brick wall while writing a story, do you have a special "trick" for getting back on track, or have you found that simply giving yourself the "treat" of time away will help break the spell?
Neither. I find repeatedly banging my head against the brick wall works…after a while.
You are attending a Halloween costume ball as your favorite literary character and suddenly find yourself falling through a wormhole into their universe. How much time would you want to spend there before you start looking for an escape route home or would you want to stay indefinitely?
King Lear came immediately to mind as a favorite literary character, although technically I suppose it's a favorite theatrical character. In any case I would not like to spend any time at all in a place of medieval warfare. Also? Not sure how I'd wear King Lear as a costume.
Speaking of going back in time…Authors sometimes go back into their backlist and re-release a revised edition, or in the case of novellas, a new expanded edition for a fresh reading by their audience. Is there a story from your collection of work that you would like to or already have plans to release again with revisions?
Nope. My entire backlist is still in print, meaning I don't have the rights back.
When it comes time to laying out the big spread for Thanksgiving, are you most likely to be the one to give Martha Stewart a run for her money in the kitchen or the one they only trust (culinary speaking) to bring over some packaged rolls?
Martha Stewart, but only if I can do it with my sister, because cooking big meals by yourself is no fun.
Many authors include a list of acknowledgments or "Thank you" messages in the beginning of their books. Is there one person that you always try to remember to mention and why?
My editor because boy do I go through revisions and my copy editor because that's a really important job that's rarely acknowledged.
Whether it's shopping for gifts to put under the Christmas tree or other holiday gift giving, are you one of those people who starts stockpiling in JULY or will you be scrambling at the last minute to complete your list?
Last minute.
There is just something special about love stories set around the holidays. Do you have a favorite holiday romance that you would recommend or one of your own that will be gracing the shelves this year?
I do love Christmas romances, but I can't think of a specific one off the top of my head. One of my earlier books, THE SERPENT PRINCE is actually set around Christmas although you'd never know it from the cover.
When it comes to making "New Year's Resolutions," do you tend to make ones that will be easy to keep or are you still working on ones you have made in the past and are determined to accomplish this year?
Eh. I don't bother with New Year's resolutions. I can never stick to them anyway.
Thank you so much for taking the time to be with us today and for sharing some holiday secrets.
To close out this session, is there is a story that you are working on now or one recently released that you would like to share something about?
DARLING BEAST comes out October 14th. It's my latest Maiden Lane book and it's about a man who has just escaped from Bedlam and the out of work actress who helps him put his life back together.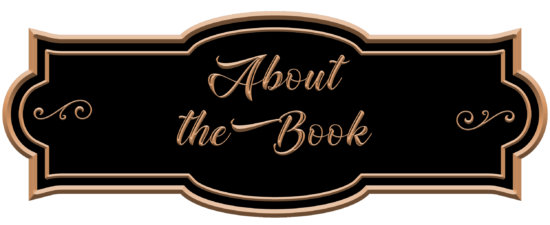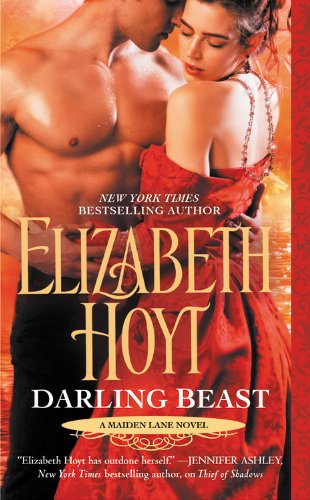 A MAN CONDEMNED . . .? Falsely accused of murder and mute from a near-fatal beating, Apollo Greaves, Viscount Kilbourne has escaped from Bedlam. With the Crown's soldiers at his heels, he finds refuge in the ruins of a pleasure garden, toiling as a simple gardener. But when a vivacious young woman moves in, he's quickly driven to distraction . . .
A DESPERATE WOMAN . . .? London's premier actress, Lily Stump, is down on her luck when she's forced to move into a scorched theater with her maid and small son. But she and her tiny family aren't the only inhabitants—a silent, hulking beast of a man also calls the charred ruins home. Yet when she catches him reading her plays, Lily realizes there's more to this man than meets the eye.
OUT OF ASHES, DESIRE FLARES…? Though a scorching passion draws them together, Apollo knows that Lily is keeping secrets. When his past catches up with him, he's forced to make a choice: his love for Lily…or the explosive truth that will set him free.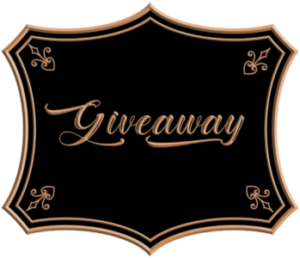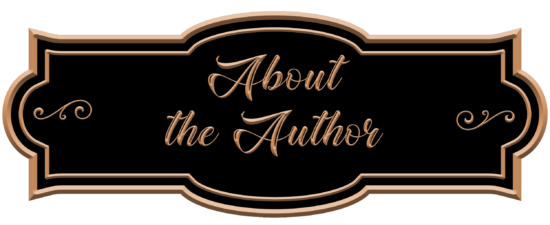 The author of the New York Times bestselling Maiden Lane series and the Legend of Four Soldiers series as well as the Prince Trilogy, Elizabeth Hoyt writes "mesmerizing" (Publishers Weekly) historical romances. She also pens deliciously fun contemporary romances under the name Julia Harper. Elizabeth lives in central Illinois with three untrained dogs, two angelic but bickering children, and one long-suffering husband. Central Illinois can be less than exciting, and Elizabeth is always more than happy to receive missives from her readers. You can write to her at: P.O. Box 17134, Urbana, IL 61873.