Release Date: January 26, 2016
Take death threats against ten of La Belle's most beautiful lingerie models as they travel the country on a widely publicized fashion show tour, mix with macho bodyguards, throw in murder, mayhem, copycat killers, and the theft of millions of dollars in diamonds, and you have INTO THE FURY, Kat Martin's newest Brodie novel.
Ethan Brodie goes head-to-head with Valentine Hart in this novel of intrigue, fast-paced action, and steamy romance.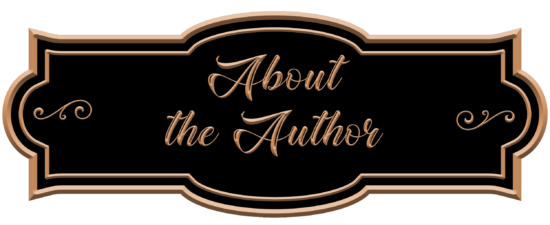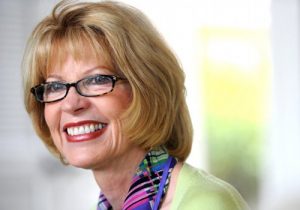 New York Times bestselling author Kat Martin is a graduate of the University of California at Santa Barbara where she majored in Anthropology and also studied History. She is married to L.J. Martin, author of western, non-fiction, and suspense novels.
Kat has written more than sixty-five novels. Sixteen million copies of her books are in print and she has been published in twenty foreign countries, including Japan, France, Germany, Argentina, Greece, China, Russia, and Spain. Born in Bakersfield, California, Kat currently resides in Missoula, Montana,
on a small ranch in the beautiful Sapphire mountains.
Her last 10 books have hit the prestigious New York Times bestseller list. AGAINST THE WILD, AGAINST THE SKY, and AGAINST THE TIDE her latest release, took top ten spots.