At heart, I am a lazy, lazy person. Also a tad impatient. So when I began to write BROKEN RESOLUTIONS, the first book in my Lovestruck Librarians series, I didn't think too long about the setting. Within minutes, I decided my librarians would spar and fall in love in a semi-rural patch of western Maryland called Nice County.
The fact that I live in a semi-rural patch of western Maryland…well, that wasn't a coincidence. I'm not a city girl, so I wasn't going to set my books in Chicago or Los Angeles. And I was already nervous about writing fiction for the first time. I didn't want to add the burden of researching an unfamiliar setting.
So the geography of Nice County mirrors my own county almost exactly. But the residents… well, they're an entirely different story. Literally. My librarians get away with behavior that would get them fired in my real-life community. For example, planning New Year's Eve events involving chaps or creating erotica displays entitled "Spanking-New Books."
Nice County, then, would have to prove especially sex-positive and kink-friendly. And as I introduced various side characters—Pretend Pirate Clarence, elderly ladies obsessed with The Bachelor, etc.—I realized that my fictional community would also have to be very forgiving of quirky people.
Quirky places, too. My third Lovestruck Librarians book, MAYDAY, introduces the urban center of Nice County, a city called Niceville. That city boasts a coffeehouse-slash-sex shop called the Niceville Java and Intimate Emporium (catchphrase: "Get Your Buzz On"). For the fourth book, I invented Minnie's Mini-Golf, Nice County's sole, horrifying putt-putt course. For the fifth, I created Buccaneer Times, Maryland's premier venue for dinner and a costumed sea battle. (As my heroine describes it: "Think hardtack, rum, turkey drumsticks, and grown men whacking each other with blunt wooden swords.")
MAYDAY, though, is my only book that addresses the problems of a city like Niceville—and mine. Wes, my hero, is nearing the end of his term as city mayor, and he's desperately trying to draw tourists and locals back to a downtown damaged by the collapse of industry and the exodus of wealthier residents to outlying suburbs. He hopes to do so through special events held in the city center, including a revival of the area's old May Day celebrations. And through those celebrations, he encounters Helen, the librarian with whom he previously had a disastrous one-night—actually, make that one-hour—stand.
I write bawdy romantic comedies rather than treatises on urban blight, of course, so there are still plenty of jokes. There's also quite a bit of discussion about what the Maypole actually represents.  But I wanted to explore a different aspect of Nice County in this book. As always, I cheated a bit by borrowing from my own hometown. But as always, I also made Nice County its own creation, weird and wonderful and full of people I hope you grow to love as much as I do.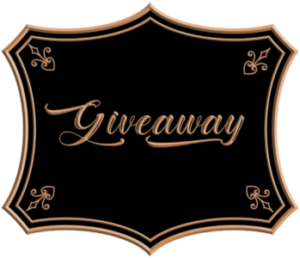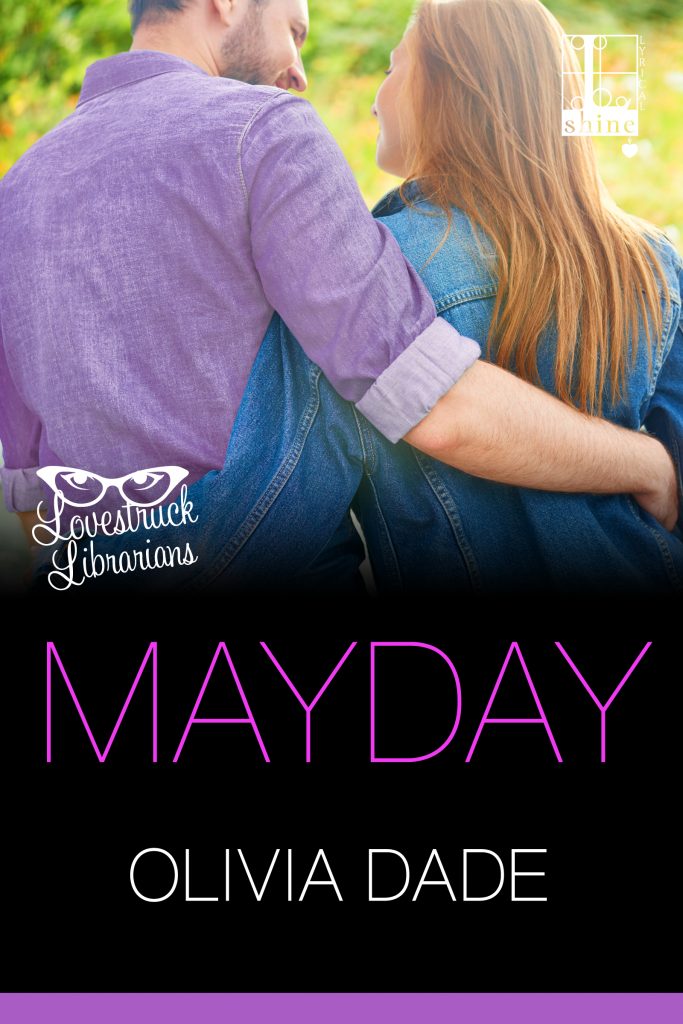 Helen Murphy loves her supportive family, her close-knit circle of friends, and her part-time job at the library. What she doesn't love: the fact that she's a thirty-six-year-old near-virgin who lives in her parents' house. Eager to move out and reclaim her independence at long last, she's determined to get the library's new Community Outreach Coordinator position. Even if that means working side-by-side with the one man she desperately wants to avoid—Niceville's ambitious mayor Wes Ramirez, who happens to be her only previous lover, and the source of her greatest humiliation…
Wes needs to make up for his disastrous one-night—actually, make that one-hour—stand with deliciously nerdy librarian Helen. As they plan the city's upcoming May Day celebrations together, he'll try to prove he can do better, in bed and out. It may take every bit of his creativity and determination, but their budding romance has already gone down in flames once . . . and he'll be **** if he'll let Helen go a second time.

(Now out of print)

Olivia Dade grew up an undeniable nerd, prone to ignoring the world around her as she read any book she could find. Her favorite stories, though, were always romances. As an adult, she earned an M.A. in American history and worked in a variety of jobs that required her to hide her bawdy interior under a demure exterior: Colonial Williamsburg interpreter, high school teacher, academic tutor, and (of course) librarian. Finally, though, she realized the call of the hussy could no longer be denied. So now she writes contemporary romantic comedy with plenty of sex, banter, and nerdery. When not writing, she cooks alongside her husband, dabbles in photography, and tries to hide her collection of throbbing-intensive romances from her curious daughter.