Every romance reader has a favorite type of hero. Maybe it's alphas or cops or firemen or military men. Some prefer small town heroes in jeans or businessmen in suits. And while a reader can and will enjoy a variety of different romances with a variety of different heroes, most readers will inevitably fall back to their trusty favorites.
For me, the best of the best heroes have one thing in common—they are equally sweet and sexy. They know when to be in command and when to allow the heroine to show her strength. They will always be supportive and kind, never demeaning, and yet they have no problem bringing the smexy.
In my opinion, one of the most trusted tropes to deliver the sexy, sweet guy is the best-friends to lovers trope, which is just what you'll find in SILENT HEARTS.
Nick and Becca have been attached at the hip since they first met as young kids, but while most friendships leave swoon at the door, Nick has no problem flirting with Becca any chance he gets. Take this scene where Becca is standing in front of her open freezer door to cool off on a summer day:
"I'm hot."

A smile played at his lips as his eyes slowly slipped down her body and then back up, sending a fresh wave of sparks and silly hope working through her. "Yes, yes, you are."

"Shut up."

"Yes, ma'am."
This sort of easy flirting makes me smile every time. I love a hero who says what's on his mind. Even if he knows he's putting himself out there to do it! There is a certain comfort in meeting these sorts of heroes, in knowing that at the end of the day, they are sweet…even as they tempt the heroine with their uber sexy ways. 🙂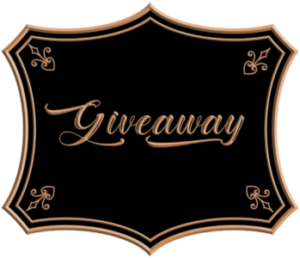 What about you? Do you have a favorite type of hero? If so, let me know in the comments. And remember to enter the giveaway!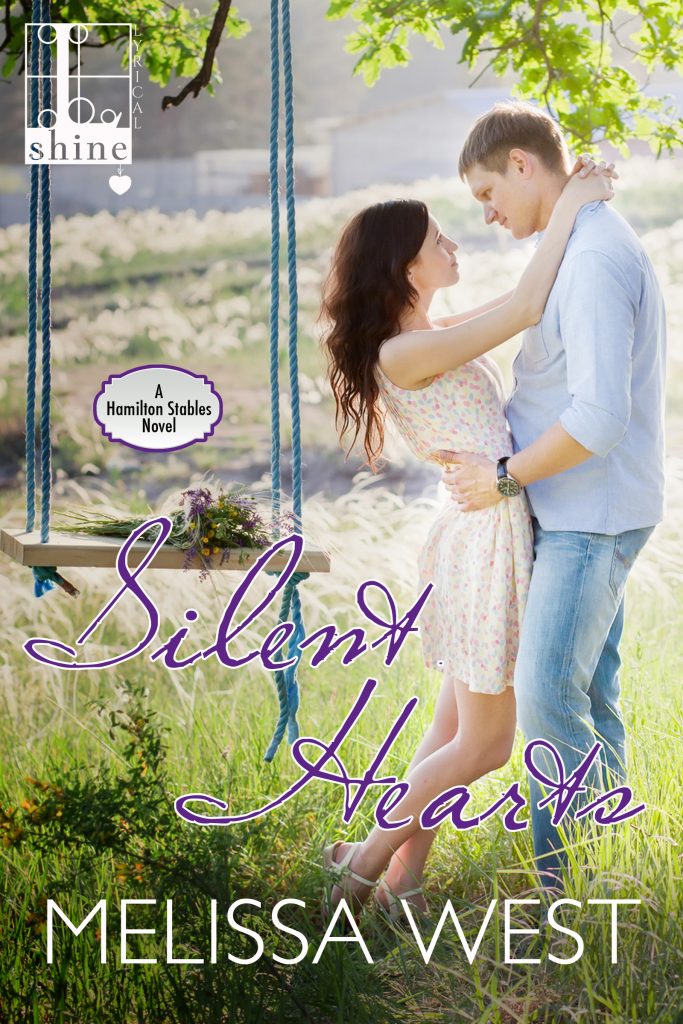 Nick Hamilton has always known he'd take the reins of the family business when his father died, but that doesn't make it any easier when the time comes. Especially with his two siblings tempted by a shrewd offer from a huge corporation to buy Hamilton Industries. Needing advice, Nick turns to his sensible childhood friend, Becca Stark—and finds her suddenly grown-up beauty ignites brand-new confusion, and crystal clear desire…
Becca has loved Nick for as far back as she can remember, but she decided long ago that telling him would be a mistake. Stubborn, strong Nick doesn't see her as anything but the tomboy she used to be—or does he? As she helps him untangle his feelings about the ranch's future, the familiar bond between them heats into an explosive attraction—and the kind of love that just might take the lead…


Melissa West writes heartfelt Southern romance and teen sci-fi romance, all with lots of kissing. Because who doesn't like kissing? She lives outside of Atlanta, GA with her husband and two daughters and spends most of her time writing, reading, or fueling her coffee addiction.