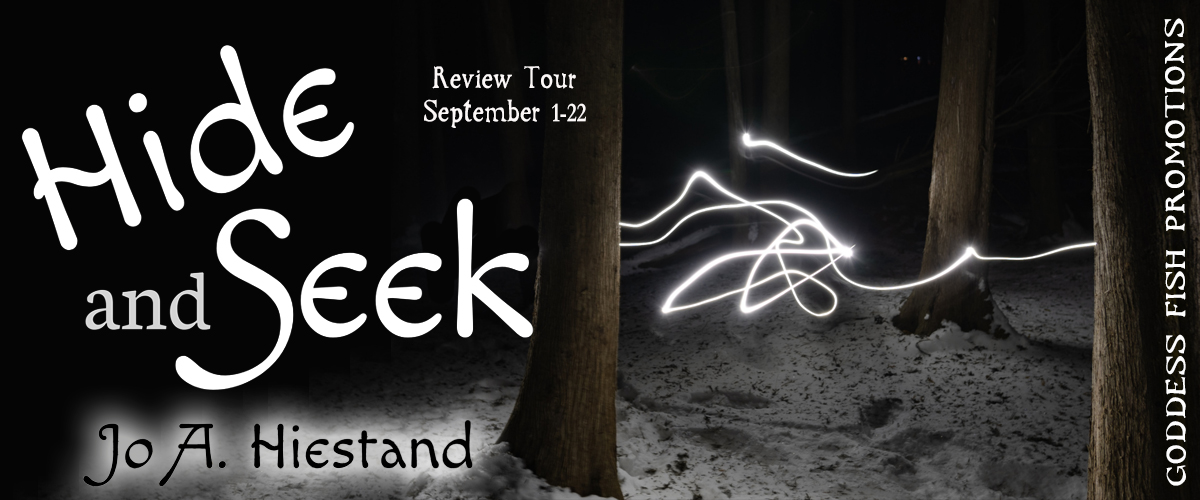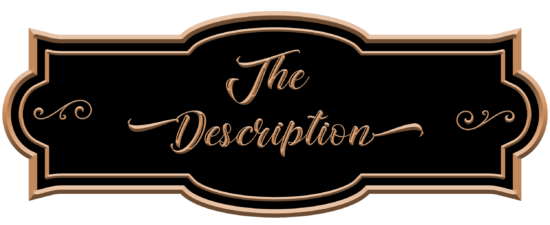 The McLaren Mysteries: Book 12
Release Date: June 28, 2020
Playing a mystery game seems the perfect way to celebrate Jamie Kydd's promotion to Detective Sergeant rank.  But the game turns real when a body turns up in the pretend crime scene. Perhaps worse than spoiling the party, the corpse is someone Jamie knows.
Even though the police take on the case, Jamie asks his friend, former police detective Michael McLaren, to also investigate—concerned that the victim's criminal past may dampen the Constabulary's usual fervor to nab his killer. It seems to have been a smart decision, for the police aren't expending a lot of energy on the inquiry.
Suspects float around McLaren…half truthful, hard to find.  More like wraiths than flesh and blood.  If the victim's burglary partner, ex-wife, or childhood friend didn't kill Dan, who did?
It's a desperate game between McLaren and a killer who's playing Hide and Seek.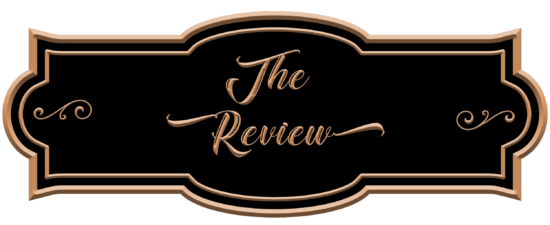 You know the old adage, "You can't judge a book by its cover"? Well, as a book producer, I usually can, and regularly do. If I see a book that doesn't have an appealing cover, I usually won't read it. But that would have been a mistake where Hide and Seek is concerned.
The story starts with a dinner party gone awry when a game of whodunit turns up with a real-life, or should I say, a real dead body at the fake crime scene, and the victim is the brother of the hostess of the party.
The host and hostess bring in friend and former police detective Michael McLaren to help them find out who killed their brother since the victim had a criminal past and they were concerned the police department may not do their level best to find his killer. 
I enjoyed Ms. Hiestand's writing style and found only a few typos or grammatical errors. Her descriptive writing is quite engaging, and she paints a rather vivid tale that unfolds before the reader, pulling you in, making you a part of the narrative. 
Though McLaren is the lead in this tale, Jaime is a focal character as well, and I enjoyed the Yin and Yang of their partnership. They played off of each other brilliantly, and I hope to see more of this team in the future.
While the suspense and mystery played well throughout the book, I did feel the ending was rushed and a little too convoluted for my tastes. I had already guessed what had happened by the end of the book, but it was the way McLaren came up with the killer that stretched credulity for me. I'm a huge Agatha Christie fan, and she fools me almost every time. I like to have a twist I wasn't expecting, and I didn't get that with Hide and Seek.
Having said that, this is still a book well worth reading. Ms. Hiestand has a fabulous writing style and knows how to write a good mystery/suspense and how to keep the reader engaged and entertained. McLaren is a solid character, and I look forward to reading more books by Ms. Hiestand.

Hide and Seek is on sale on Amazon for just 99¢!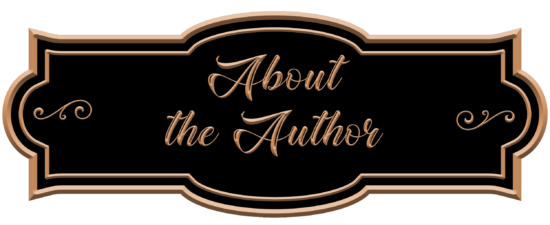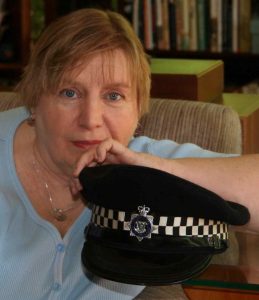 A month-long trip to England during her college years introduced Jo to the joys of Things British.  Since then, she has been lured back nearly a dozen times and lived there during her professional folksinging stint.
Jo's insistence for accuracy–from police methods and location layout to the general "feel" of the area–has driven her innumerable times to Derbyshire for research.  These explorations and conferences with police friends provide the details filling both her Peak District mysteries and the McLaren mystery series.
In 1999 Jo returned to Webster University to major in English.  She graduated in 2001 with a BA degree and departmental honors.
Her McLaren mystery, BLACK MOON, received the 2019 'N.N. Light Best Mystery Book' award.
Jo lives in the St. Louis area with her cat, Tennyson, and way too many kilts.