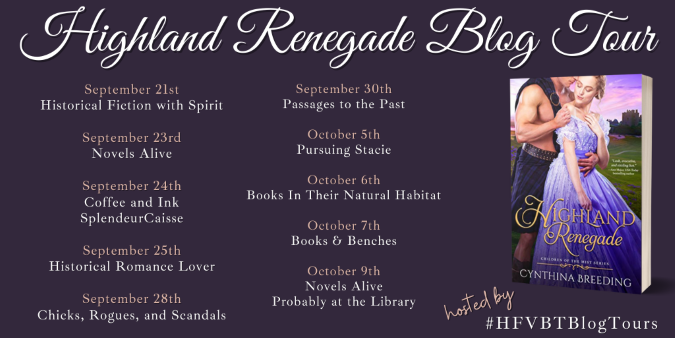 Oh, Cruel is the snow that sweeps Glen Coe…*
Glen Coe, the place where MacDonalds were massacred on orders of King William by the Campbells in 1692, is approximately twenty miles—as the crow flies—from where my story takes place in Highland Renegade. A photo ** of Loch Linnhe, near Glen Coe, is attached. The terrain is much the same. Ben Nevis, the highest munro in Scotland at 4,413 feet stands as a silent sentinel over that glen while Ben Cruachan at 3,694 feet is part of the landscape of my fictional Strae Castle. Kilchurn Castle, where I place the Campbells, is real and still standing on the shores of Loch Awe and was held by Campbells for 150 years. It is in ruins now but makes a beautiful photo op with the Cruachan Horseshoe and sparkling loch behind it.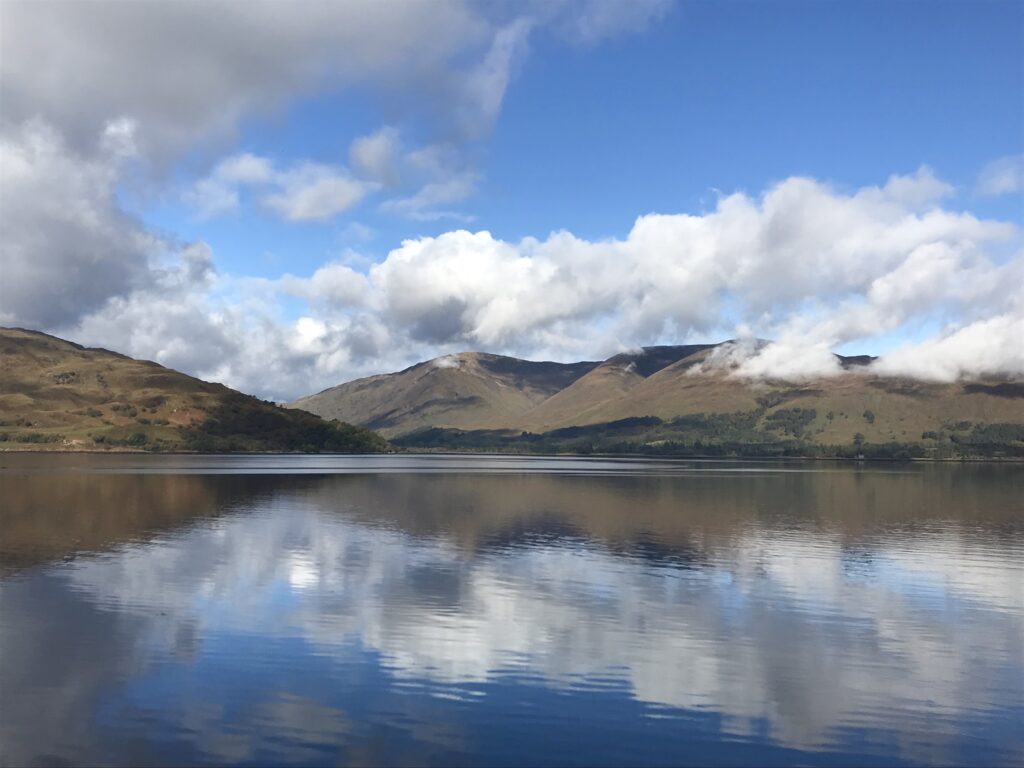 In 1774, when my story takes place (Highland Renegade), there were few roads and, other than the military routes between Fort William and Fort Augustus, were mainly packed dirt that was more often muddied ruts because of near-daily rain. This was no gently falling mist either. Blustery, damp winds blowing off the lochs brought storms and gales with heavy sheets of driving rain. In the winter, these could be mixed with ice pellets carried from the northern Atlantic. Snow would block mountain passes and, while the fairly temperate climate would melt it on the ground within a few days, it would accumulate in the higher elevations and travel would be nigh impossible. People could be cut off from the outside world for weeks, even months. Clans would have to rely on whatever stores they'd harvested in the fall for food. There was no fresh fruit or vegetables or fancy puddings. And, with the northern days having approximately seven hours of sunlight, those winters could be long and drawn-out.
Not exactly what an English aristocratic lady from London would care to endure.
Or so my hero hoped….
Even in present-day times, life in the Highlands of Scotland can be difficult. Many parts are remote and inaccessible by car. The terrain can be harsh and dangerous. To love the Highlands, though, is to appreciate the beauty of rugged mountains capped with snow and strewn with heather as well as crystal-clear lochs. Most of all, though, it is the peace and tranquility, away from all of the busyness of the world, that is its charm.
Note: On a trip to Scotland in 2019, a friend of mine and I hired local guide James Campbell and visited the Isle of Lewis (a 2 ½ hour ferry ride from the mainland) and upon return, drove from Ullapool up to Thurso on the northern shore. The road through the heart of Sutherland was mostly one lane with turnouts every half-mile or so, in case we were to meet another car. We saw far more sheep and cows than we did any kind of modern vehicles. Truly, a wonderful day spent living in "another world" enjoying nature.
Second note: An excellent book on what it was like to live in the Outer Hebrides (the most remote part of Scotland) in the 1970s, I would recommend Call The Nurse by Mary J. MacLeod, a practicing nurse at the time. It is an autobiographical account of how her family moved from London to "get away from it all" and they truly got their wish.
* Opening lyrics to "Massacre of Glencoe" by The Corries
** Photo by James Campbell For more, visit: jamescampbelltours.com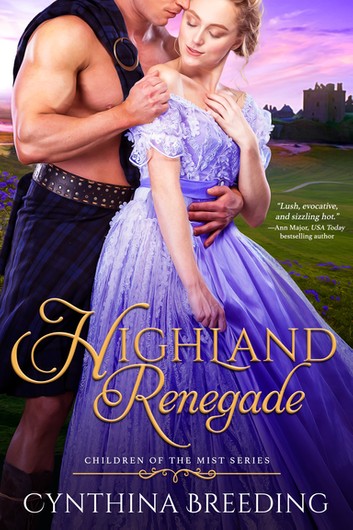 Children of the Mist: Book One
Release Date: September 21, 2020
"Lush, evocative, and sizzling-hot." -Ann Major, USA Today bestselling author
Emily, the Dowager Countess of Woodhaven, has received title to lands in the Highlands—MacGregor lands—and after surviving an abusive marriage, she's determined to make a new start…without a man. She just has to win over the handsome Scottish laird whose family has lived there for centuries. How hard could it be?
When Ian MacGregor heard that the Sassenach countess was actually laying claim to his lands, he figured to scare the aging widow away by showing her the hardships of living in the Highlands. She'd leave before the first snowflake fell. But he never imagined that the widow was young and beautiful and more territorial than a she-wolf. No matter, he'll prove that a fragile, London woman like her would never survive life without her servants…and if he happens to give her the coldest and most remote rooms, all the better.
Despite his best efforts to freeze her out, things between them heat up. But Highlanders hate the Sassenach, so Ian faces a dire choice—his clan or the irresistible English aristocrat who seems to have taken not only his lands, but also his heart.


During the Blog Tour, we are giving away a $10 Amazon Gift Card! To enter, please use the Gleam form below.
The giveaway is open to US residents only and ends on October 9th. You must be 18 or older to enter.

Cynthia Breeding is an award-winning author of eighteen novels and twenty-four novellas. She currently lives on the bay in Corpus Christi, Texas, with her absolutely-not-spoiled Bichon Frise and enjoys sailing and horseback riding on the beach.