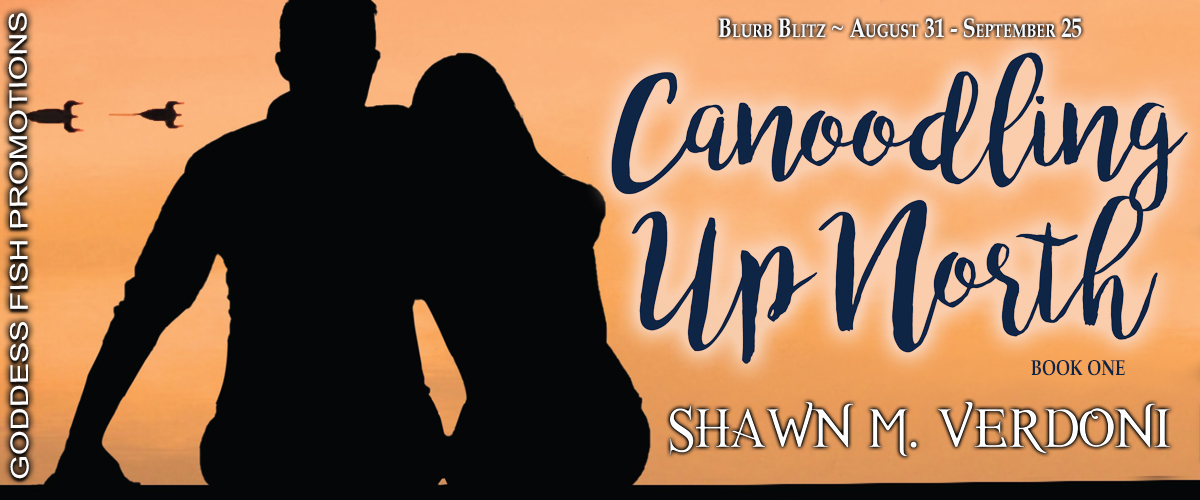 At first glance, Damon MacGregor is living his best life as a bachelor and veterinarian in rural Wisconsin. That is until a wounded crane and an enchanted stranger bring his house-of-cards life crashing down. Not exactly where she expected to be at this time in her life, Catrina "Cat" Carneri has left her dreams in Montana to move back to her hometown where she is nursing a broken heart and working for an ungrateful boss.
A chance encounter at a wildlife rescue changes everything. Cat's calm and organized demeanor impresses Damon. However, it is how her hair reminds him of autumn and is complimented by her curvaceous figure that beckons him to pull Cat into his arms, claiming her as his own. Damon's compassion and gregarious personality intrigues Cat. Yet it is his cobalt blue eyes that first capture her heart; so infinite in their depth, she knows the moment he touches her, he takes a hold of her soul.
Soon after forging their passionate bond, a secret from Cat's past has her facing a difficult decision. If she tells Damon the truth, he may leave or give her the chance to rebuild his trust. If she keeps the secret and Damon finds out, he will leave her forever.
Canoodling Up North is a love story about building fulfilling relationships; fostered in traditional values, confronted by modern complex challenges, while being nurtured by Wisconsin's natural, cultural, and spiritual beauty.




Shawn M. Verdoni will be awarding a $25 Amazon or Barnes & Noble gift card and 5 Apple copies of the book to a randomly drawn winner via Rafflecopter during the tour.

Shawn M. Verdoni is the author of Canoodling Up North: Book One, Canoodling Out West: Book Two, and is working on her third book.  She attended UW Whitewater for her degree in secondary education and is currently attending MSOE to complete her Master's in Business Administration.  Her best days are spent with her husband, two children and two dogs just hanging out.  She loves living in Wisconsin, especially in fall when you can find her in a pumpkin patch or an apple orchard collecting tart baking apples for her famous crumble crust apple pie.