The Big Bad Wolf Trilogy: #1
Release Date: October 27, 2020
Fantasizing about Trevor Grimm is Kylie Hood's favorite escape from her cruel reality. So, when he asks for her help on a school project, sparks are bound to fly and her dreams are going to come true . . .
Not in this fairy tale.
No, everything changes when Kylie meets Logan Grimm, Trevor's older cousin and a professional MMA fighter some call the Big Bad Wolf.
He's the first person to peer under the hood she hides beneath. He's the first person to see the signs that something is wrong. He's the first person to give her any attention. And he's offering to help protect her.
But Logan's world isn't safe. It's dirty, exhilarating, and dangerous. It's everything Kylie needs to stay away from.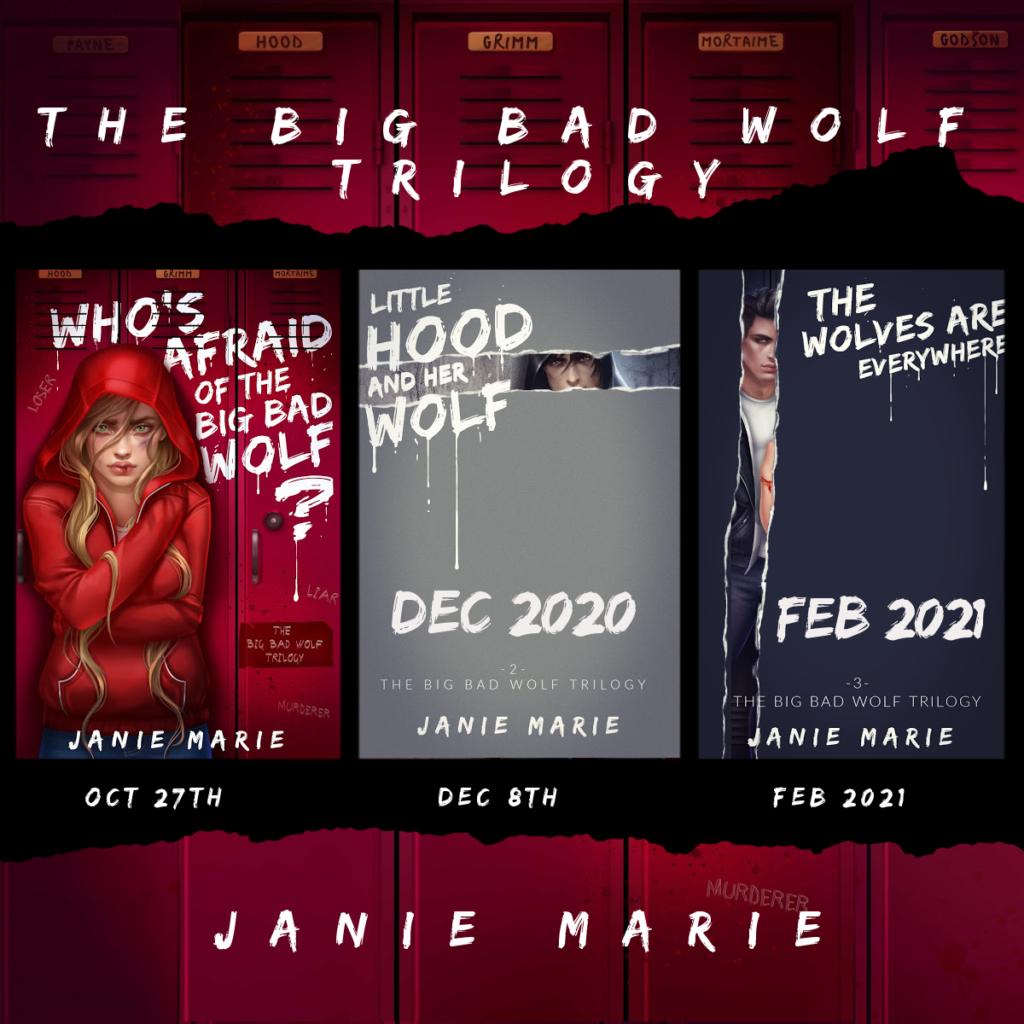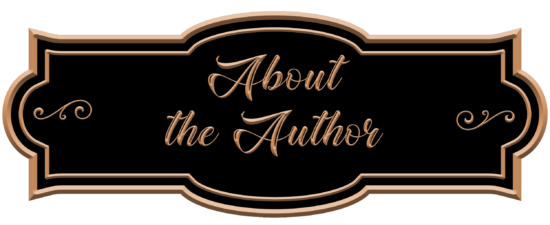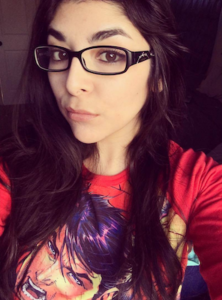 Janie Marie is a native Texan and resides in her hometown north of Austin, Texas, where she devotes her time to family, pets, and her writing.
Much of her life experiences—good and a lot of bad—are where she has chosen to draw inspiration from to create her characters and stories. It's important to her to create the kind of characters she needs or needed at one point in time because she wanted to create something only the saddest souls would recognize as brave and strong.
Be ready for raw, emotional tales, as Janie never holds back. With her darkest thoughts she found light is still possible, that the sad girl can sometimes glow the brightest. Because she is beauty surrounded by darkness.
Tour Hosted By: