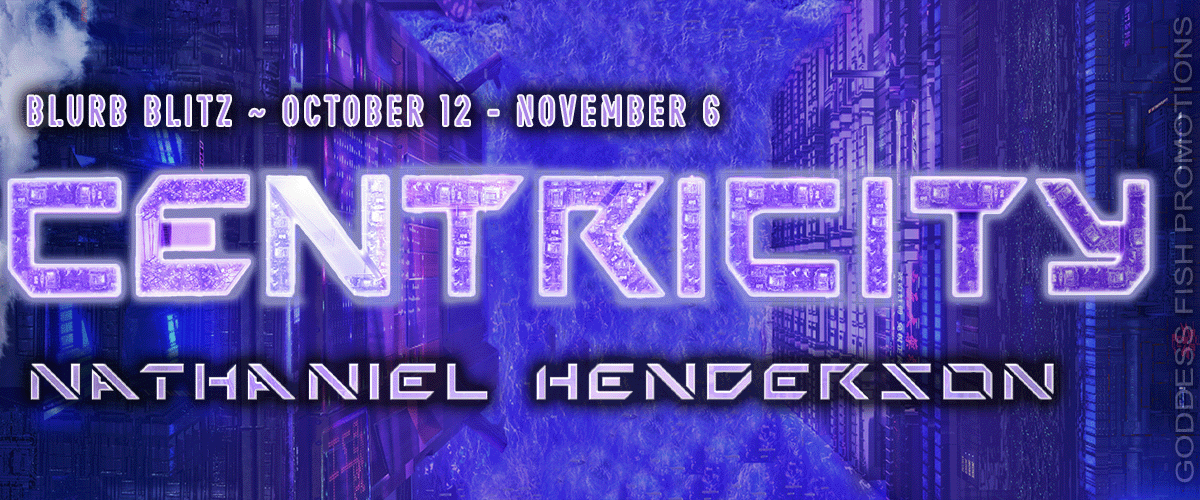 Centricty Cycle: Book 1
Release Date: October 20, 2020
The world already ended once. Now it's up to an outgunned negotiator, a disavowed spy, and an immersion-addicted hacker to stop it from happening again.
Centuries after the Fold, civilization is fragile. In the megacity of Naion, people live stacked in arcologies, most never going outside because the air is another enemy. Instead, freedom comes from technology: bodytechs modify the human form while synthetic intelligences whisper through brainware.
Now a new bridge between man and machine has emerged, one that could destroy humanity's second shot at survival—or save it, depending on who gets to it first….
Adasha Denali is one of the government's best dispute resolution specialists, but when a scandal threatens to destabilize the city and end her career, she'll need more than words to escape the fallout. Venturing out of her office and into a fight for the future, she'll team up with a disavowed spy, learning the hard way that betrayal wears many faces, and one of them may be her own.
Neon Nik is an immersion-addicted IT freelancer struggling to pay off debts to circling loan sharks. Threats of dismemberment become the least of his problems when a surprise inheritance throws him into a vortex of corporate kill squads willing to burn the city down to find him.
Engineered spies, high-tech mercenaries, and immersion hackers collide in this first gripping installment of the Centricity Cycle.

CENTRICITY will be on sale for 99¢ until October 20!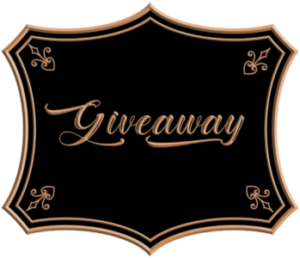 Nathaniel Henderson will be awarding a $40 Amazon or Barnes & Noble gift card to a randomly drawn winner via Rafflecopter during the tour.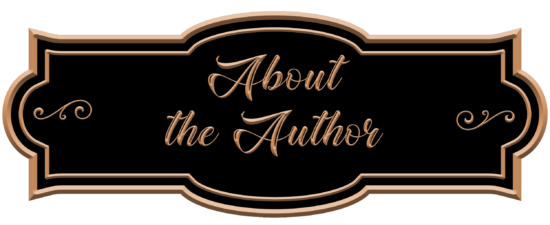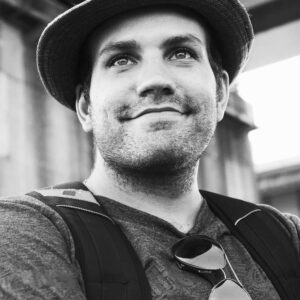 Nathaniel Henderson was born in 1983 in Albuquerque, NM, USA. At a young age he moved to Tulsa, OK, where he spent the next fifteen or so years surviving adolescence. After graduating from high school, he packed it up and headed out west to the picturesque Santa Cruz, CA to attend UCSC. After a year of wrestling with computer science, he transferred to San Francisco to study computer animation and special effects. The career didn't stick, and he set off to teach English in South Korea, Thailand, and finally Tokyo, Japan, where he currently resides.