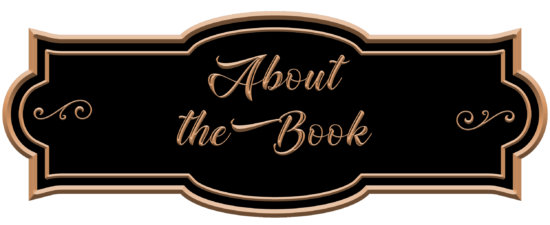 Guardian Series: Book 4
Release Date: October 12, 2020
As one of the top investigative journalists in the nation, Elle Jameson has a knack for uncovering the truth. So when a promising lead points to corruption on a German military base, Elle anticipates a straightforward assignment. But then she stumbles upon a deadly conspiracy beyond anything she's faced before, and her scrutiny does not go unnoticed. She knows too much, and she can't be allowed to live. With no idea where to turn for help, she does the only thing she can: she runs.
The guardians, an elite team of undercover agents, have one job: safeguard those under their protection. As a new guardian, Nolan has just received his first solo assignment to help a young woman who just survived an assassination attempt. Within minutes of making contact with the beautiful journalist, however, their location is discovered. Thus begins a game of cat and mouse spanning the globe as the two work to stay ahead of a determined assassin. Nolan fights to buy Elle time to complete her investigation, and what she discovers is a plot that threatens the very fabric of America. In a desperate race against evil, Nolan and Elle are the only ones who can prevent global catastrophe.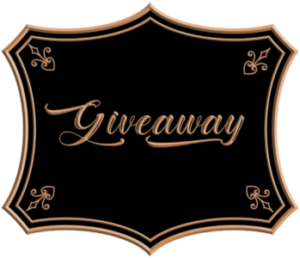 This is a rafflecopter giveaway hosted by Partners in Crime Virtual Book Tours for Traci Hunter Abramson. There will be TWO winners. ONE winner will receive (1) Amazon.com Gift Card and ONE winner will receive one (1) physical copy of On the Run by Traci Hunter Abramson (U.S. addresses only). The giveaway begins on October 27, 2020 and runs through November 5, 2020. Void where prohibited.
a Rafflecopter giveaway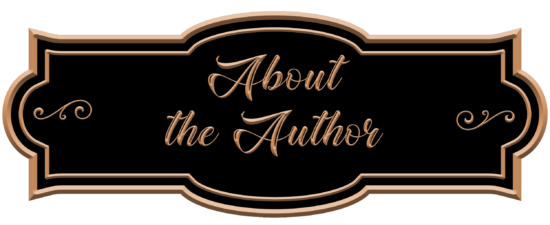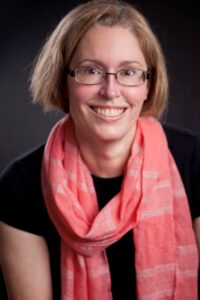 Traci Hunter Abramson was born in Arizona, where she lived until moving to Venezuela for a study-abroad program. After graduating from Brigham Young University, she worked for the Central Intelligence Agency for several years, eventually resigning in order to raise her family. She credits the CIA with giving her a wealth of ideas as well as the skills needed to survive her children's teenage years. She has gone on to write more than twenty bestselling novels that have consistently been nominated as Whitney Award finalists and seven-time Whitney Award winner. When she's not writing, Traci enjoys spending time with her husband and five children, preferably on a nice quiet beach somewhere. She also enjoys sports, travel, writing, and coaching high school swimming.