Eye for Eye Trilogy
by JK Franko
Tour October 19 – December 31, 2020
If you like smart, fast-paced thrillers with unexpected twists, then you'll love J.K. Franko's Eye for Eye Trilogy!
"REALISTIC & CHILLING!" – Mystery Thriller Week
Eye for Eye
"NEW TWIST ON STRANGERS ON A TRAIN"
~ THE SUNDAY TIMES
Roy and Susie are on a skiing holiday, trying to take a break from the constant reminders of their daughter, tragically killed by a careless driver. Out of the blue they meet Deb and Tom, another couple with a tragic past and a shocking proposal to put things right.
As the bodies accumulate, secrets are revealed and alliances crumble. Ultimate survival depends on following the rules for a perfect murder. And the first rule is… leave no singing bones.
The Trial of Joe Harlan Junior
A college Halloween party. A night of fun, dress-up, and laughter. But for Kristy Wise, it quickly became a night of horror.
Now, Joe Harlan Junior, entrepreneur and son of a prominent senator, is at risk of losing everything as he stands accused of a crime he insists he did not commit.
Yet the facts are undisputed: Kristy was drugged, and she did have sex with Joe.
But was it consensual?
Read the story. Listen to the testimony. Is everything that happens next justified?
YOU decide.
Tooth for Tooth
What would YOU do?
What would you do if you got away with murder? Would you stop there? Could you?
Susie and Roy thought that they committed the perfect crime.
Their planning was meticulous. Their execution flawless.
But, there is always a loose end, isn't there? Always a singing bone.
Now, while enemies multiply and suspicions abound, their perfect world begins to crumble.
The hunters have become the hunted.
Life for Life
What would YOU do if someone threatened your family?
Roy Cruise and his pregnant wife Susie barely survived an assassination attempt in their own home. The police now have them under surveillance. Meanwhile, Kristy Wise is a loose cannon—she knows too much and is trying to "set things right."
What goes around comes around. And in this case, Roy and Susie may have pushed things too far. There are too many dead bodies. Too many foes plotting against them.
Roy and Susie must outwit the police and neutralize their enemies once and for all. If not, their days of retribution may end behind bars… or six feet under.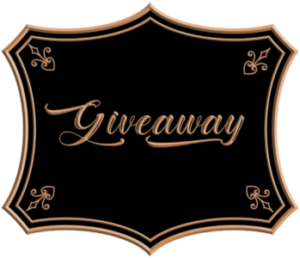 This is a Rafflecopter giveaway hosted by Partners in Crime Virtual Book Tours for JK Franko. There will be Six (6) winners for this tour. Two (2) winners will each receive a $10 Amazon.com gift card; Two (2) winners will each receive 1 print edition of Eye for Eye, book 1 of the Talion series, by JK Franko (US and Canada Only); and Two (2) winners will each receive 1 ebook edition of Eye for Eye, book 1 of the Talion series, by JK Franko. The giveaway begins on October 19, 2020 and runs through December 21, 2020. Void where prohibited.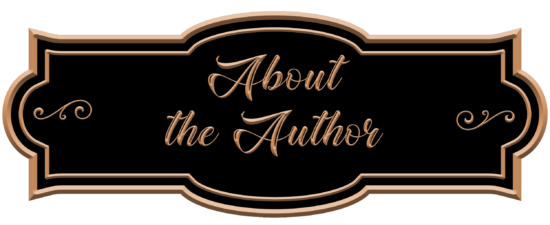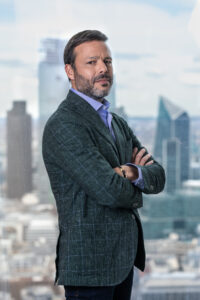 J.K. FRANKO was born and raised in Texas. His Cuban-American parents agreed there were only three acceptable options for a male child: doctor, lawyer, and architect. After a disastrous first year of college pre-Med, he ended up getting a BA in philosophy (not acceptable), then he went to law school (salvaging the family name) and spent many years climbing the big law firm ladder. After ten years, he decided that law and family life weren't compatible. He went back to school where he got an MBA and pursued a Ph.D. He left law for corporate America, with long stints in Europe and Asia.
His passion was always to be a writer. After publishing a number of non-fiction works, thousands of hours writing, and seven or eight abandoned fictional works over the course of eighteen years, EYE FOR EYE became his first published novel.
J.K. Franko now lives with his wife and children in Florida.
Catch Up With JK Franko On:
Tour Organized by: