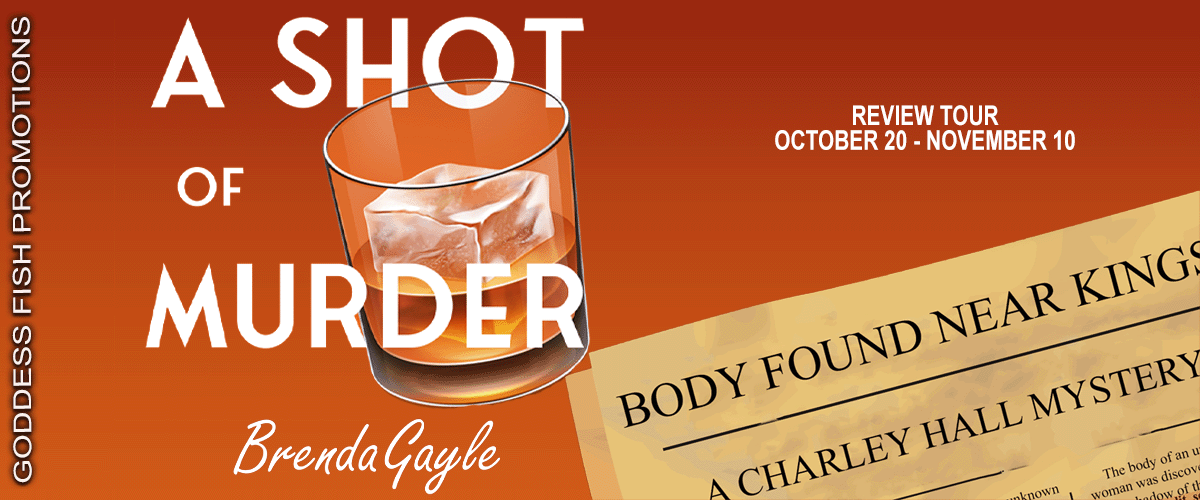 In 1948, Charley Hall resents giving up her job as city reporter for the Kingston Tribune to a returning soldier. But her demotion to the women's pages is the least of her worries since Gran is organizing a surprise birthday party for Charley's older brother, Freddie. Trouble is, Freddie hasn't come back from his latest bender. When Charley goes looking for him, she discovers the dead body of a woman, last seen with her brother. Beside the murdered woman is a torn newspaper article about local politician Dan Cannon, who also happens to be Charley's best friend. To make matters worse, a police detective from Toronto shows up and begins nosing around. Charley is not about to stand by and let her brother nor her friend take a fall for a murder based on circumstantial evidence. Not by a long shot.
Read our 4-Star Review of A Shot of Murder here.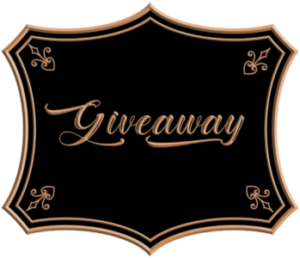 Brenda Gayle will be awarding a $30 Amazon & Barnes & Noble gift card to a randomly drawn winner via Rafflecopter during the tour.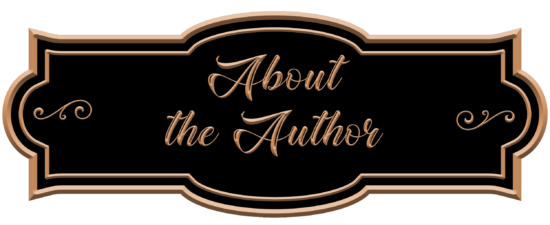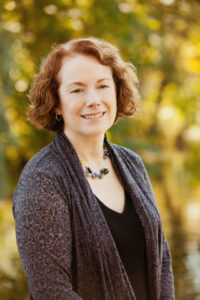 Life is messy and I try to reflect that in my stories while still leaving readers with a feeling of hope. I want them to see themselves and people they know in my characters.
You could say writing is in my genes. My paternal grandmother was a formidable diarist; my father was a journalist and poet; my sister and cousin are both published authors; even my son has shown a talent for putting pen to paper (or fingers to keyboard) to tell awesome stories. So, it came as no surprise to anyone when I returned to my love of fiction after more than 20 years in the world of corporate communications–although some might argue there was plenty of opportunity for fiction-writing there, too.
A fan of many genres, I find it hard to stay within the publishing industry's prescribed boxes. Whether it's mystery, romantic suspense or women's fiction—my greatest joy is creating deeply emotional books with memorable characters and compelling stories.
I love hearing from readers. You can connect with me via my website.