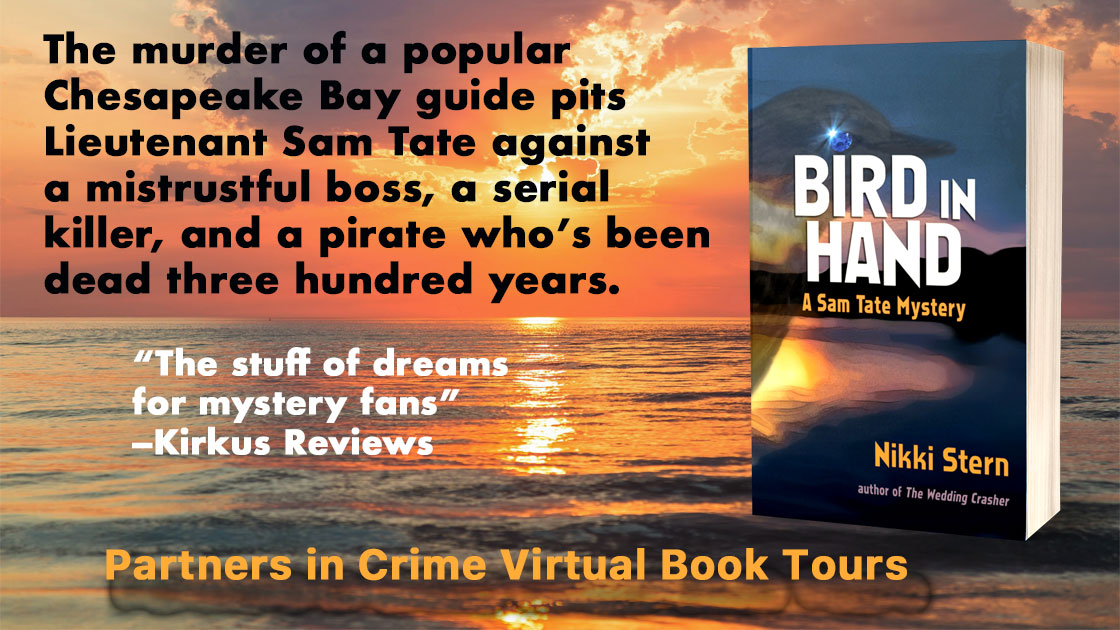 Sam Tate Mystery: Book 2
Publication Date: September 3, 2020
When the body of popular local guide Arley Fitchett washes up onto Maryland's Eastern Shore, Lieutenant Sam Tate, just two months at her new job, is charged with investigating his death. She learns the dead man was searching for a carving he believed had been hidden in the area by pirates in 1718. He's not the only one. Several others shared Fitchett's obsession with the bird with the sapphire eye. But which one of them is the murderer—or the next victim? And how long does Sam have to catch a killer before her own past catches up with her?
"The book… allows Tate to more fully come into her own as a formidable character on whose shoulders future procedurals could confidentially be placed." ~ Kirkus Reviews
"Bird in Hand will have prior Sam fans and newcomers thoroughly engrossed, all the way to the unexpected end." ~ D. Donovan, Senior Reviewer, Midwest Book Review
"Even better than the first…leaving this reader eager for a third." ~Teri Case, author of the award-winning TIGER DRIVE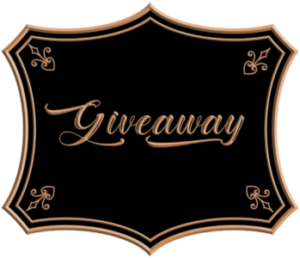 This is a rafflecopter giveaway hosted by Partners in Crime Virtual Book Tours for Nikki Stern. There will be 2 winners of one (1) Amazon.com Gift Card each. The giveaway begins on November 1, 2020 and runs through November 16, 2020. Void where prohibited.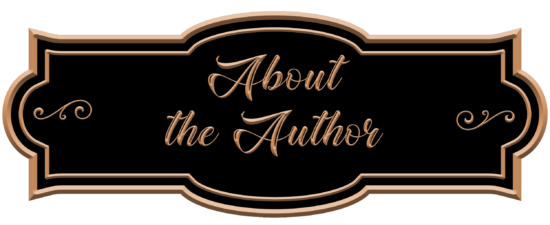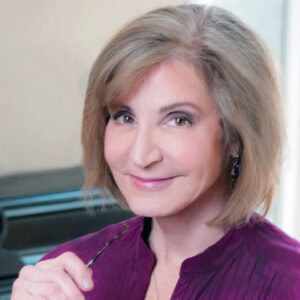 Nikki is the author of five books, all of which have earned critical praise. Her essays have been published in the New York Times, USA Today, Newsweek, and Humanist Magazine as well as in three anthologies. She collaborated on a series of interactive murder mystery musicals that make up the Café Noir series, published by Samuel French.