The Don't Duet: Book 2
Publication Date: December 8, 2020
"We were never just friends…"
One year ago, I gave my heart to my best friend. He threw it in the dirt and walked out of my life without a backward glance.
Or so I thought.
When our orbits cross once more, everything I thought I knew about my relationship with Archer Reyes is turned upside down. The captivating boy I fell in love with is gone; in his place stands a haunted man with secrets burning in his eyes.
Secrets I'd do just about anything to uncover.
It's been 365 days since I told my best friend I loved him.
365 days since he didn't say it back.
365 days since he lied straight to my face.
WE DON'T LIE ANYMORE is a breathtaking story of forgiveness, friendship, and the fight for true love… It is the second installment in THE DON'T DUET, directly following the events of WE DON'T TALK ANYMORE.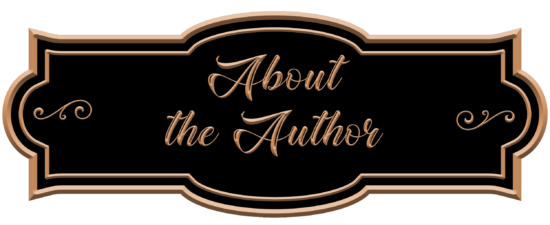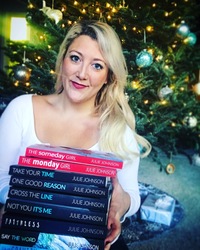 JULIE JOHNSON (born July 3, 1991) is a twenty-something Boston native and USA Today bestselling author of more than a dozen contemporary romance novels. When she's not writing, Julie can most often be found adding stamps to her passport, drinking too much coffee, striving to conquer her Netflix queue, and Instagramming pictures of her dog. (Follow her: @author_julie)
She published her debut novel LIKE GRAVITY in August 2013, just before her senior year of college, and she's never looked back. Since, she has published more than a dozen other novels, including the bestselling BOSTON LOVE STORY series and THE GIRL DUET. Her books have appeared on Kindle and iTunes Bestseller lists around the world, as well as in AdWeek, Publishers Weekly, and USA Today.
Be on the lookout for her new series, THE FORBIDDEN ROYALS TRILOGY, now available at all e-retailers!
You can find Julie on Facebook or contact her on her website www.juliejohnsonbooks.com. Sometimes, when she can figure out how Twitter works, she tweets from @AuthorJulie. For major book news and updates, subscribe to Julie's newsletter: http://eepurl.com/bnWtHH