The Diamond District Mystery Series
Publication Date: October 13th 2020
Max Rosen always said the diamond business isn't about sorting the gems, it's about sorting the people. His daughter Mimi is about to learn that some people, like some diamonds, can be seriously flawed.
After Mimi's diamond-dealer cousin Yosef is murdered—seemingly for his $4 million pink diamond—Mimi finds herself in the middle of a massive conspiracy, where she doesn't know who to trust, or what to believe. Now she must find out the truth about both the diamond and her cousin, before whoever killed Yosef, gets her.
"[A] sprightly debut …. Bates, who has more than 25 years as a journalist covering the diamond business, easily slips in loads of fascinating information on diamonds and Jewish culture without losing sight of the mystery plot. Readers will look forward to Mimi's further adventures." – Publishers Weekly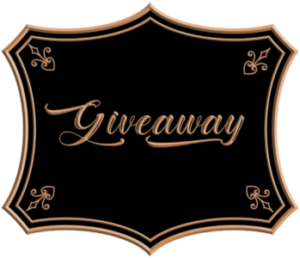 This is a Rafflecopter giveaway hosted by Partners in Crime Virtual Book Tours for Rob Bates. There will be one (1) winner of one (1) Amazon.com Gift Card and there will be three (3) winners of one (1) Physical OR eBook (WINNER's Choice!!) edition of A Murder Is Forever by Rob Bates (US and Canada ONLY). The giveaway begins on December 1, 2020 and runs through February 2, 2021. Void where prohibited.
a Rafflecopter giveaway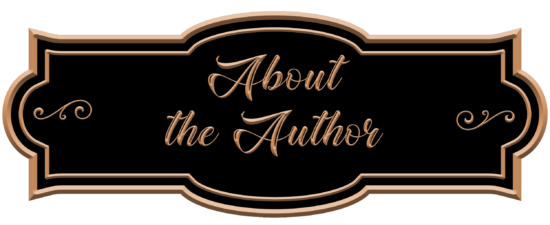 Rob Bates has written about the diamond industry for over 25 years. He is currently the news director of JCK, the leading publication in the jewelry industry, which just celebrated its 150th anniversary. He has won 12 editorial awards, and been quoted as an industry authority in The New York Times, The Wall Street Journal, and on National Public Radio. He is also a comedy writer and performer, whose work has appeared on Saturday Night Live's Weekend Update segment, comedycentral.com, and McSweeneys He has also written for Time Out New York, New York Newsday, and Fastcompany.com. He lives in Manhattan with his wife and son.