Secret Series: Book 1
Publication Date : November 13, 2019
Doctoral student Hannah Wagganer has big dreams of leaving her hometown of Glen Arbor behind to teach at a large university. That is, until Jasper Morgan, the new mail carrier, arrives in town. Not only does he send Hannah's heart racing, but he creates an instant bond with her cat, Jingles.
While Hannah is busy preparing for the church's candlelight Christmas Eve service and running the family store, she keeps bumping into Jasper—right in front of the prying eyes of the locals, who suspect there's more going on than business as usual.
But then, a series of unexpected blessings occurs that changes the town's focus: first, an anonymous donor pays to have the church furnace repaired, and then other locals suddenly find solutions to their problems. Is it coincidental, or the work of a secret angel?

Secret Angel is regularly priced at $0.99.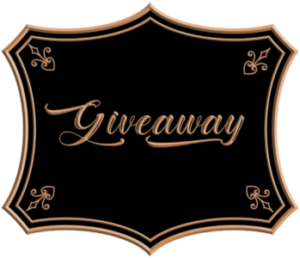 Cherry Christensen will be awarding a $10 Amazon or Barnes & Noble gift card to a randomly drawn winner via Rafflecopter during the tour.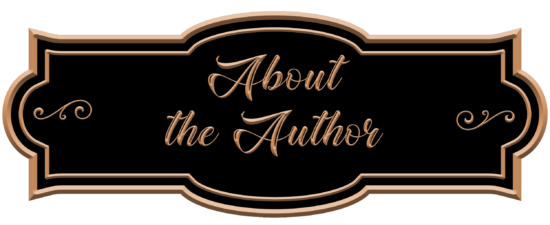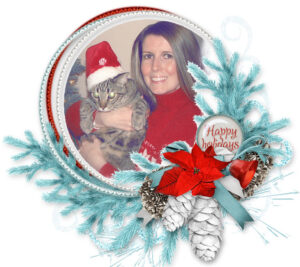 Cherry resides in the Mitten State with her husband of 19 years and a tabby cat named Caden. A true Michigander, she points at the palm of her right hand when telling people where she lives, drinks Vernors ginger ale when she's under the weather, wears shorts and a sweatshirt at the same time, and measures distance in minutes, not miles. She also cheers for her favorite football team, the Michigan Wolverines. Go Blue!
A confirmed night owl, Cherry wholeheartedly agrees with whoever said, "I could be a morning person, if morning happened around noon." It's no surprise then she prefers to write in the evening. She's a bit of a pantser writer, meaning she dreams up stories without using an outline, so every day is an exciting adventure as she waits to see where the characters lead her next!
A lifelong avid reader, Cherry turned to writing as a creative outlet. Drawing partly from her own experiences, and partly from her wild imagination, she weaves romantic tales with a smidgen of religion and a hint of mystery. Cherry's first novel, The Fearful Heart, debuted in 2014, and she has never looked back. She continues to grow as an author, learning more about the writing craft with each book.