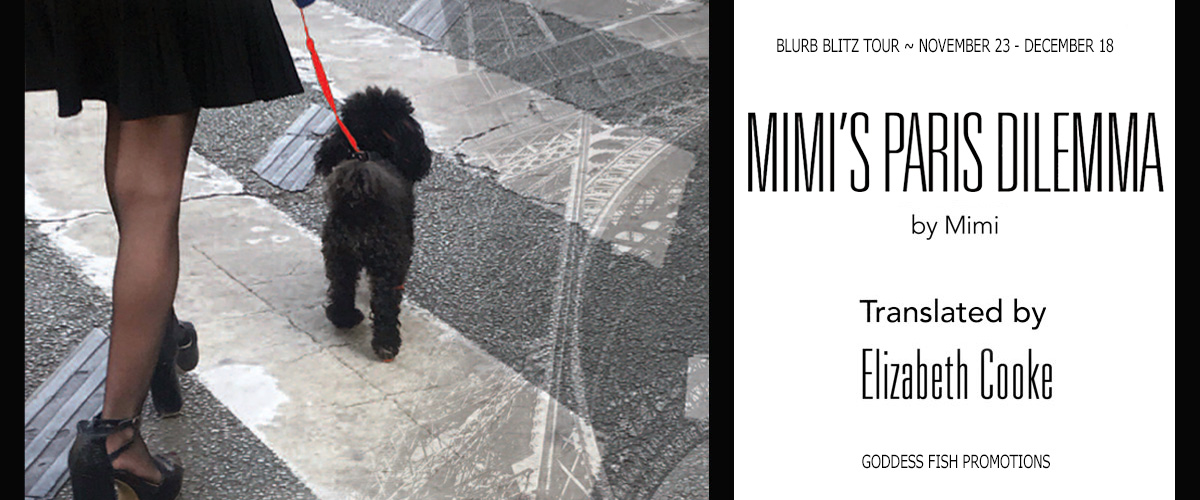 Mimi's Paris dilemma overwhelms her. She feels desolate, unappreciated, her celebrity status lost. The Parisiennes, the women of Paris, have turned against her. They are sympathique to the fate of a woman incarcerated for murder and reject Mimi, who was instrumental in bringing about that fate.
In this, Book Two of The Mimi Series, new crimes are committed. Mimi again is instrumental in helping solve them because of her sensitive petit nez, which pursues nasal clues where no human can follow.
Where few are aware of how truly skillful the little dog is, they slowly come to realize her value, and Mimi's reputation is gradually restored to its full power.

Elizabeth Cooke will be awarding a $25 Amazon or Barnes & Noble gift card to a randomly drawn winner via Rafflecopter during the tour.
a Rafflecopter giveaway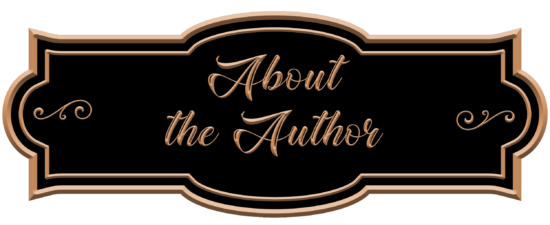 Elizabeth Cooke, born and bred in New York City, graduate of Vassar College and The Sorbonne, is the author of several books about Paris, where she lived in the 1950s.