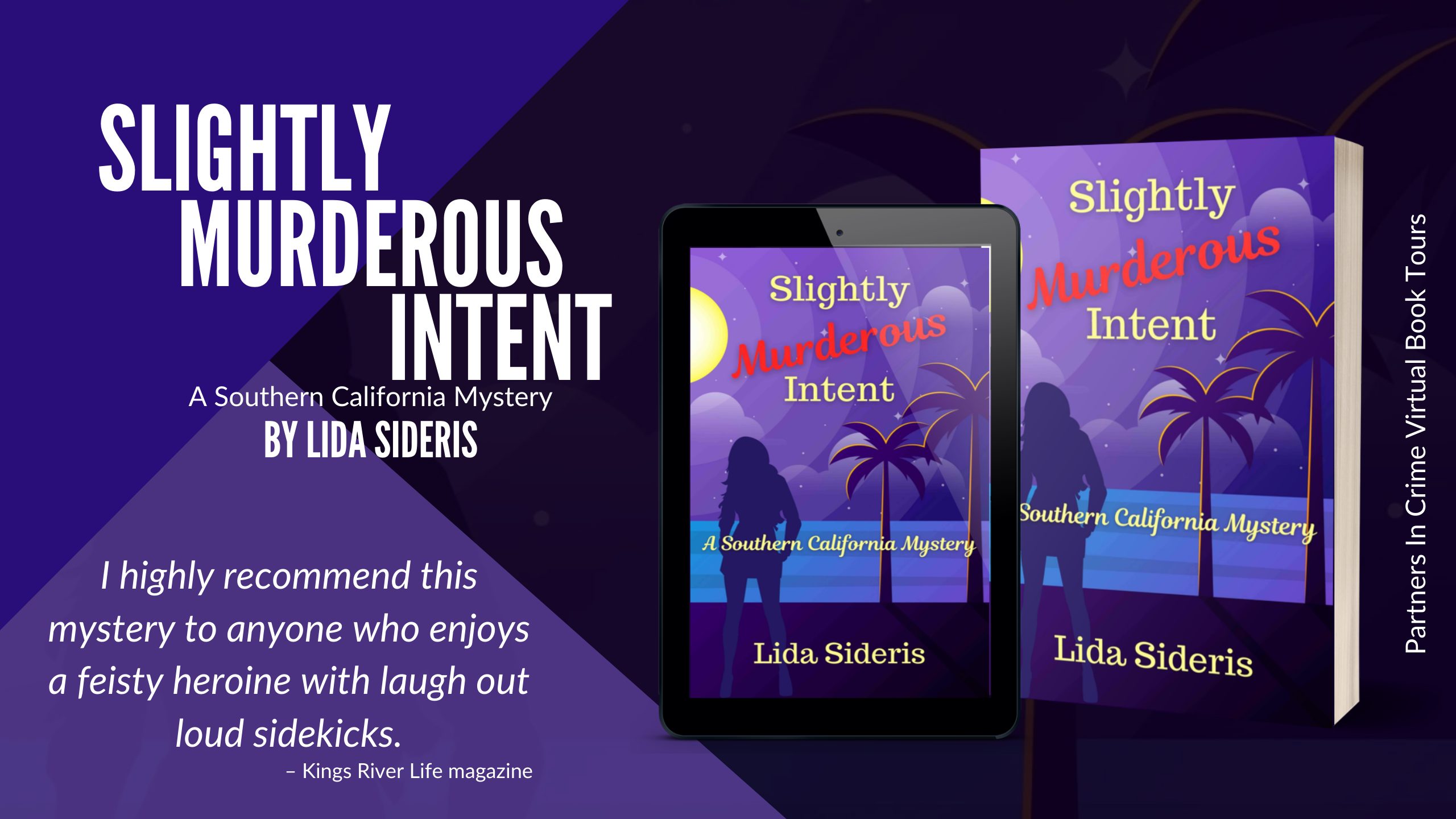 A Southern California Mystery: Book 4
Publication Date: October 20th 2020
There's a shooter on the loose who keeps missing his target. But that doesn't stop him from trying again…and again. It's up to Corrie Locke, rookie lawyer and spunky sleuth, to find the gunman before he hits his mark, Assistant Deputy D.A. James Zachary, Corrie's hunky and complicated frenemy.
When Corrie is stuck with more questions than answers, she enlists a team with various strengths, from weapons to cooking skills, to help her find the shooter. Her computer whiz boyfriend Michael is onboard. So is former security guard Veera. Toss in an over-the-hill informant and a couple of feuding celebrity chefs and Corrie's got her very own A-Team. Okay, maybe it's more like a B-Team.
Can Team Corrie hunt down the shooter before he scores a bulls-eye?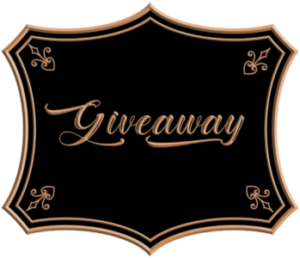 This is a Rafflecopter giveaway hosted by Partners in Crime Virtual Book Tours for Lida Sideris. There will be two (2) winners each receiving one (1) Amazon.com Gift Card. The giveaway begins on December 7, 2020 and runs through December 20, 2020. Void where prohibited.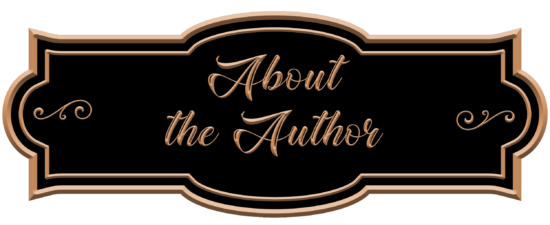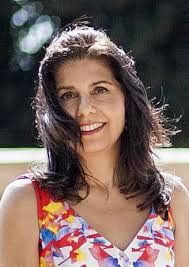 Lida Sideris' first stint after law school was a newbie lawyer's dream: working as an entertainment attorney for a movie studio…kind of like her heroine, Corrie Locke, except without the homicides. Lida was one of two national winners of the Helen McCloy Mystery Writers of America Scholarship Award for her first book. She lives in the northern tip of Southern California with her family, rescue dogs and a flock of uppity chickens.