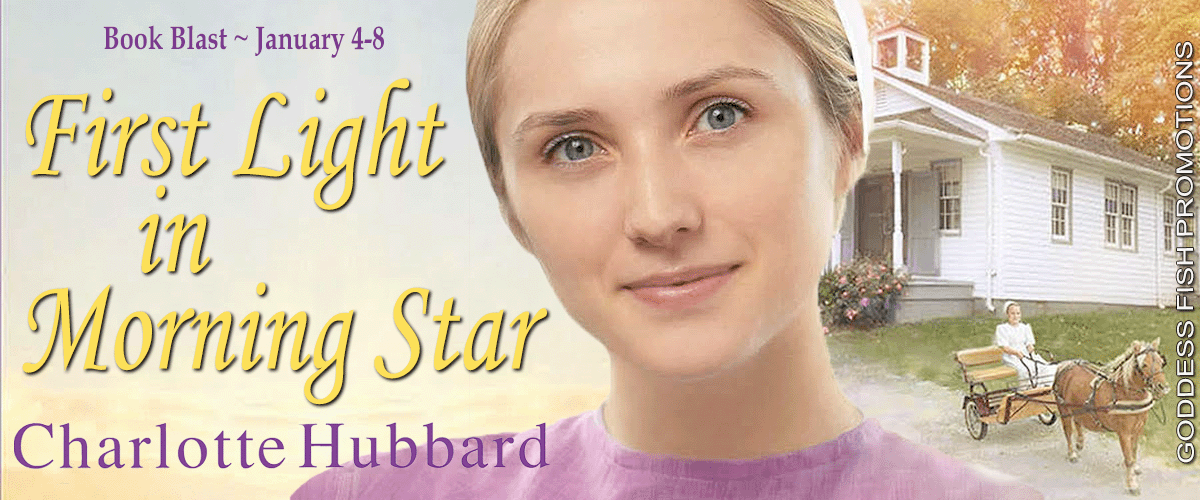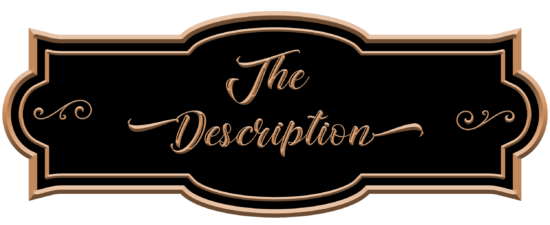 Founded by five enterprising Amish maidels, the new Morning Star Marketplace is a joyous success. What's even more remarkable is the gift the business bestows upon each of these unmarried women—the unexpected blessing of love . . .
Leaving Flaud's Furniture to teach at the community's new school is a joy for Lydianne Christner. Old Order Amish, but new to Morning Star, she's grateful that the congregation trusts her with the position—but she panics when handsome Bishop Jeremiah Shetler asks about the life she left behind. If anyone discovers the secret she's hiding, she would, quite rightly, be shunned.
A widower, Bishop Jeremiah admires young Lydianne's youthful energy and skill with the children. He's also curious about her past, and the burden he senses on her heart. When his request to court her is refused, he's stung, and lonelier than ever. It isn't until a crisis prompts a tearful Lydianne to confess to him that Jeremiah is faced with a choice that requires all of his faith—and teaches them both that love and forgiveness go hand in hand.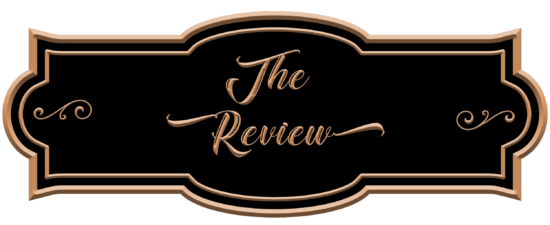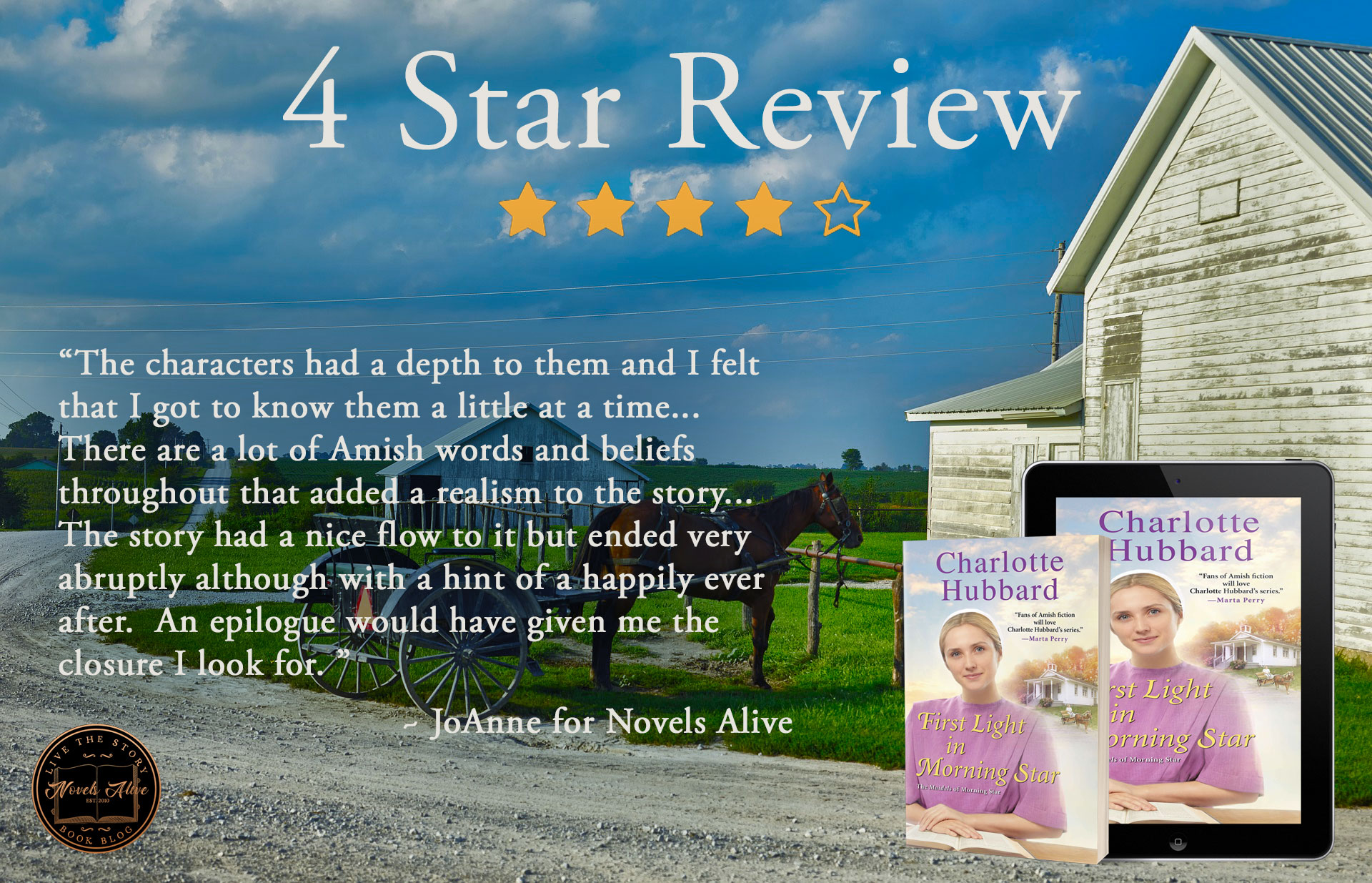 FIRST LIGHT IN MORNING STAR is the second book in the MAIDELS OF MORNING STAR series and it was a fast-paced read even at more than three hundred pages. I haven't read the first book in the series but there was enough information provided that I felt I knew the characters and some of what had happened previously. The characters had a depth to them and I felt that I got to know them a little at a time.
This is Lydianne's story along with her friends who were also single. There are several male characters vying for her attention but due to a secret from her past, she doesn't think she's worthy of ever marrying. The Bishop surprised me with his tolerance and understanding as well as his attraction to her since he is widowed and never had children. Their friendship had tongues wagging although he wanted more and Lydianne seemed surprised that he could be attracted to her. There are a lot of Amish words and beliefs throughout that added a realism to the story. There are social gatherings, both happy and sad, as well as the schoolhouse and The Marketplace that play a role. There are moments filled with worry and angst along with sadness and fear but others that were joyful and full of hope. The story had a nice flow to it but ended very abruptly although with a hint of a happily ever after.  An epilogue would have given me the closure I look for. There was an excerpt from the next book in the series, CHRISTMAS COMES TO MORNING STAR. It whet my appetite for more and I look forward to reading it. The cover was nicely portrayed and was appropriate to the story.
Ms. Hubbard is a new to me author of her full-length novels. I may have read a story or two of hers previously in different anthologies.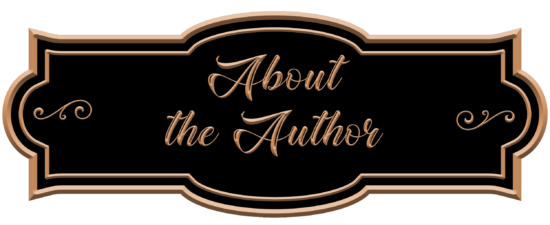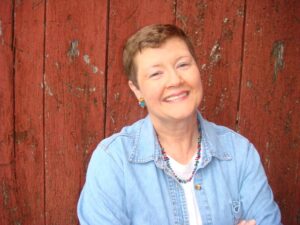 In 1983, Charlotte Hubbard sold her first story to True Story. She wrote around 70 of those confession stories, and she's sold more than 50 books to traditional or online publishers. A longtime resident of Missouri, she's currently writing Amish romances set in imaginary Missouri towns for Kensington. She now lives in Omaha, NE with her husband of 40+ years and their Border collie, Vera.