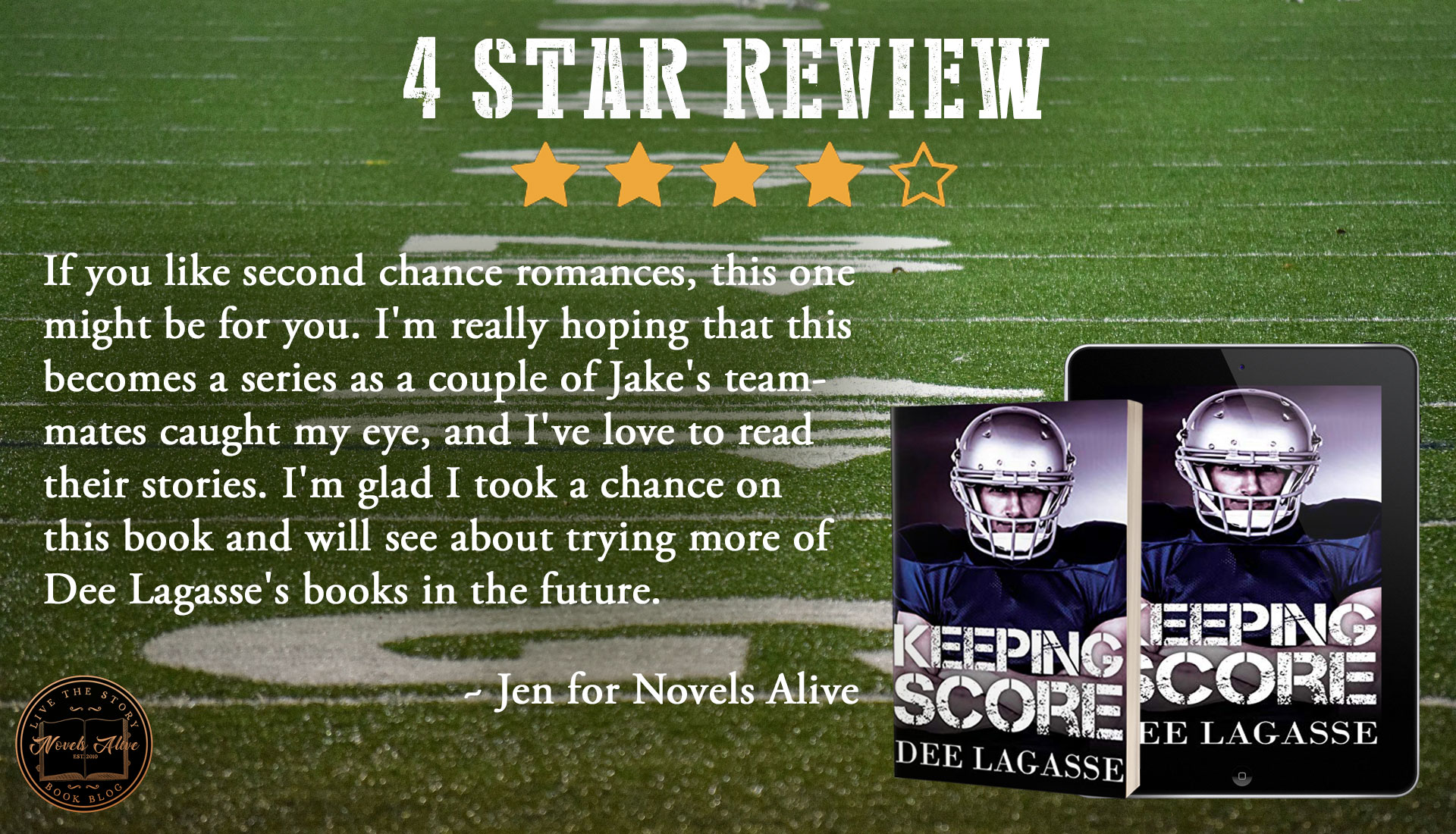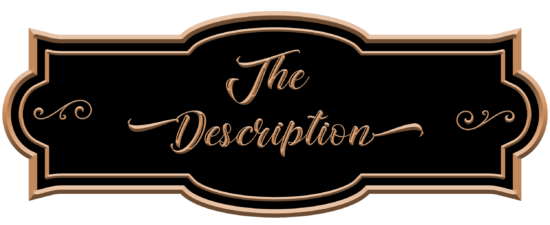 I knew this day would come eventually — Jake Pierce had returned home.
After playing football for the University of Alabama and spending his first few years in the NFL in Florida, Jake was back in Massachusetts to play for the Boston Bluecoats.
Which also meant, I could no longer run from a past I'd been so desperate to forget.
Jake was my best friend.
Keyword: was.
He was the first freshman in the history of Fox Hollow High to make the varsity team. I was the team's photographer.
And… I'm the one that broke his heart.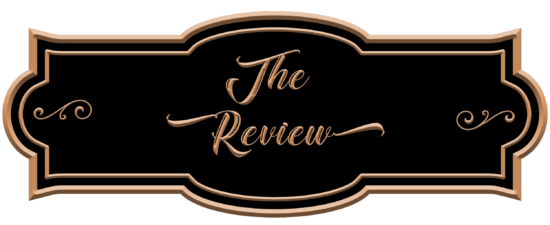 I'm a sucker for a good sports romance, and when I saw the call for reviewers for this title, I took a chance. I'd never read Dee Lagasse before, but I was pleasantly surprised.
The book follows Isa and Jake. Isa's a photographer who grew up in and around football. Jake was the golden boy on the high school football team, translated that into a great college career and then into the NFL. The two are unexpected best friends, and pretty much are crushing on each other. They finally decide to take the plunge right around graduation time, and then forces work against them. Fast forward six years and the two are seeing each other for the first time in years, and the feelings are still there, but can they get over the past?
I think the one thing that was really missing for me in this book was a little more conflict. Their second chance at love seemed a bit too easy for me. Even the "threat" to their happiness near the end of the book (you know, the one that ALWAYS happens in a romance) just seemed to be too easily overcome. That was my only real complaint. I liked the characters, their back story, their interactions, and even the development of their relationship. The secondary characters were interesting, and I really liked that Isa was half Hispanic, and the author had Isa's mother and grandmother often peppering their conversations with Spanish.
I was also surprised that this was a sweet romance. Outside of some kissing, everything else was behind doors, and I was totally OK with that. The author did a great job building tension in their relationship that I didn't need those scenes.
If you like second chance romances, this one might be for you. I'm really hoping that this becomes a series as a couple of Jake's teammates caught my eye, and I've love to read their stories. I'm glad I took a chance on this book and will see about trying more of Dee Lagasse's books in the future.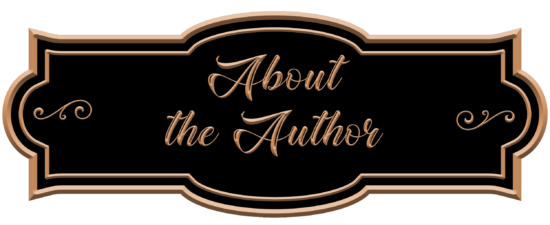 Dee Lagasse is a mom of three from New England. When she's not writing, Dee can be found stalking The Royal Family, reading Marvel comics, or harassing her husband to reach something on the top shelf.