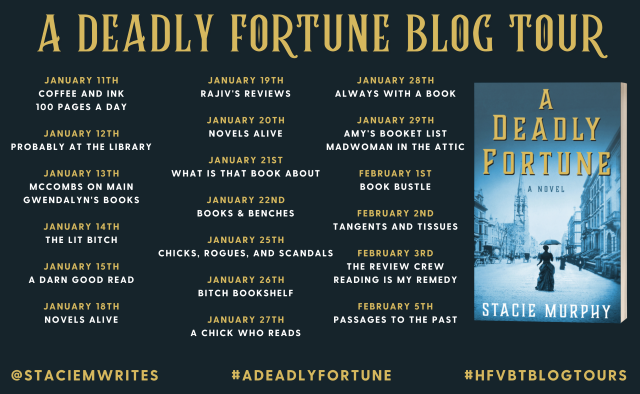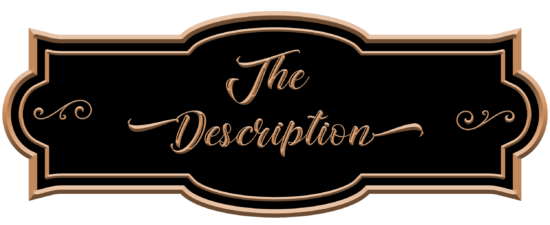 Publication Date: January 5, 2021
A historical mystery in the vein of The Alienist, in which a young woman in Gilded Age New York must use a special talent to unravel a deadly conspiracy.
Amelia Matthew has done the all-but-impossible, especially for an orphan in Gilded Age New York City. Along with her foster brother Jonas, she has parleyed her modest psychic talent into a safe and comfortable life. But safety and comfort vanish when a head injury leaves Amelia with a dramatically-expanded gift. After she publicly channels an angry spirit, she finds herself imprisoned in the notorious insane asylum on Blackwell's Island. As Jonas searches for a way to free her, Amelia struggles to control her disturbing new abilities and survive a place where cruelty and despair threaten her sanity.
Andrew Cavanaugh is familiar with despair. In the wake of a devastating loss, he abandons a promising medical career—and his place in Philadelphia society—to devote himself to the study and treatment of mental disease. Miss Amelia Matthew is just another patient—until she channels a spirit in front of him and proves her gift is real.
When a distraught mother comes to Andrew searching for her missing daughter—a daughter she believes is being hidden at the asylum—he turns to Amelia. Together, they uncover evidence of a deadly conspiracy, and then it's no longer just Amelia's sanity and freedom at stake. Amelia must master her gift and use it to catch a killer—or risk becoming the next victim.

"The 1893 world of the infamous lunatic asylum on Blackwell's Island comes alive in frightening and horrific detail as a string of murders for profit is discovered when a young woman with a gift for contacting the dead becomes an accidental patient. She must fight for her life as well as her freedom in this engrossing mystery that reveals that all was not golden in Gilded Age New York." —Rosemary Simpson, author of Death Brings a Shadow: A Gilded Age Mystery
"This engrossing mystery, rich in period detail, probes the dark side of Gilded Age New York and the even darker side of life at the insane asylum on Blackwell's Island. Plucky Amelia Matthew rises to the considerable challenges that surround her, uncovering increasingly dangerous secrets that point to the presence of a murderer in the asylum. Amelia has a special gift that both helps and complicates her search for the truth, making her a unique heroine. A Deadly Fortune builds to a satisfying conclusion that will whet the reader's appetite for more of Amelia's adventures!" —Clarissa Harwood, author of Impossible Saints and Bear No Malice
"Stacie Murphy proves herself to be a masterful storyteller with A Deadly Fortune—an elegantly written, fast-paced mystery that blends the dark side of the Gilded Age, great characters, and a paranormal twist. Impossible to put down." —Julie McElwain, author of the Kendra Donovan Mystery Series
"Murphy serves up a dark side of the Gilded Age with intrigue, historical detail, and captivating characters. This is a mystery to savor!" —Dianne Freeman, award-winning author of the Countess of Harleigh mysteries.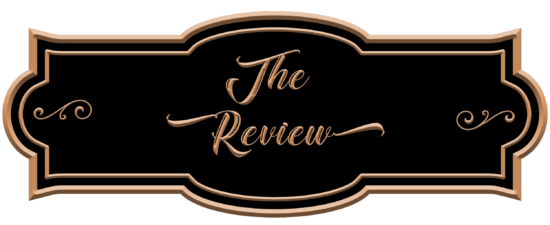 In reading A Deadly Fortune, I found myself carried away to 19th century New York City, observing the lives of foster siblings, Amelia and Jonas, one of whom possesses the ability of second sight. Events lead to an island asylum just a ferry's ride away from New York City, but a world away from a free society, where we meet Andrew Cavanaugh, a physician tortured by life events experienced back in Philadelphia.
The characters were well defined and the story's main trio made for a good mix of conflict and opposing opinions as they struggled to solve a conspiracy being conducted at the asylum. I felt engaged with the characters and there were plenty of villains, some straight-forward, some not, as to lend to the mystery.
I found it troubling to read the medical methods that were employed at that time to treat psychiatric patients. Worse were the admissions of women who did not qualify for psychiatric treatment and the near-impossible dismissal process.
The story's pace was good and there was just enough of the paranormal aspect to spice up the storyline and assist with solving the main mystery.
I enjoyed my inaugural reading of this historical mystery with a paranormal twist and was pleasantly surprised by A Deadly Fortune by Stacie Murphy.
I give this book 5 stars.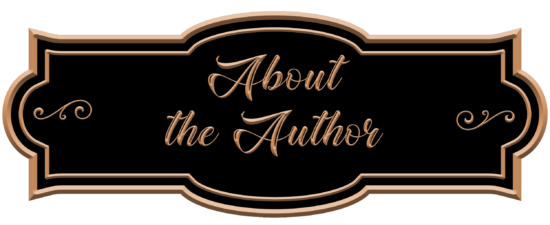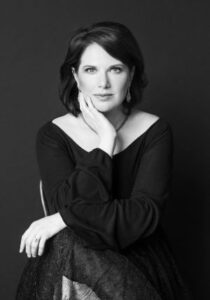 Stacie Murphy grew up near Nashville, TN. She began writing A Deadly Fortune in 2017 as a way to force herself to stay off Twitter in the evenings. She lives in Northern Virginia with her husband, daughter, and the worst cat in the world.