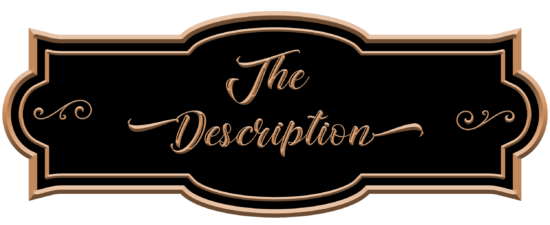 Release Date: February 22, 2021
Sometimes even the most carefully conceived burglary can take an unexpected turn. Florence Palmer has her eye on concert violinist Aaron Levy's priceless violin. Unfortunately, she finds it's already been stolen. Her surprise doubles when the virtuoso she'd planned to burgle offers to hire her to help him steal it back. But they're not the only ones looking for the missing violin. When Flo inadvertently becomes the prime suspect in a case of murder, she and Aaron need to clear her name. Will they find the real killer and get the violin back to its rightful owner without anyone else, especially themselves, being killed?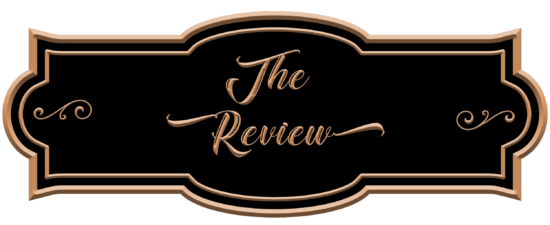 I'm always on the hunt for new-to-me authors, and even better if I can find a stand-alone book or the first in a new series. So, when the request to review Murder with Strings Attached came across my desk, I decided to take a chance.
The book follows Flo, a professional burglar. She hears about a priceless violin and decides to steal it in order to ransom it. Problem is that she gets caught in the act… and the violin she was stealing was a fake. The original violin has already been stolen and the owner, Aaron, who caught her decides to hire her to get his violin back. And thus the story begins.
I was totally sucked in when the story started. I mean, this was a first for me… a criminal heroine. The middle of the story got a little bogged down and moved a little too slow for my tastes. But it picked up in the end and had me turning the pages to see how everything would turn out. This is touted as a cozy murder mystery, but honestly, the murder was secondary and the solving of it was more incidental than anything. Most of the book was about the theft and character development. Not that it was a bad thing, I was just a little thrown.
This was the first book by Mark Reutlinger that I've read. I was intrigued enough by Flo's criminal world that I'd read more if this became a series. I think with a little better pacing and more focus on the murder since it is a murder mystery, this could have been a five-star read. But if you're looking for a different kind of cozy, this might be the one for you.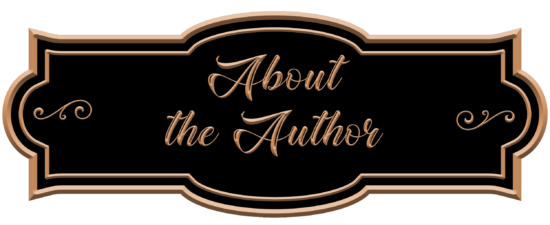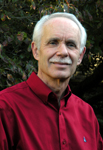 MARK REUTLINGER is an attorney and former law professor. He now writes novels in which the law is frequently broken, including his "Mrs. Kaplan" cozy mystery series (MRS. KAPLAN AND THE MATZOH BALL OF DEATH and A PAIN IN THE TUCHIS) and the political thrillers MADE IN CHINA and SISTER-IN-LAW: Violation, Seduction, and the President of the United States. His next novel, MURDER WITH STRINGS ATTACHED, a humorous caper/crime story, will be published in 2021.
Mark and his wife Analee live in University Place, Washington, where in addition to reading and writing he plays clarinet with the Tacoma Concert Band and enjoys tennis, biking, exotic cars, model railroading, and various arts and crafts. He has no idea where he finds the time for it all.