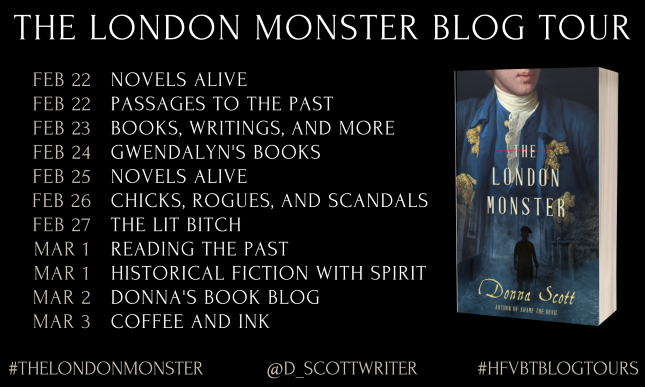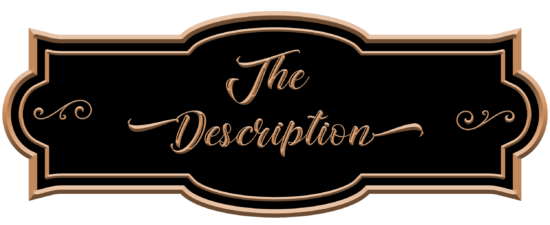 In 1788, exactly one hundred years before Jack the Ripper terrorizes the people of London, a sexual miscreant known as the London Monster roams the streets in search of his next victim…
Thomas Hayes, having lost his mother in a vicious street assault, becomes an underground pugilist on a mission to rid the streets of violent criminals. But his vigilante actions lead to him being mistaken for the most terrifying criminal of all.
Assistance arrives in the form of Sophie Carlisle, a young journalist with dreams of covering a big story, though she is forced to masquerade as a man to do it. Trapped in an engagement to a man she doesn't love, Sophie yearns to break free to tell stories that matter about London's darker side—gaming, prostitution, violence—and realizes Tom could be the one to help. Together, they come up with a plan.
Straddling the line between his need for vengeance and the need to hide his true identity as a politician's son becomes increasingly difficult as Tom is pressured to win more fights. The more he wins, the more notoriety he receives, and the greater the chance his identity may be exposed—a revelation that could jeopardize his father's political aspirations and destroy his family's reputation.
Sophie is also in danger as hysteria spreads and the attacks increase in severity and frequency. No one knows who to trust, and no one is safe—Tom included, yet he refuses to end the hunt.
Little does he realize, the monster is also hunting him.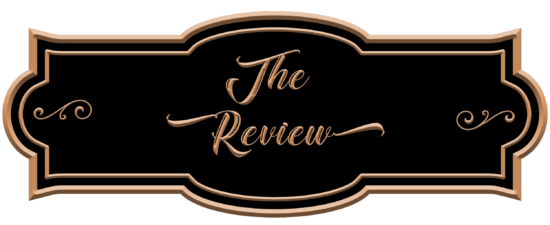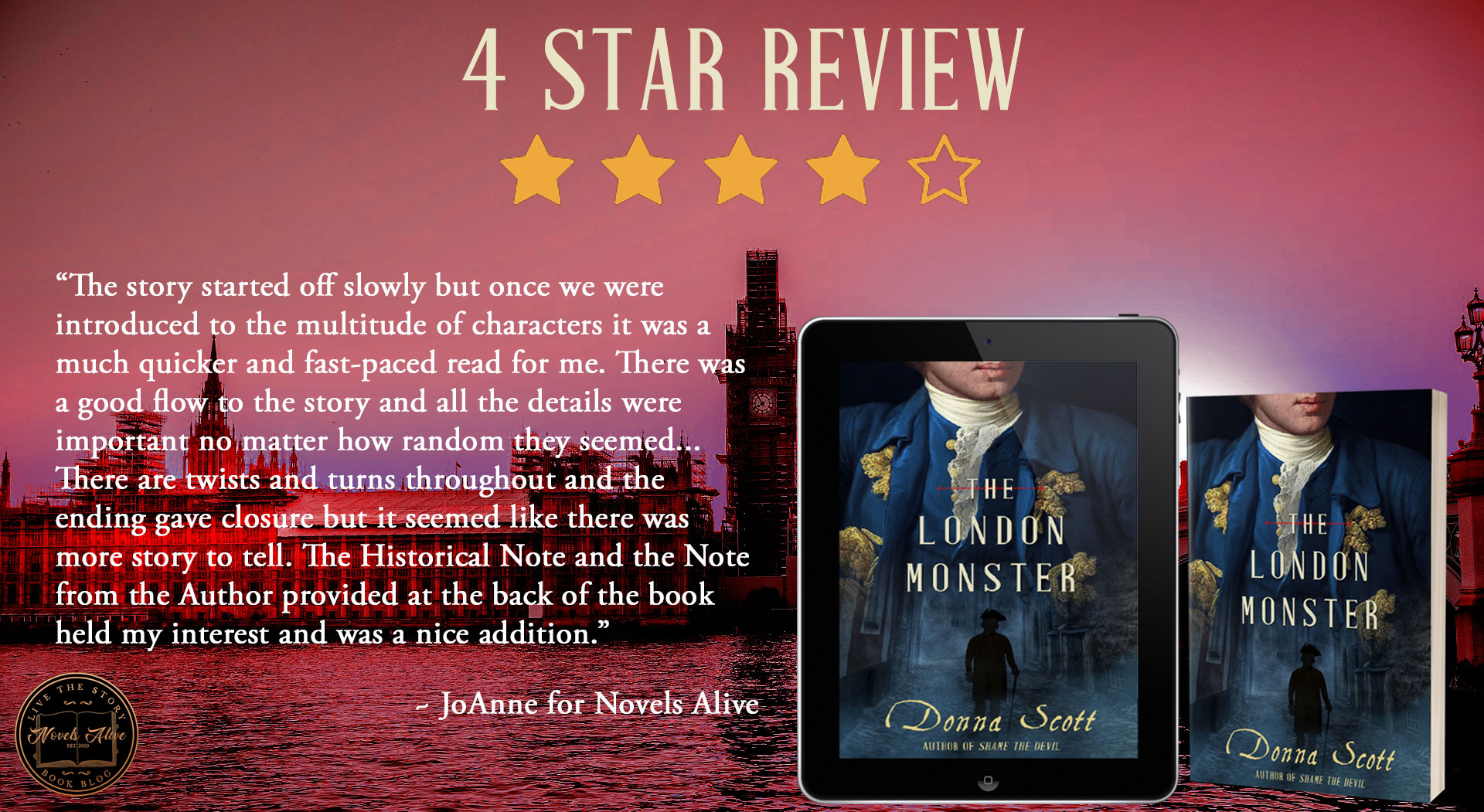 THE LONDON MONSTER takes place in London in the late 1700s and is based on a true story using historical facts as well as the author's imagination. The unknown suspect preys on women alone to whisper things with a sexual innuendo to them and often injures them with the knife he always carries. We see the suspect's thoughts in notes he writes throughout the story. There are hints to whom he may be but his identity isn't revealed until the very end of the story in his final note and while I had an inkling I wasn't sure he was the villain.
Tom is the son of a man who is hoping to get into public office. Tom's mother was assaulted and died when he was younger and out doing errands with her. He lives with his father and has two brothers neither of whom he is close with. They work in the family business at their warehouse which is often the setting of the story. Tom turns to being a pugilist, but keeps his identity a secret, in order to avenge the assault on his mother especially since those involved were never caught.
Sophie is a woman living in a man's world and wants to be more than someone's wife and mother. She wants articles she writes to be published in newspapers and dresses as a man to follow her stories. Her path crosses Tom's and there's an attraction. But to what avail, since she's betrothed to another and she and Tom come from different stations in life? Her fiancé, Bertie, is not who he presents himself to be and she keeps pushing back the wedding date. Will they ever marry or is there a reason for her hesitancy?
The story started off slowly but once we were introduced to the multitude of characters it was a much quicker and fast-paced read for me. There was a good flow to the story and all the details were important no matter how random they seemed. There are a lot of storylines being intertwined nicely throughout. The characters had a depth to them and many had two sides—the one they showed in public and the other that was more depraved in their thoughts and actions. We are also taken to the unsavory side of London to the brothels, prostitutes, molly-houses and mollies, and the men's clubs with drinking and gaming. There's a monster to catch, stories to write, businesses to run, fights, the idleness of the rich, women to be seen but not heard, evilness and some goodness, righting of wrongs some romance, and ultimately love. There are twists and turns throughout and the ending gave closure but it seemed like there was more story to tell. The Historical Note and the Note from the Author provided at the back of the book held my interest and was a nice addition. I liked the cover.
Ms. Scott is a new to me author. This is her second historical novel.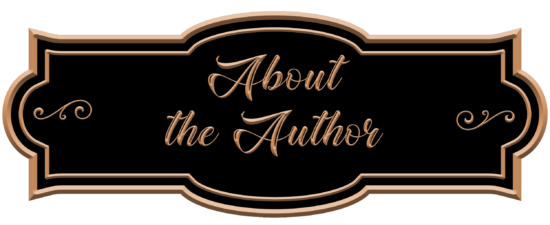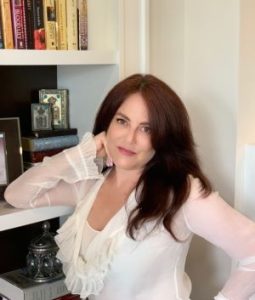 Donna Scott is an award-winning author of 17th and 18th century historical fiction. Before embarking on a writing career, she spent her time in the world of academia. She earned her BA in English from the University of Miami and her MS and EdD (ABD) from Florida International University. She has two sons and lives in sunny South Florida with her husband. Her first novel, Shame the Devil, received the first place Chaucer Award for historical fiction and a Best Book designation from Chanticleer International Book Reviews. Her newest novel, The London Monster, was released in November 2020. To learn about new releases and special offers, please sign up for Donna's newsletter.

Monday, February 22
Guest Post at Novels Alive
Review at Passages to the Past
Tuesday, February 23
Review at Books, Writings, and More
Wednesday, February 24
Review at Gwendalyn's Books
Thursday, February 25
Review at Novels Alive
Friday, February 26
Review at Chicks, Rogues, and Scandals
Saturday, February 27
Feature at The Lit Bitch
Monday, March 1
Guest Post at Reading the Past
Review at Historical Fiction with Spirit
Tuesday, March 2
Review at Donna's Book Blog
Wednesday, March 3
Review at Coffee and Ink