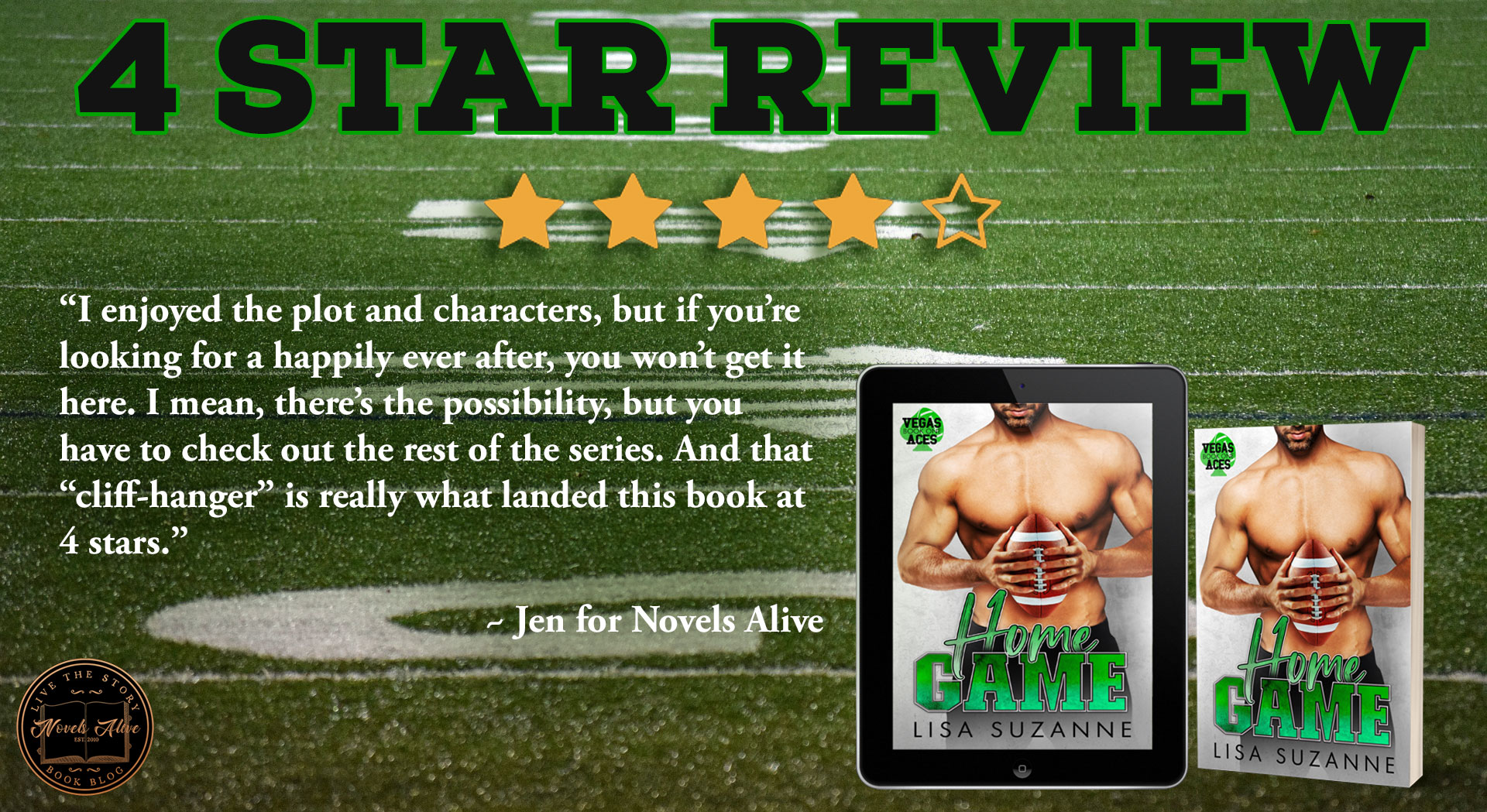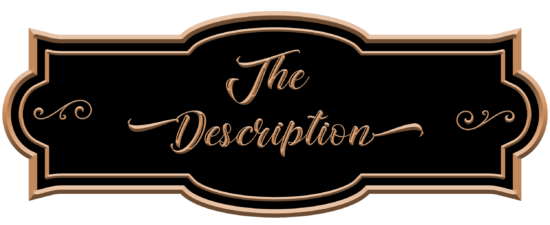 Vegas Aces: Book 1
Publication Date: March 4, 2021
Getting fired and dumped in the same thirty seconds makes for a pretty bad Tuesday. But by Thursday, I'll be in Vegas celebrating my brother's wedding. Since I could use a fresh start, he offers me a place to stay with a buddy of his.
At the bachelorette party, a raunchy game results in a quest to find me a one-night stand. When a hunk with dark blue eyes and perfect bone structure hits me with a silly line at the bar, my mission is complete.
I vow to move on from our steamy night as I head to the rehearsal dinner, certain one of my brother's hot pro football player groomsmen will be my Prince Charming.
Then the best man turns around. Dark blue eyes. Perfect bone structure. A body I won't soon forget.
And apparently my new roommate.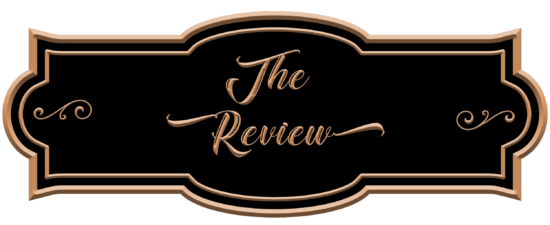 I've never read Lisa Suzanne before, but I like a good sports romance, so I decided to give Home Game a try. It's the first book in her Vegas Aces series and the series follows Ellie and Luke.
The book blurb pretty much covers the whole story, so I'm not going to rehash it here. Ellie's life is a mess so she allows her brother to talk her into moving to Vegas to be near him and his fiancee (who happens to be her best friend). This book takes place over about a week or so, the days before her brother's wedding to a few days after. Ellie and Luke keep getting thrown together, first by chance and then not so much. There are lots of sparks when the two are strangers, and then it's just awkward as they try to figure out their relationship. But that awkwardness was fun to read.
I was quite sucked into the story and was flipping pages because I wanted to know how it was going to end. And then… BOOM! Cliff-hanger with a note that Ellie's and Luke's story continues in book two, Long Game. I wasn't expecting that and don't particularly like that fact.
I enjoyed the plot and characters, but if you're looking for a happily ever after, you won't get it here. I mean, there's the possibility, but you have to check out the rest of the series. And that "cliff-hanger" is really what landed this book at 4 stars.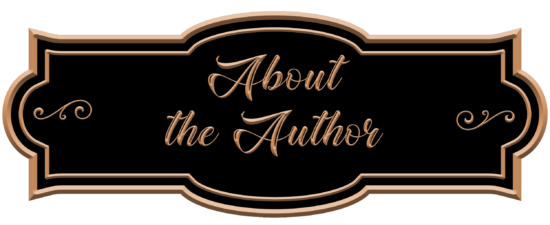 Lisa Suzanne is a romance author who resides in Arizona with her husband and two kids. She's a former high school English teacher and college composition instructor. When she's not chasing her kids, she can be found working on her latest book or watching reruns of Friends.